Khiri is delighted to welcome our new Sustainability/ESG manager to the team!
Khiri Welcomes Our New Sustainability/ESG Manager!
At Khiri Travel, sustainability isn't a buzzword – it's at the core of everything we do, from reducing our clients' carbon footprint when they travel to making our offices as eco-friendly as possible. This week we welcomed a new team member, Bui Thi Linh, who joins us as Sustainability/ESG (Environmental, Social & Governance) Manager & Khiri Reach Coordinator. Linh will be based in our Ho Chi Minh City office, and will be responsible for developing and coordinating our sustainability efforts as well as running our charity arm, Khiri Reach.
To welcome Linh and to find out more about her, our Group Marketing Manager Tim Russell sat down with her for a chat…
Welcome Linh! First of all, tell us a bit about your background & your experience in sustainability
I have a masters degree in Geo-Governance from the University of Potsdam – Germany and have participated in many training courses on forest management, community development and human rights.
During the last 10 years, I have been working in sustainability-related assignments with international/local NGOs, as well as corporate and public projects. The highlight of my experience was to rescue a lot of wildlife that was being traded illegally in Vietnam, as well as support local small manufacturers to build compliance/due diligence systems for forest protection and human/child rights in Southeast Asia.
What attracted you to the sustainability role at Khiri?
Mainly Khiri Travel's mission to provide unforgettable, high-quality experiences for travellers as well as an effortless, inspiring way to contribute positively to the conservation of communities and destinations we travel to.
I love how Khiri attempts to balance making profit and being responsible/sustainable. Khiri have walked the walk by implementing a lot of sustainable initiatives before the pandemic and I feel inspired to contribute and continue this journey.
The tourism industry talks a lot about sustainability but in many cases it's just that - talk. What direct action do you think the industry can take to reduce its carbon footprint?
First of all, we have to accept the fact that the tourism industry will always involve transportation, which is a big source of carbon emissions, as you can see in the below figure. The tourism industry needs to push for energy transition beyond its boundaries, by increasing the use of renewable energy and improving the energy efficiency of vehicles.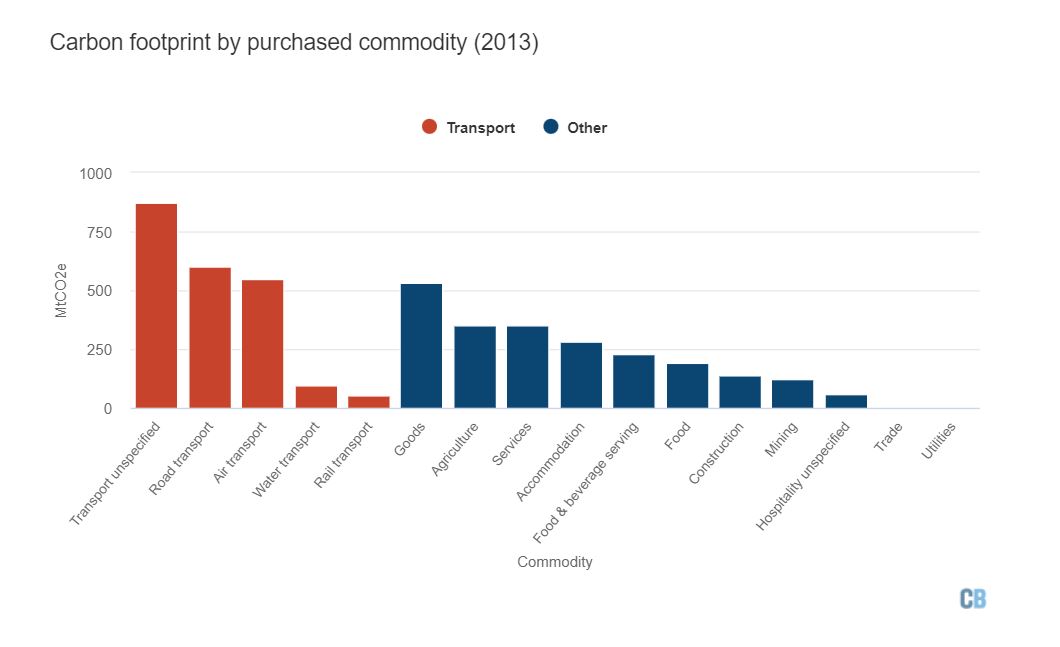 Additionally, the promotion of 'slow travel' products is another direction, that includes using greener means of transport (such as bicycles, cyclos, walking) and public transport, over others (such as planes, private cars, private jets etc).
As an example, Urban Mobility Tech Co (UMT), a startup company in Bangkok, has developed and operated MuvMi battery-run tuk tuks charged with solar power.
Secondly, if you look at the above chart, although transport plays a large role in tourism emissions, a significant part of the emissions comes from the consumption of goods and services. It is necessary for the industry to create tourist products which enable travellers to consume responsibly and experience more. 
What are some of your favourite sustainability projects in the Southeast Asia region?
Community-based tourism (CBT) projects
CBT directly involves the local community and supports cultural or environmental conservation. While the community directly benefits financially, visitors expect to pay a fair price for a unique and immersive experience.
For example, the Community-Based Tourism (CBT) project at Sambor Prei Kuk, Cambodia aims to create jobs and build capacity in the tourism sector by increasing the number of visitors to the ruins and local homestays in a sustainable manner. In 2019, Khiri Travel Cambodia sent 85 clients to Sambor Prei Kuk, promoting not only the local heritage and culture, but providing additional income to the community.
Adoption of rescued wildlife, as a way to support and conserve critically endangered species
In this practice, an individual or organization can support a wildlife rescue centre by adopting animals. For example, Khiri Vietnam supports the Endangered Primate Rescue Center (EPRC) near Hanoi, by adopting four gibbons and one langur.
Water well project in Myanmar by Khiri Reach
Since 2014, Khiri Reach has built 33 water wells in rural Myanmar. These basic yet vital wells, which include a pump and collection tank, provide clean water for entire villages in numerous poverty-stricken areas. In 2019, Khiri Myanmar built 6 water wells, worth $18,000.
TONTOTON 
TONTOTON recycle, upcycle and co-process the mismanaged low-value plastic in particularly polluted touristic coastal areas; ensuring stable incomes for the informal waste sector and local marginalized communities; and closing the loop by providing a market for previous valueless plastic materials.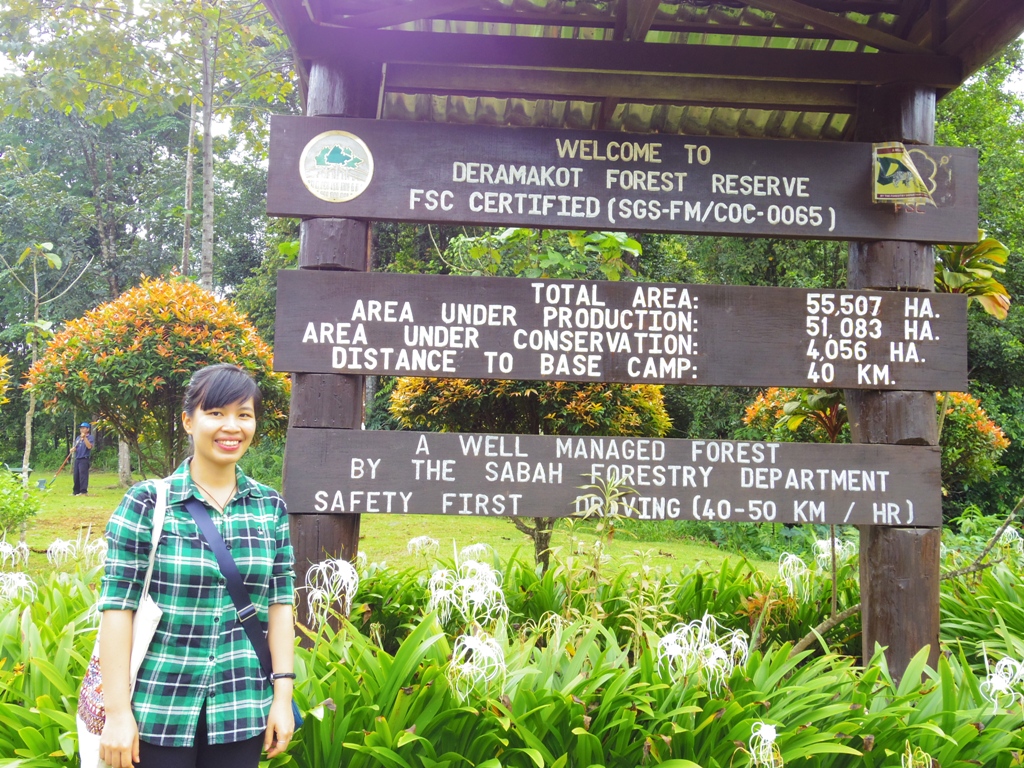 Post-covid, the focus seems to be moving from sustainable tourism to regenerative tourism. What can our industry do to help regenerate destinations & communities that are struggling to recover from the pandemic?
The main goal of regenerative tourism is for visitors to have a positive impact on their holiday destination, leaving it in a better condition than they found it – a concept that goes beyond merely not damaging the environment and that looks to actively revitalise and regenerate it, resulting in a positive impact on local communities and economies: sustainable regeneration.
The tourism industry should think of solutions that enable visitors to contribute to regenerating their holiday destination. For example:
Booking services/products from local businesses and establishments
Designing "slow travel" tours using slower, greener, more efficient ways of transportation, such as bicycles, cyclos, or public transport (for example, the Khiri Slow Travel range of itineraries)
Organisations such as Leave No Trace which focus on educating people—instead of costly restoration programmes or access restrictions—as the most effective and least resource-intensive solution to land protection.
Designing tours which engage visitors to restore the environment, for example bringing tourists to forested areas that apply Payment for Ecosystem Services (PES).
Creating marketing strategies that help to distribute the tourist attractions evenly between regions and areas
Finally, what are your goals for Khiri sustainability for the rest of 2023?
Khiri travel holds itself accountable for the triple-bottom line: People-Planet-Profit. It is about maximising the positive effects of tourism on individuals and local communities, while minimising negative social, environmental and economic impacts. We believe that we can meet the needs of people today without compromising the needs of future generations. Doing this requires rethinking and inspiring changes in travelling style and activities. This is both a responsibility and a business opportunity. The more such products we sell, the more we enable people to travel responsibly and sustainably.
After two years of the pandemic, a lot of things need to be reassessed and relaunched, so my first task is to critically look at all aspects of our business and identify the current gaps. The SMART objectives will be set for 5 years (until 2028). We will use a stepwise approach to break down detailed targets for each year.
Some general goals for the rest of 2023:
Retain our certification status with Travelife: using Travelife standard requirements, we strengthen sustainability components in all aspects of our business
Establish healthy and eco-friendly offices in all destinations
Restart our Green Teams with further new training and engagement
Regularly review our travel products to practice responsible/sustainable travel
Organise more training and coaching for our employees about sustainability topics
Refresh our Khiri Reach programme with the previous project sites and launch new initiatives
Tim Russell joined the Khiri Core team in 2022, bringing decades of experience in the tourism industry into his role as Group Marketing Manager. Before moving to Bangkok in 2012 – where he now lives with his wife and their three rescue dogs – Tim spent almost ten years in Vietnam. When he is not overseeing Khiri's marketing efforts, Tim can be found indulging in his passions for photography, live music, and street food.