Spotlight on our key team members and local partners. Meet Dimethra Perera, Assistant Sales Manager at Sri Lanka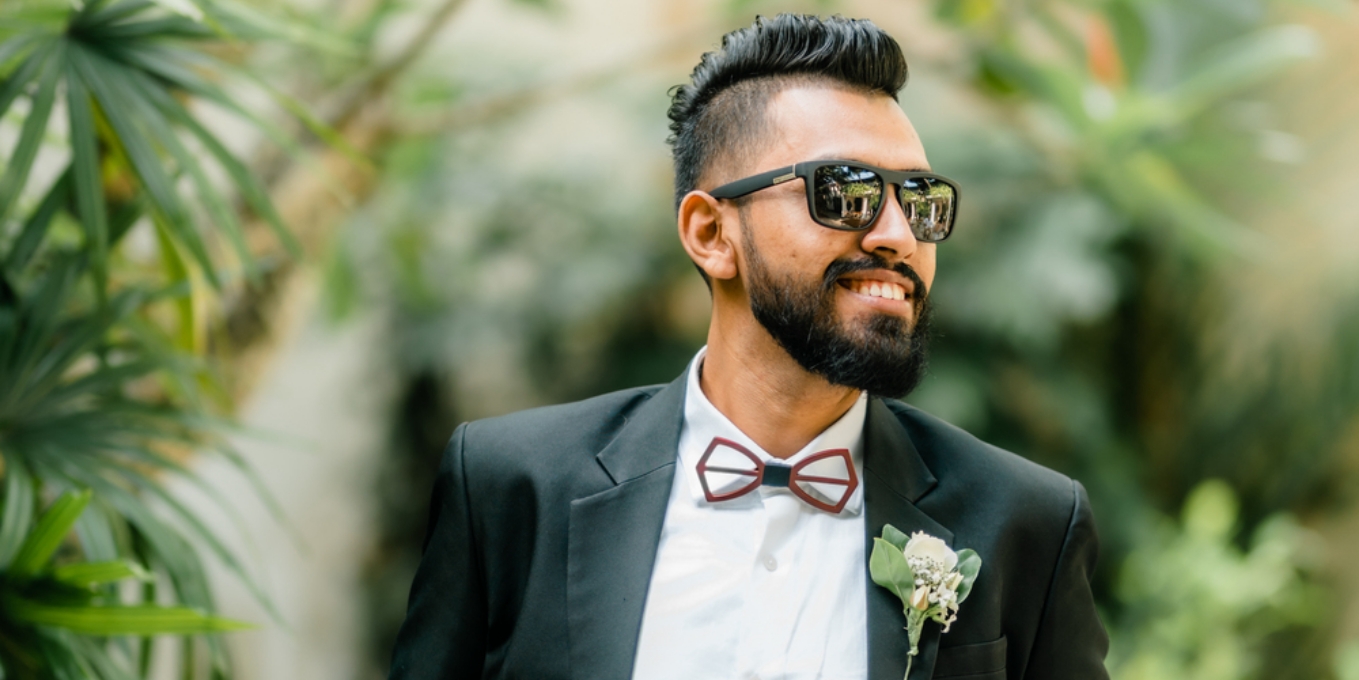 Q: Please Introduce yourself
My name is Dimethra Perera, but I go by the name Dimi, something my family called me when I was very young. I am Assistant Sales Manager at Khiri Travel Sri Lanka since December 2016.
Q: How long have you been working for the tourism industry, and what got you inspired to join?
I had always wanted to travel the world since childhood, and so after finishing my high school education, I enrolled in an airline ticketing course. After successful completion, I applied for a job in outbound travel, but funnily enough, I was recruited for an inbound position! Being a large and mainstream DMC, the training I received during my three years was definitely a great foundation.
However, it was after joining Khiri, that the work got really interesting and my passion for travel continued to grow. Each inquiry is different and customized, so you don't end up quoting for the same itinerary over and over again. Being able to travel more regularly, create new signature insider experiences and meet our local partners makes the role a whole lot of fun.
Q: What is your favorite destination in Sri Lanka, and why?
It's not that easy to pinpoint one destination, but I think Wilpattu National Park will rank at the top of my list. I simply enjoy going on safaris and observing wildlife, and I personally believe Wilpattu is the best national park in Sri Lanka. The national park is huge, and it is not crowded, so the sightings you get are more exclusive. There are no big hotels in the region (YET) and all small-scale lodges and campsites cater to genuine wildlife lovers, making it a real wildlife experience.
Q: If today was your last day in this world, and you could pick one hotel in Sri Lanka to spend your last night, what would that be?
Again, a tough question. I think I will give it to Water Garden Sigiriya. A lovely boutique property with incredible Pool Villas and stunning views of the magnificent Sigiriya Rock Fortress, not a bad place for the last night, eh?
Q: What is your favorite restaurant and favorite food dish?
I would say my favorite restaurant is Bro Pub & Restaurant located in a suburb of Colombo. The favorite dish would be Hot Butter Cuttlefish, a famous pub dish in Sri Lanka.
Q: Any insider tip you would give for a traveler ordering food in Sri Lanka?
Try to avoid the touristy buffets and instead try out eating as much as possible from the small local joints. That's where you will find the real Sri Lankan taste.
Q: What are your future ambitions?
After a long period with borders closed, it feels so special to be able to welcome guests to Sri Lanka again and to personally be handling their tour arrangement. For now, I would say I hope to see the tourism industry having a speedy recovery and to see lots of happy guests again. We can think of more ambitions after that happens.