Originally constructed as Patravadi Theatre, Bangkok's first open-air theater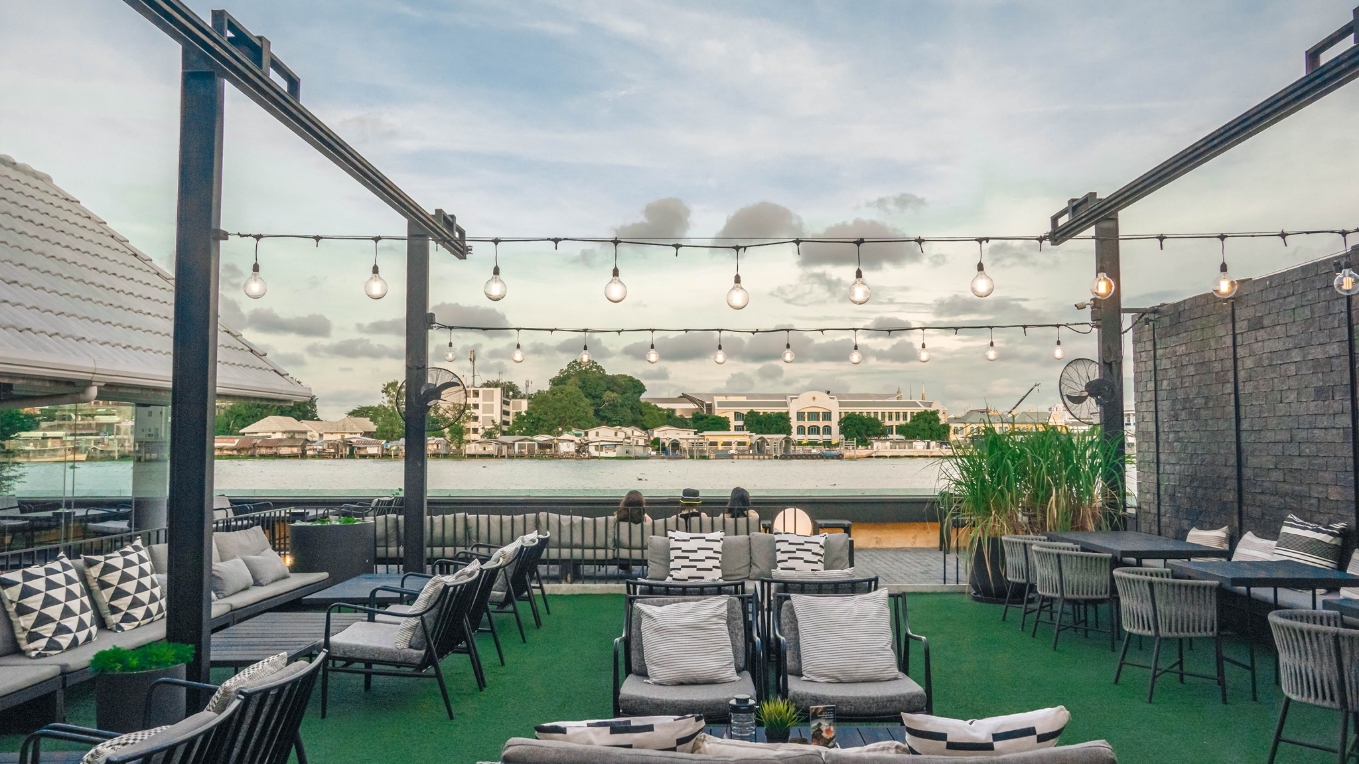 Theatre Residence
Bangkok
Originally constructed as Patravadi Theatre, Bangkok's first open-air theater and a center for contemporary performing arts in Thailand. Theatre Residence was rebuilt as a glasshouse boutique riverside property, with decoration throughout the 4 storey building focussed on acting.
Why we like it
Situated in one of Bangkok's oldest and most atmospheric neighborhoods, Thonburi
Selection of room categories featuring contemporary urban design
Property has a fascinating history and interesting collection of theater items
Theatre Riverside restaurant is ideal for a sunset drink or dinner
Located a short walk away from Wat Arun, or ferry to the Grand Palace and Wat Pho
Khiri Tip
Take a walk through Wang Lang market filled with a range of Thai foods – fresh and cooked. Soak in this very local atmosphere away from the tourists!
Value Added
Participate in a small traditional early morning offering to the monks