A visit to the Khlongtoey 'slum' district is a great way to learn more about life for Bangkok's poorest residents
Experience a Different Side of Bangkok
Khlongtoey ("Pandanus Tree canal" in Thai) sits on land owned by the Port Authority of Thailand. Cheap labour was needed in Bangkok in the 1950s and many of the first residents of the district moved there from all over Thailand to benefit from a land rent system at very low cost. But as the capital was developing rapidly landowners started to build condominiums on their land, and the illegal squatter settlement continued to grow.
Khlongtoey is now one of the largest low-income communities in the capital, known to many Bangkokians as the slums of Bangkok. The community counts over 100,000 people, living in an area of about 1.5 km2, or in Thai measurements, 70 rai, which has also become a nickname for the area. The land is low and swampy and homes are built on stilts over stagnant and polluted water. Public spaces and sewage systems need to be greatly improved and access to decent education is a real challenge. Visiting the district and supporting local initiatives is the best way to make things change, which is why we are now offering a day in Khlongtoey as an experience to our clients!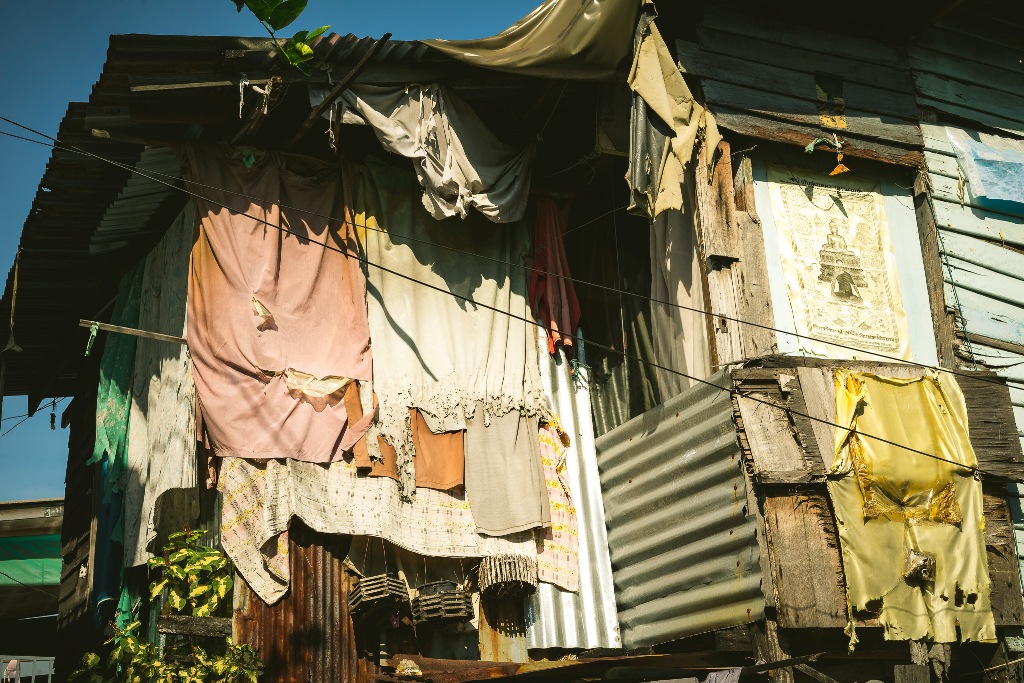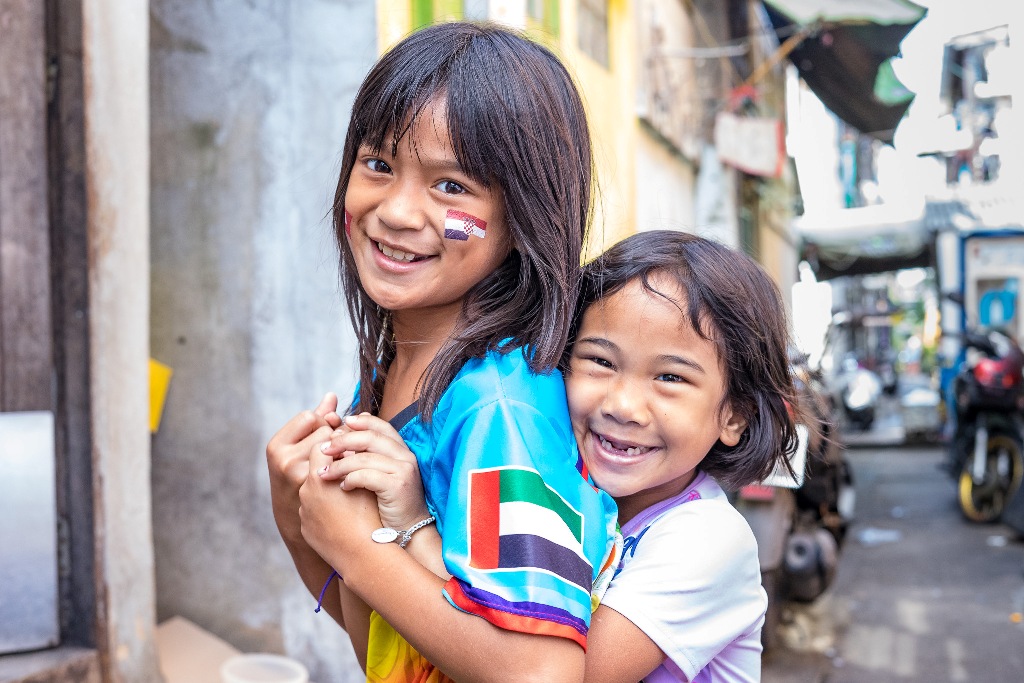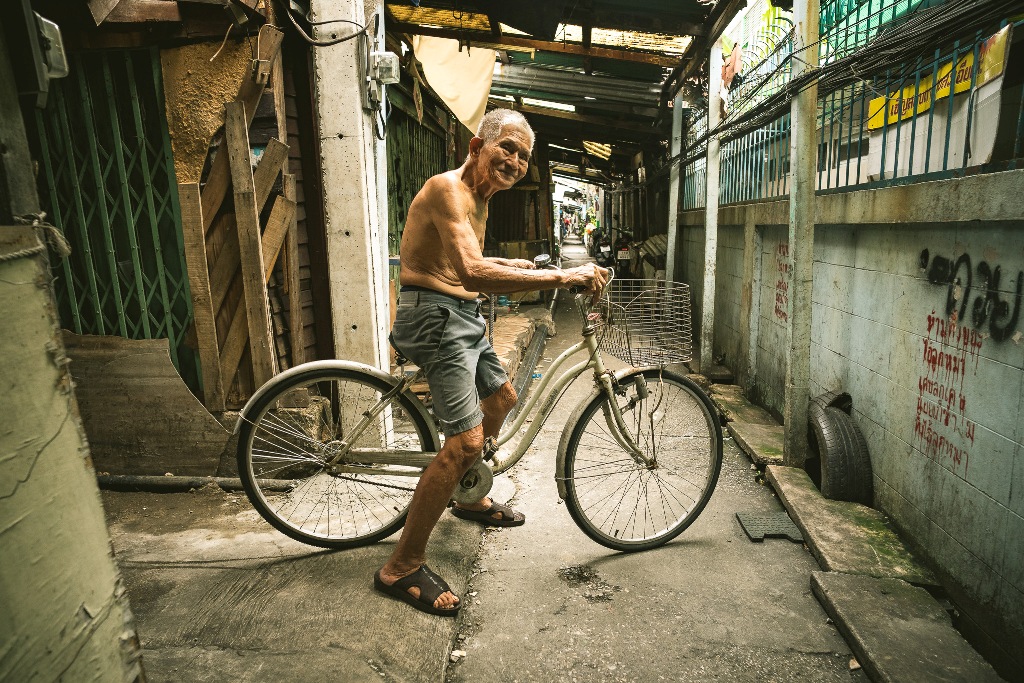 Cooking With Poo?!
Yes, you read that correctly! But don't be alarmed – Poo is the nickname of Khlongtoey legend Saiyud Diwong, who opened her own cooking school in the slum area in 2007 and has since taught thousands of foreign visitors how to cook simple Thai dishes using ingredients they'll be able to find back home. She's since published her own cookery book and been on TV with Jamie Oliver!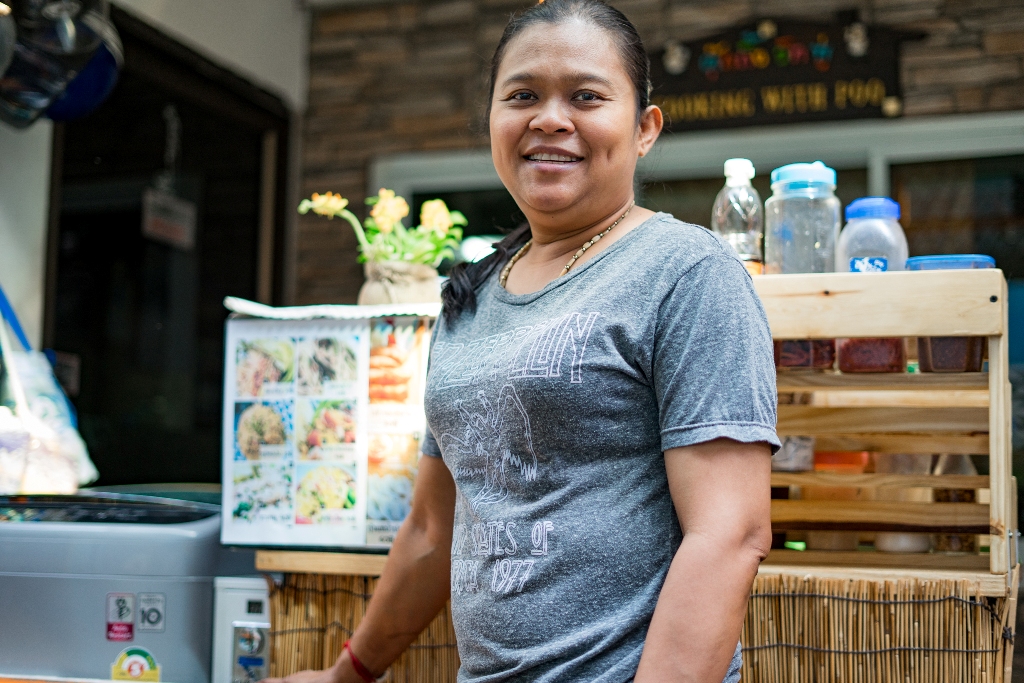 The Cooking With Poo experience begins at the huge Khlongtoey market, a 24-hour wet market catering to the city's food businesses and selling meat, livestock, fruit & veg, insects, cooking equipment and much more. There's even a small dental surgery on site.
Poo and her team take guests around the market introducing them to key ingredients and the Thai way of shopping, before heading to her house in the slum district to cook several dishes. The menu changes every day and vegetarians/vegans can also be catered for. Pupils also receive a special Cooking With Poo apron (as worn by Jamie in the pic above!)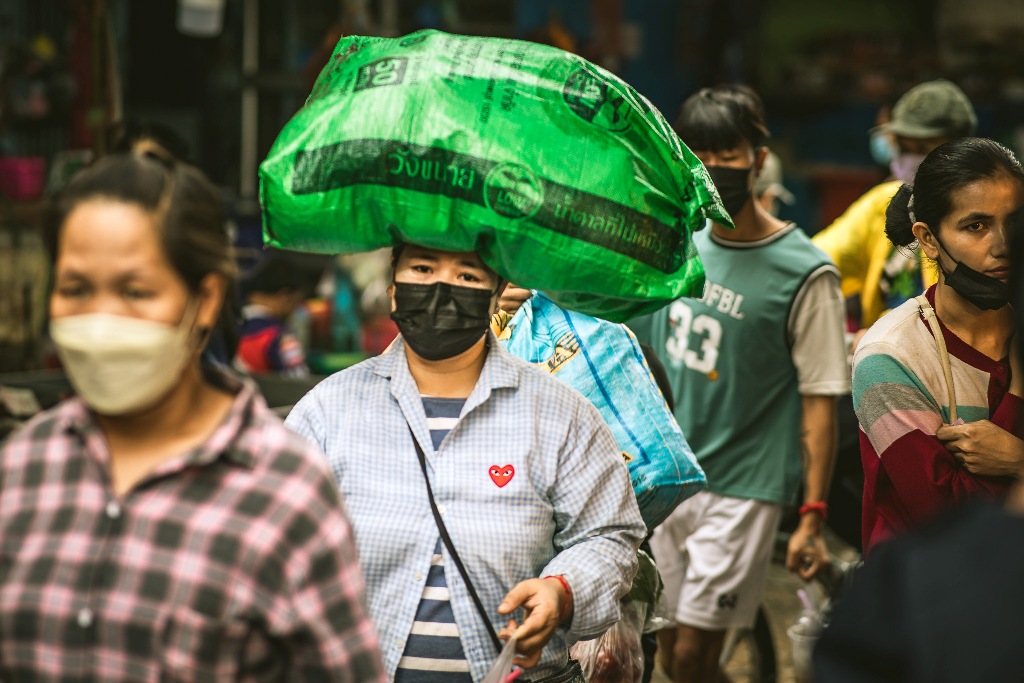 Duang Prateep Foundation
In the 1960s, Prateep Ungsongtham was a slum dweller working on the docks to pay her way through a teach training college. When she was 12 years old, she began to save some money to pay for secondary education at night school. She was awarded a place at a college of education and, since there were no schools for the slum children, she decided to open one herself at her home. Prateep was awarded the Magsaysay and Rockfeller awards that enabled her to establish the Duang Prateep Foundation, as well as gaining her trust of both slum people and the Government. Now the foundation operates over 20 projects in the fields of education, child abuse, and welfare of the elderly and slum youths, and relies on donors at home & abroad to support its excellent work.
Guests on this tour will get to meet this amazing woman and learn more about her decades of service to the community, including her efforts during the COVID pandemic to keep the slum residents fed and watered while they were locked down. Although she is now in her 70s, Khun Prateep still takes a very hands-on approach to her work and can regularly be seen delivering sacks of rice to residents by hand.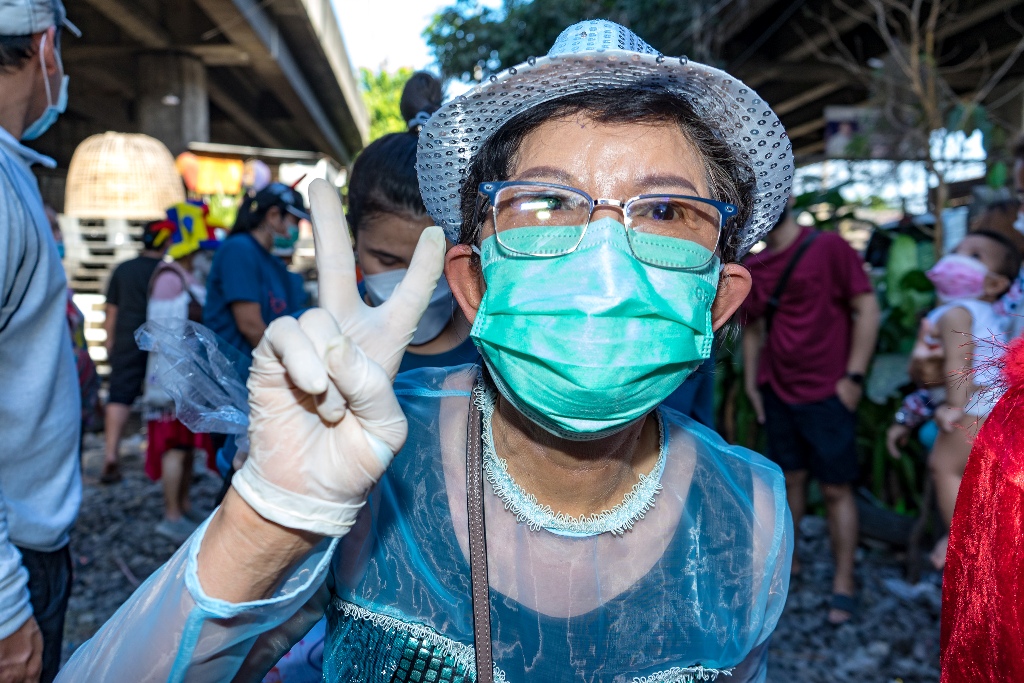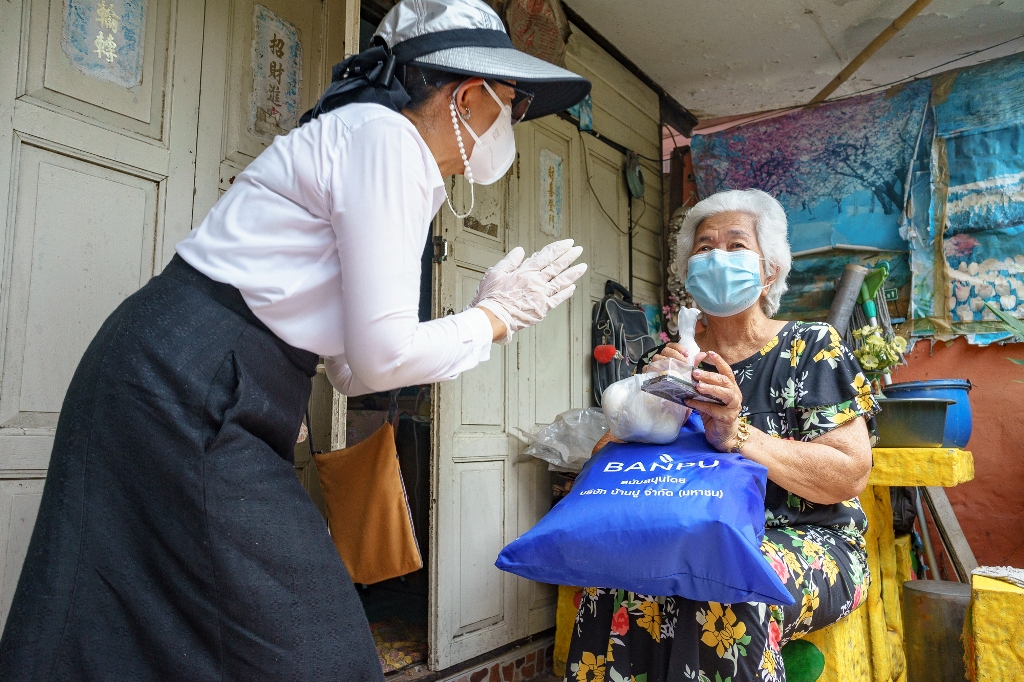 Tim Russell joined the Khiri Core team in 2022, bringing decades of experience in the tourism industry into his role as Group Marketing Manager. Before moving to Bangkok in 2012 – where he now lives with his wife and their three rescue dogs – Tim spent almost ten years in Vietnam. When he is not overseeing Khiri's marketing efforts, Tim can be found indulging in his passions for photography, live music, and street food.