An intensive diving experience in the Similan Islands – one of the world's top 10 dive locations
An Adventurous Diving Cruise in the Similan & Surin Archipelagos
Have you ever heard of Surin and the Similan islands? And have you ever been on a live-aboard boat?
Surin is made up of five islands famous for their multicolored coral reefs, fauna and beautiful beaches. Koh Surin Nua and Koh Surin Tai are the two main islands. The site is renowned for its diving spots, especially around the exceptional Richelieu Rock. The archipelago is also home to Moken communities (sea nomads). According to legend, Richelieu Rock was discovered by Jacques Cousteau and named after Cardinal Richelieu as the purple corals adorning the rock reminded him of the Cardinal's scarlet cape.
The Similan Archipelago is composed of 11 islands located in Mu Koh Similan National Park (140 km2), and considered the best dive site in Thailand (ranked in the top 10 in the world according to National Geographic Society) with its crystal-clear waters, its wildlife, and its coral reefs. Similan means "Nine Islands" in Yawi, the local dialect. In 2014, two islands (Koh Bon and Koh Tachai) were placed under the protection of the park, bringing the number of islands to eleven.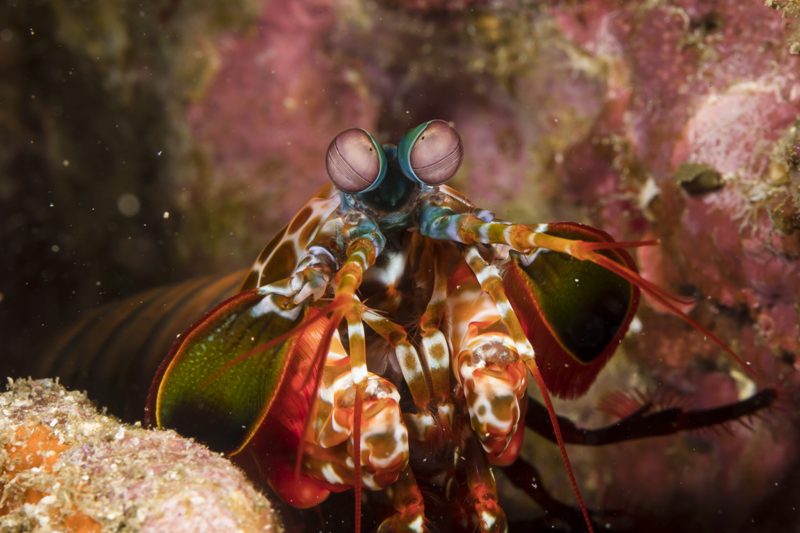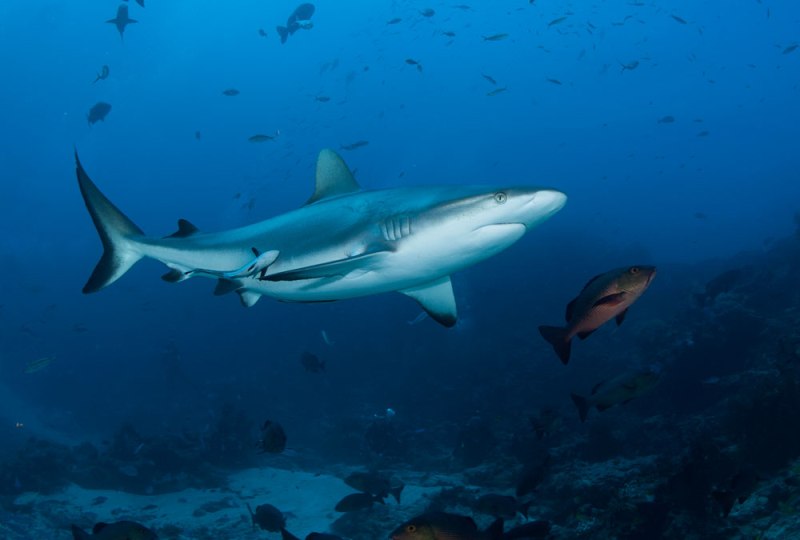 You can discover the archipelagos for the day, or stay on one of the islands, in a tent on Koh Similan or Koh Tachai. In our opinion, the best solution is to take a diving cruise on a live-aboard boat for 4, 6 or even 10 nights. Khiri recommends The Junk (six air conditioned 10sqm cabins, 33m long, 8.5m wide, 8 knots speed) that was built in Penang (Malaysia) in 1961 as a commercial cargo vessel. Initially, The Junk was equipped with 400sqm of sail and no engine was installed. In the 80s, it arrived in Thailand where it was redesigned as a pleasure craft for the first time.
For the 4-night itinerary (that may cover Similan islands, Koh Bon, Koh Tachai, Richelieu Rock and Khao Lak Wrecks), the Cruise Director will schedule up to 14 dives. Diving conditions in and around the Andaman Sea are generally suitable for all levels of divers but they are advised to have Advanced Open Water certification, or equivalent.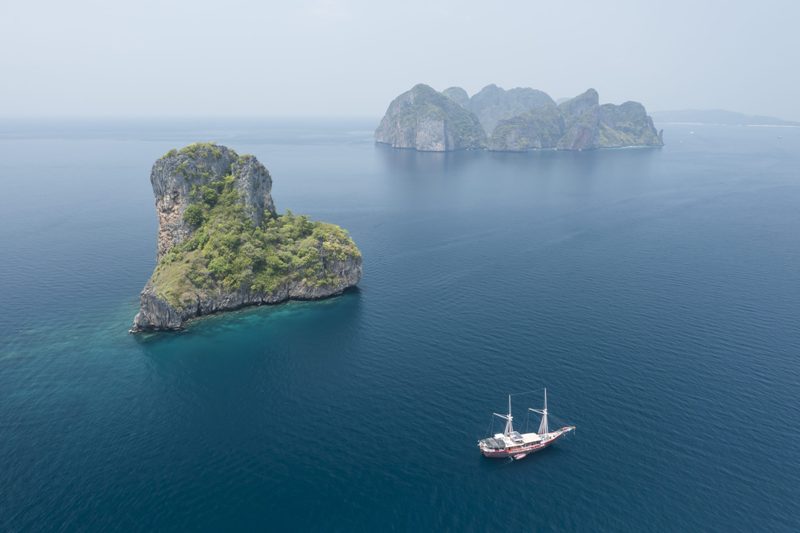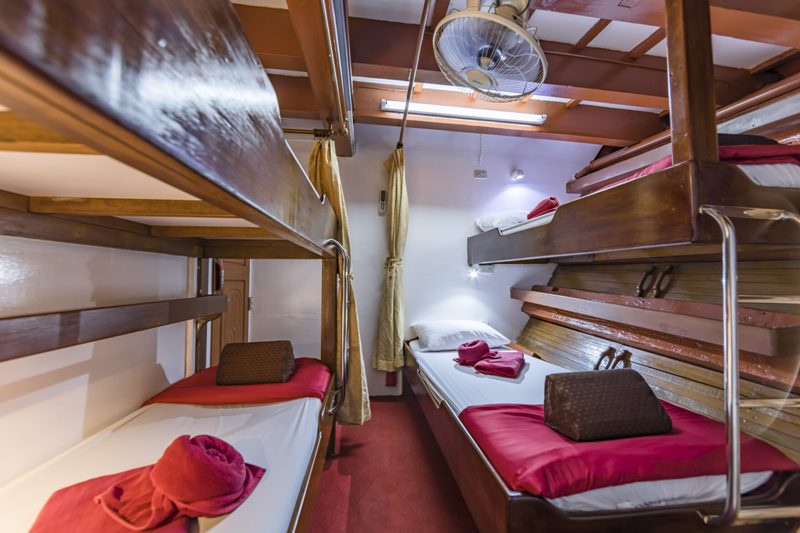 Useful Information
Arrival airport: Phuket. (Dis)Embarkation point: Khao Lak pier (1 hr. drive from the airport).
The closure of the park from May to October (during the monsoon) allows this fragile ecosystem to recover. We strongly recommend to avoid using sunscreen as it is highly toxic for juvenile corals and marine life – we encourage divers to use organic sun protection and obviously to wear UV wetsuits as much as possible.
During the trip you may see sharks (leopard & white tip), stingrays, manta rays, turtles, clown triggerfish, rabbit fish, scorpion fish, giant trevally, mantis shrimp, porcelain crab, Napoleon wrasse, sweetlips, large octopuses, giant moray eels, great barracudas, fire dart goby, spiny lobster, sea anemones and many others!
The Junk can welcome 18 divers on board (two double cabins, two 3-berth cabins and two 4-berth cabins all with hot shower and en-suite toilet).
The Junk also features a Salon with flatscreen TV, library of movies, books and games, covered outdoor and indoor dining and sundeck with beds. All meals are served buffet style. 12 to 14 crew (including 4-5 diving instructors) accompany each trip.
If the Junk is fully booked, sister boat The Phinisi (same size with one more cabin and equally impressive and comfortable) operates similar cruises.
It is also possible to privately charter both the Junk and the Phinisi. Please check with us for availability & pricing!