Khiri Travel shines a spotlight on Sri Lanka with a focus on Pedaling through the Backroads of Polonnaruwa. While Polonnaruwa is renowned for its impeccably preserved ancient city ruins – a prominent attraction for tourists – let's go beyond these historical wonders and delve into the heart of village life.
With this month's focus on slow travel, our spotlight for Sri Lanka will be on Pedaling through the Backroads of Polonnaruwa. While Polonnaruwa is famous for the well-preserved ruins of the ancient city, the second capital of Sri Lanka which is undoubtedly a tourist's highlight, how about having a look beyond marvels from the past and take a sneak-peek on where real life happens in the villages? The area had its heydays during the reign of the kings but now things move at a much slower pace when compared to the cities. There is no better way to explore than pedaling on two wheels and taking the less trodden back roads.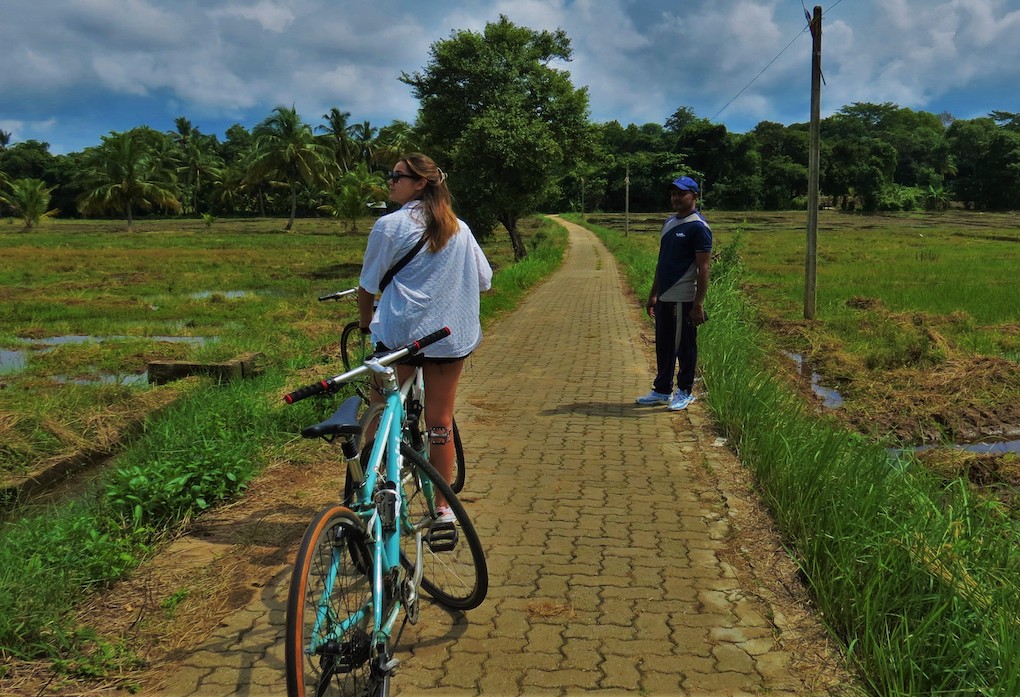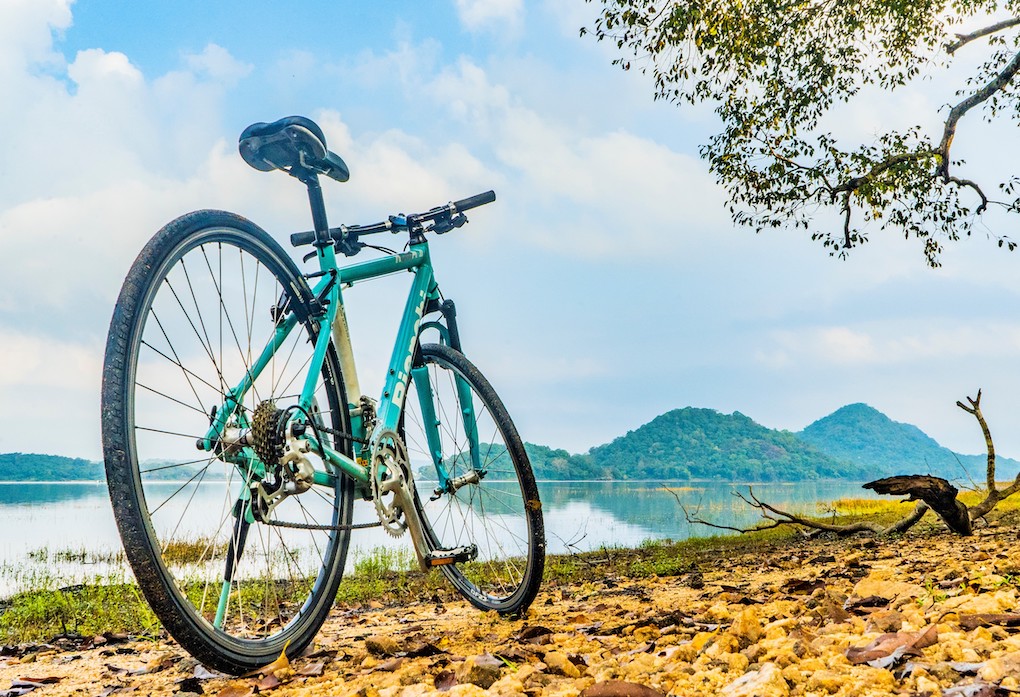 To ensure the experience is authentic and the local community benefits from this, we have selected a local guide from the village who will show you around "his" village. While perfectly fluent English doesn't come to these villagers naturally, he will make up for it with his in-depth knowledge of the area. The trail is approximately 12 km in distance, and anyone with decent fitness and cycling balance can manage it since it's mostly flat terrain. The first bit of the trail goes along a canal where the villagers still use small wooden bridges to walk across the canal.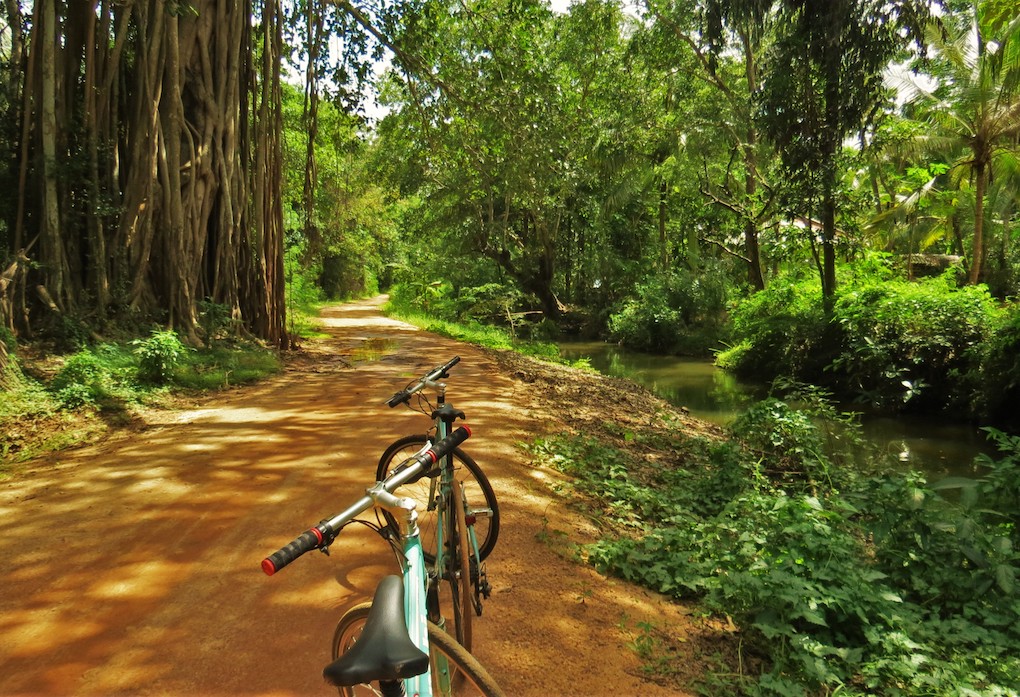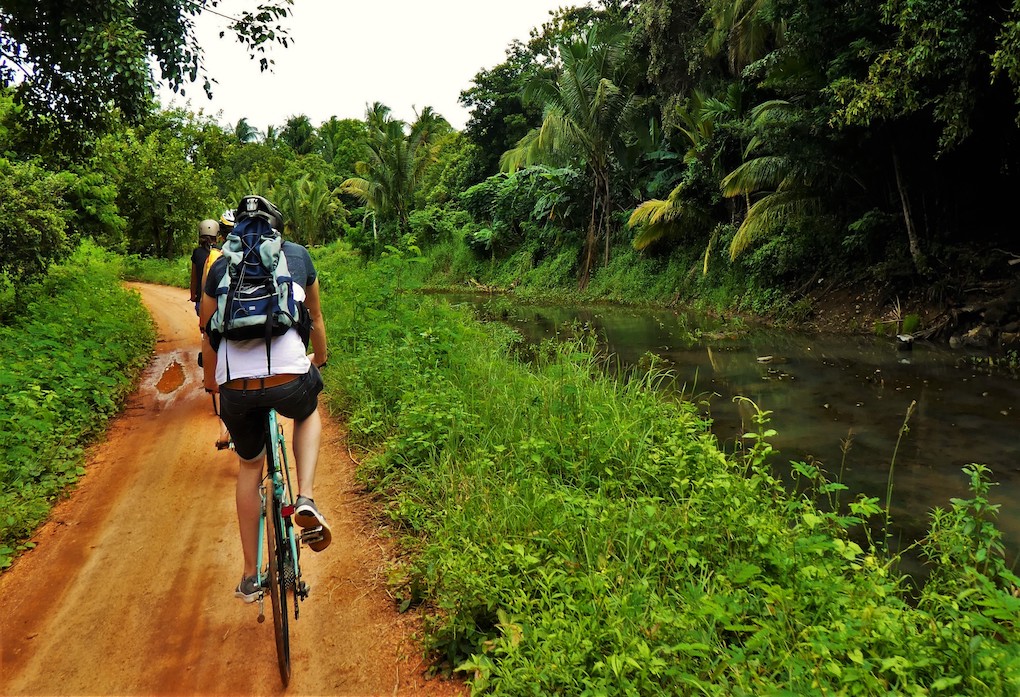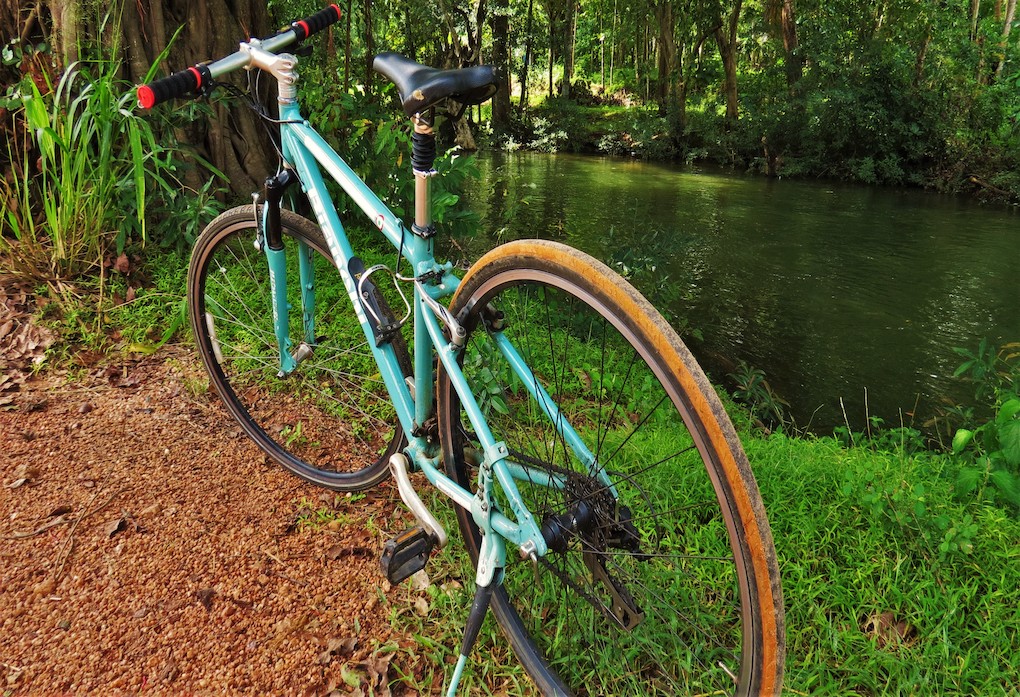 You will also be passing through rice fields and during the planting or harvesting seasons you can also see farmers working hard out in the fields. Agriculture is the main source of income for most of the families in this area and there's no better way to get a glimpse of their lifestyle.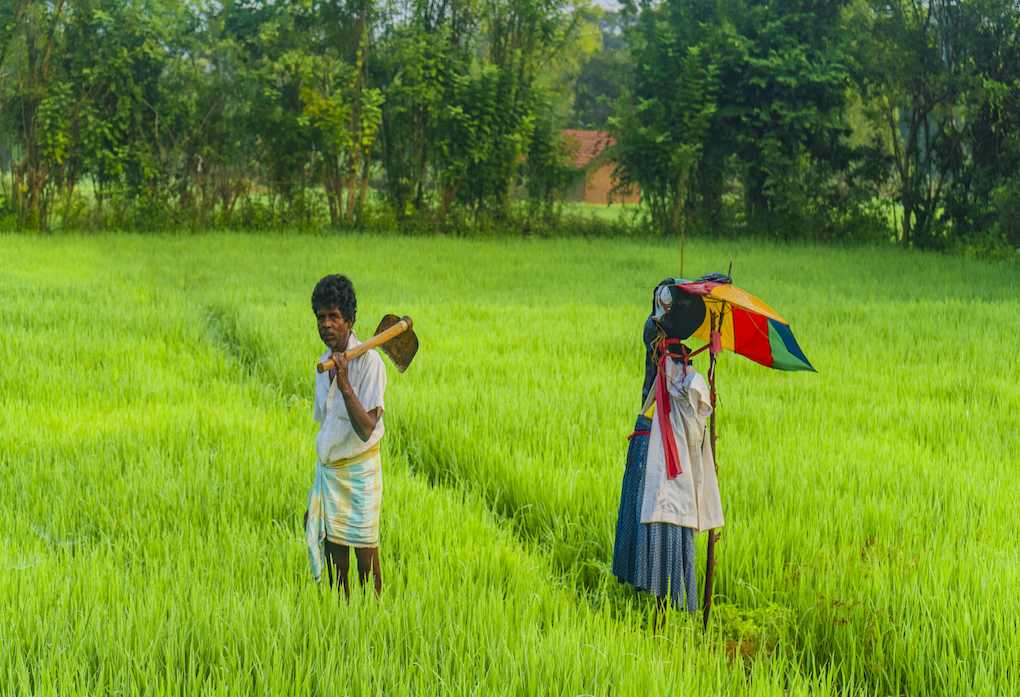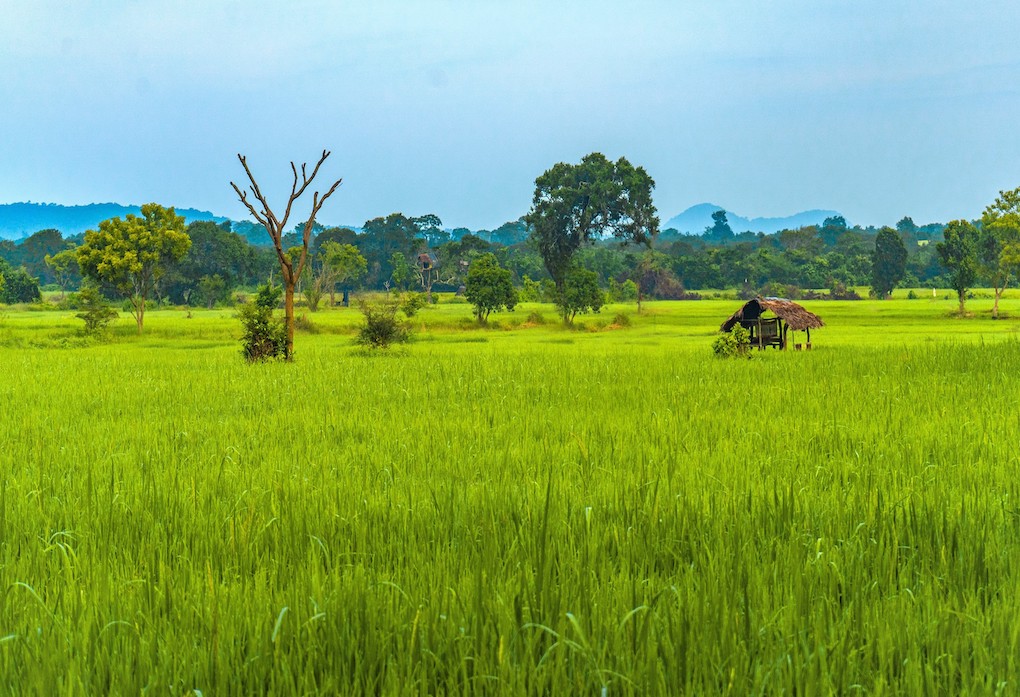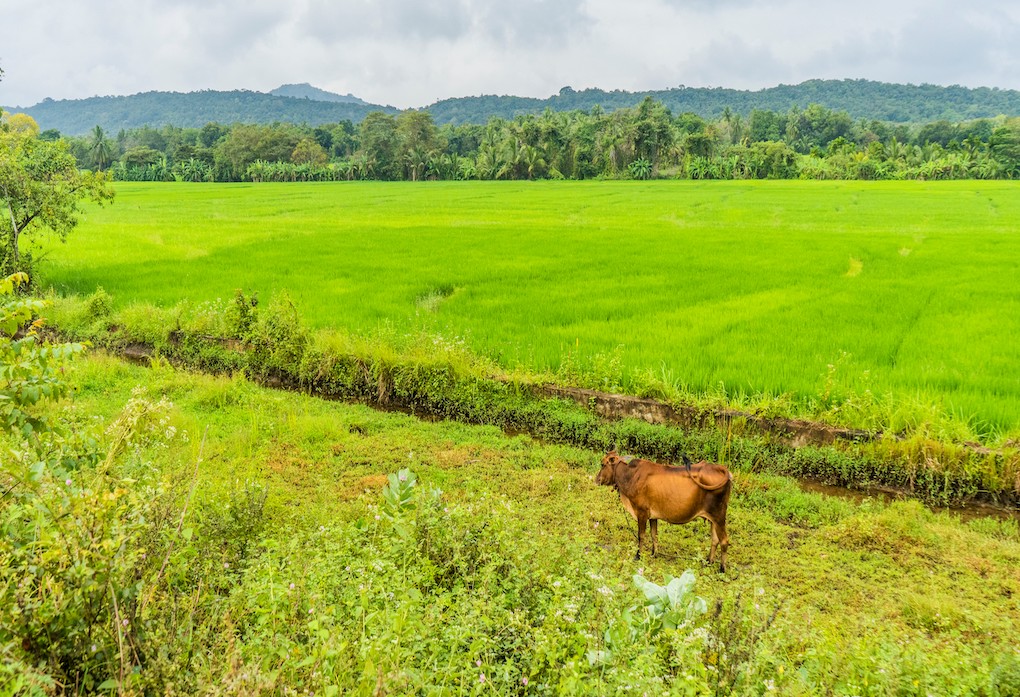 As you go along, your guide will keep an eye out for birdlife and other wildlife such as water monitors which you might come across if lucky. One special thing we came across was the nests made by weaver birds, truly a masterpiece of art!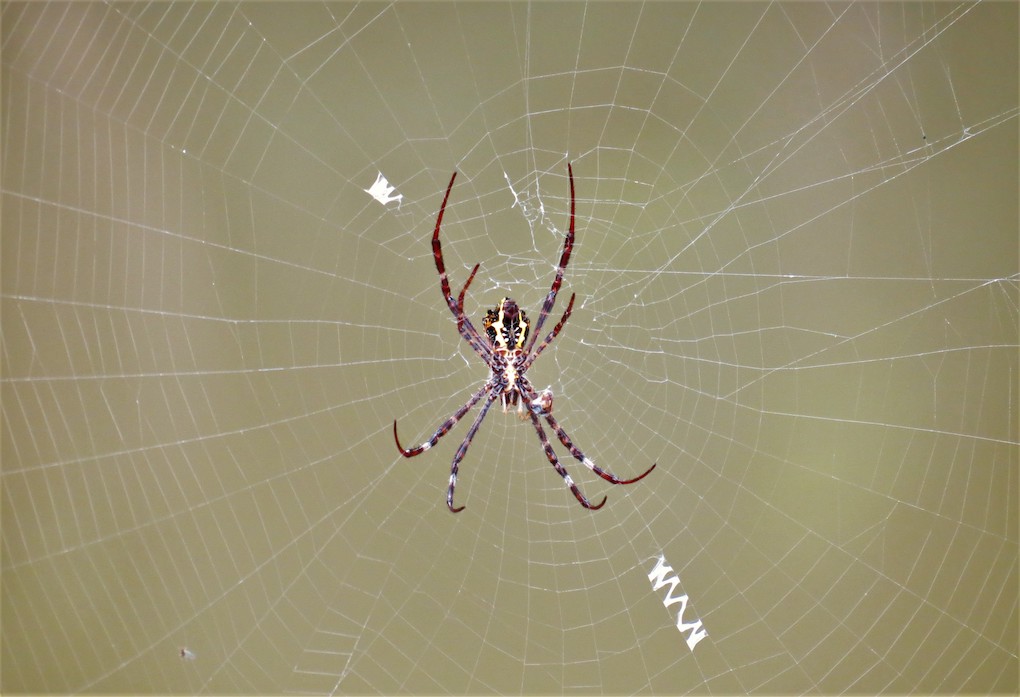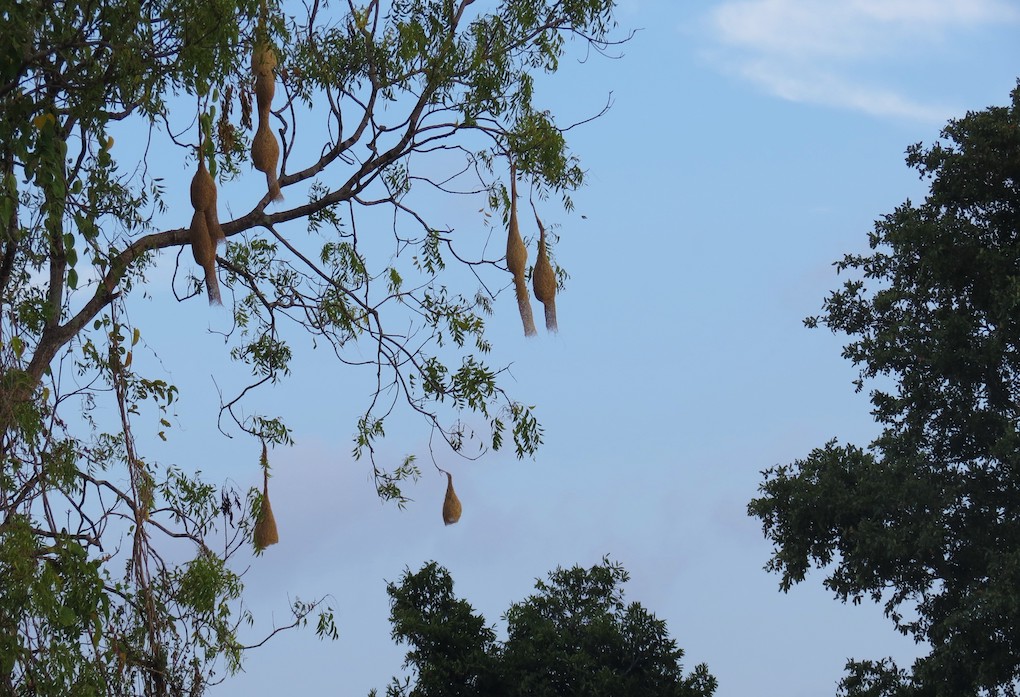 You will also be passing along a couple of lakes and you might be able to spot some of the lake fishing techniques that the locals use. Along the way, you will stop at a scenic location to enjoy some picnic snacks.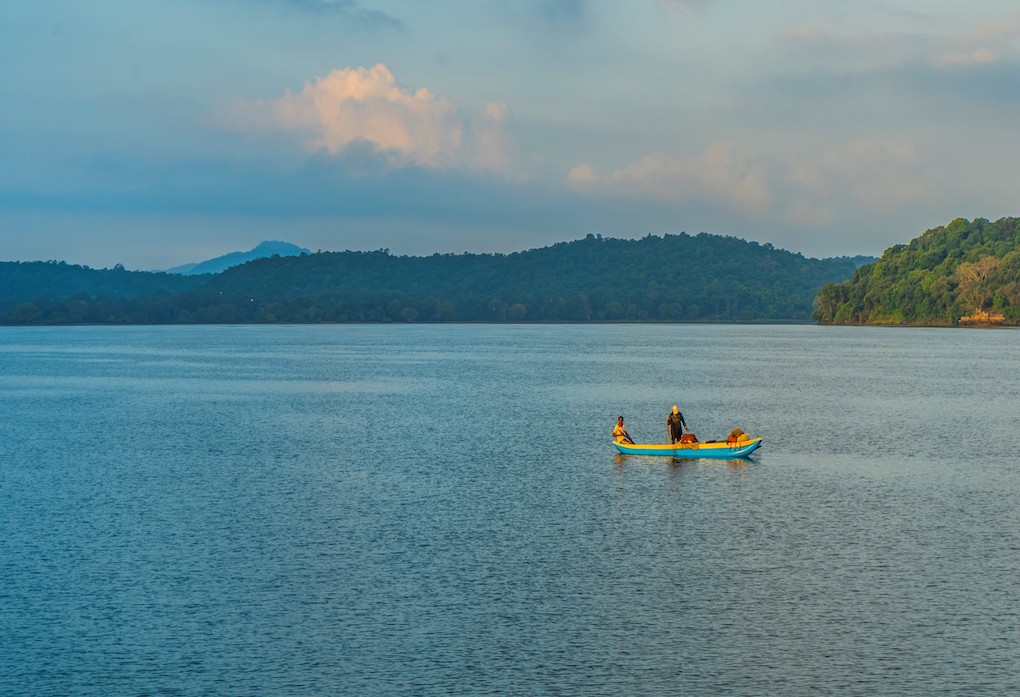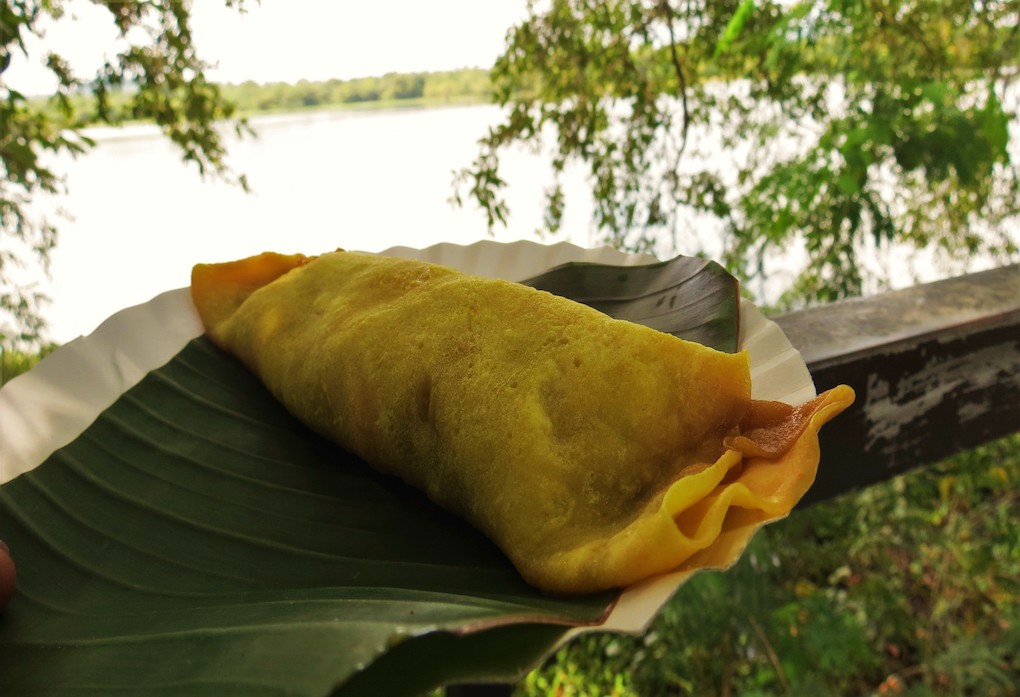 Upon completion and before moving on to exploring the ancient city in the afternoon, we strongly recommend you to experience The Lordly Lunch, a feast of rice and curry at a local restaurant located away from the main roads and bordering rice fields.
The Sri Lankan version of Rice & Curry is something not to miss while visiting the country. Over here, the locals will curry literally everything ranging from meat, tubers, lentils, vegetables and even fruits. The best thing about this is that your food plate looks so colorful and pleases the eyes and not just your taste buds. The special thing about this lunch is that it is a feast with over ten varieties of curries, which will make you wonder whether it is a meal for a king. Take it slow and enjoy the difference in each item, which all blends in perfectly to create a unique taste. One golden rule when eating rice and curry is that you have to leave aside cutlery and use your fingertips to mix the food and gently push into the mouth with your thumb. Try to master that art while you are here but don't worry if you really want some cutlery, they will provide it.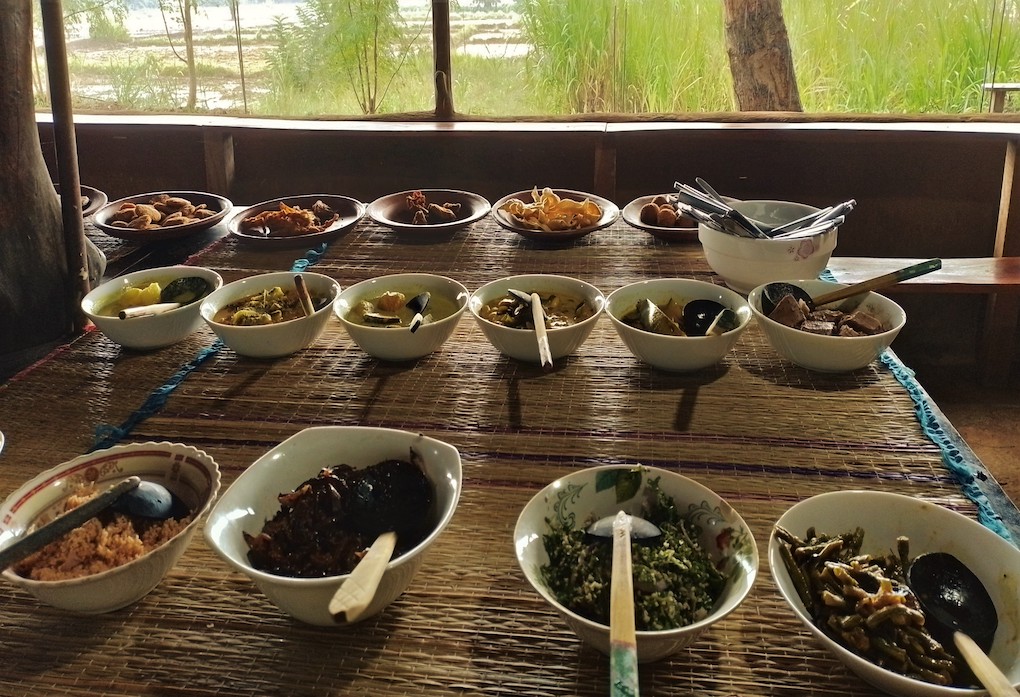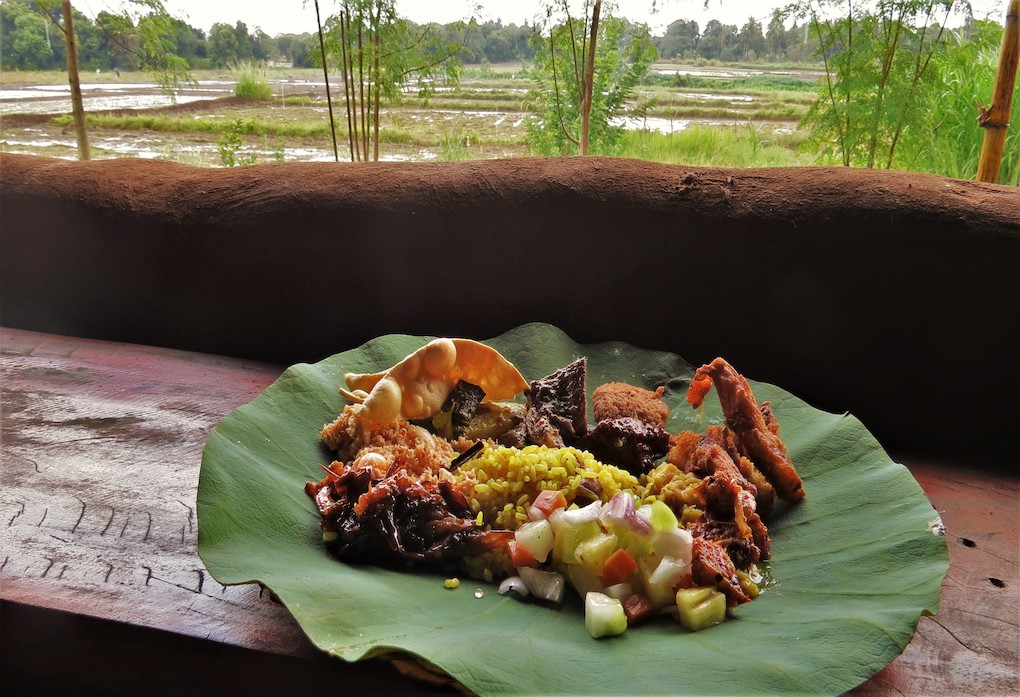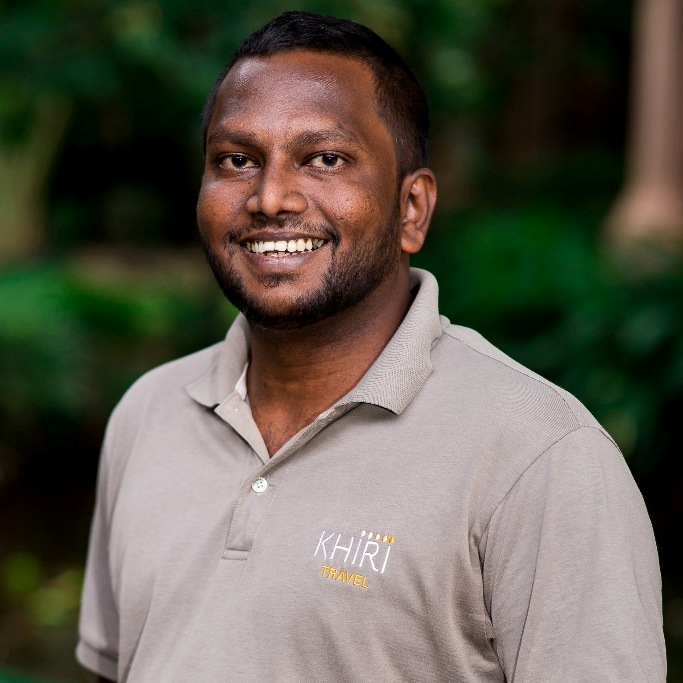 Mahiru Fernando was born and raised in Colombo, Sri Lanka, and as far back as he can remember, he has always loved being surprised by the things his hometown has to offer. His favourite places on the island are the national parks (though he prefers them without the crowds), and the cooler hiking trails in the countryside that offer fresh air, lush greenery, and views of the waterfalls. When he is not at work, Mahiru can be found with a guitar in his arms, or in a kitchen, where he loves to prepare his favourite dish: Black Pork Curry.