Santani is a beautiful escape from everyday life in a gorgeous setting
A Stunning Wellness Resort in the Sri Lankan Hills
It is no secret that the Wellness Tourism market segment is growing rapidly across the globe as people are increasingly looking at healthier lifestyles. So, let's have a sneak peek at a gem of a place which we boldly claim as the best wellness retreat in Sri Lanka.
Nestled in the surrounding hills of Kandy lies Santani, named after the Sanskrit word meaning "in harmony with". It exists solely to sustain and reconnect a guest with their inner soul. To be sustained is to be in balance with your natural rhythms, in harmony with nature, other people, physical activity, diet, nutrition and ultimately with yourself. Their wellness programmes in Ayurveda, detox, yoga and spa combine on site pampering and rejuvenation with enlightened learning for healthy living.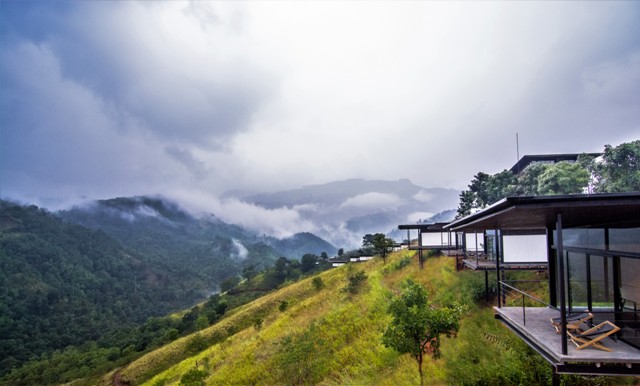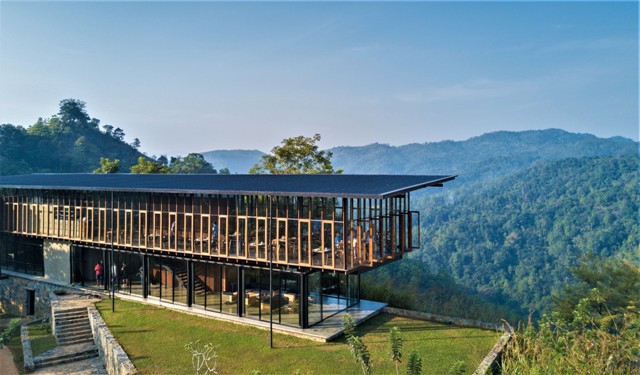 Located in a stunning setting, the holistic architecture treads as lightly as possible and the spartanly appointed rooms afford no distractions other than the soothing views of the Sri Lankan hills. The chalets are based on the concept of the 'ambalama', which is the traditional Sri Lankan word meaning 'place of rest.' Stylish and utterly comfortable, the interiors too are deliberately minimal. To further support one's efforts to 'reset,' their rooms do not have televisions. While digital detox is a key component of the Santani experience, they do offer in-room WiFi on demand. Taking into consideration the concept of the hotel and the mountain top location with open architecture which does not provide safety for children in all areas, the property only encourages children above 12 years to be accompanied by their parents.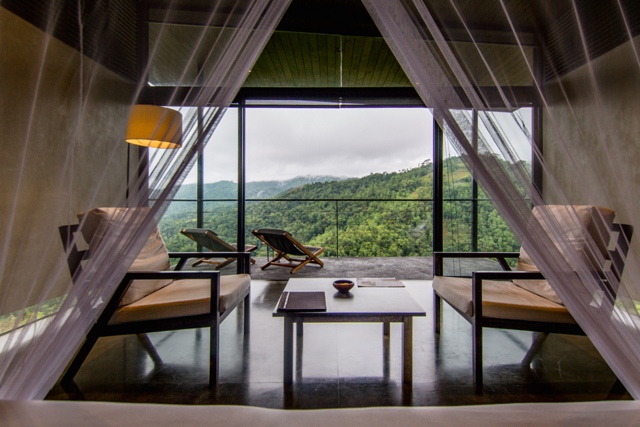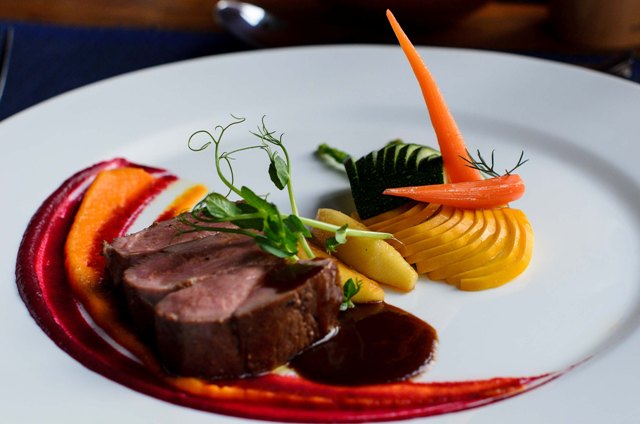 Food is another chapter over here which deserves a mention. Don't be misled with the notion that wellness means compromising on all your gastronomic pleasures. Santani is about freedom and choices which are yours to make among our nutritious and delicious food served in our elevated restaurant which takes "Dining with a view" to another level. Here they take a personalized approach to gourmet wellness cuisine. In place of a printed menu for everyone, their internationally trained chefs prepare your healthy natural dishes according to a custom meal plan created in co-ordination with the Head of Wellness and Santani's in-house Ayurvedic doctor based upon your health goals and physical condition.
For those who are looking for activity and adventure, there's plenty of nature walks, hikes, waterfall hunts, picnics and sundowners on offer. Being located around functioning tea plantations, a special tea experience can also be arranged for guests.
Value Addition
For all new bookings received from August – September 2022 for travel between now and April 2023, we will offer a complimentary nature walk followed by a Picnic in a stunning location bordering the property.