Join us in exploring Bangkok's ancient teak houses: Jim Thompson House, Nai Lert Park, and Suan Pakkard.
For any visitor with a keen interest in Thai history, exploring Bangkok's ancient teak houses is an absolute must. By embarking on this exploration, visitors can delve into Thailand's past, appreciate its cultural treasures, and gain a deeper understanding of the country's captivating history.
Jim Thompson House
Among the top destinations, the renowned Jim Thompson House stands out. In fact, it consists of not just one but six traditional Thai-style wooden buildings that were established in 1959. The story of this iconic attraction began 12 years prior when Jim Thompson discovered a community of traditional Thai weavers in Bangkok. This discovery led to his realization of the immense potential of hand-woven silks, eventually propelling him to success in New York.
Stepping inside the Jim Thompson House, visitors are greeted by an extensive collection of Asian art and antiques. Sculptures, paintings, porcelain, and other remarkable pieces fill the space, all of which were carefully accumulated by Jim Thompson over the years. The collection showcases the region's rich artistic heritage and offers a glimpse into the tastes and preferences of this influential figure. However, Jim Thompson's mysterious disappearance in the Malaysian jungle in 1967 adds an intriguing element to the story. This unsolved mystery has only heightened the allure of the house and piqued the curiosity of visitors.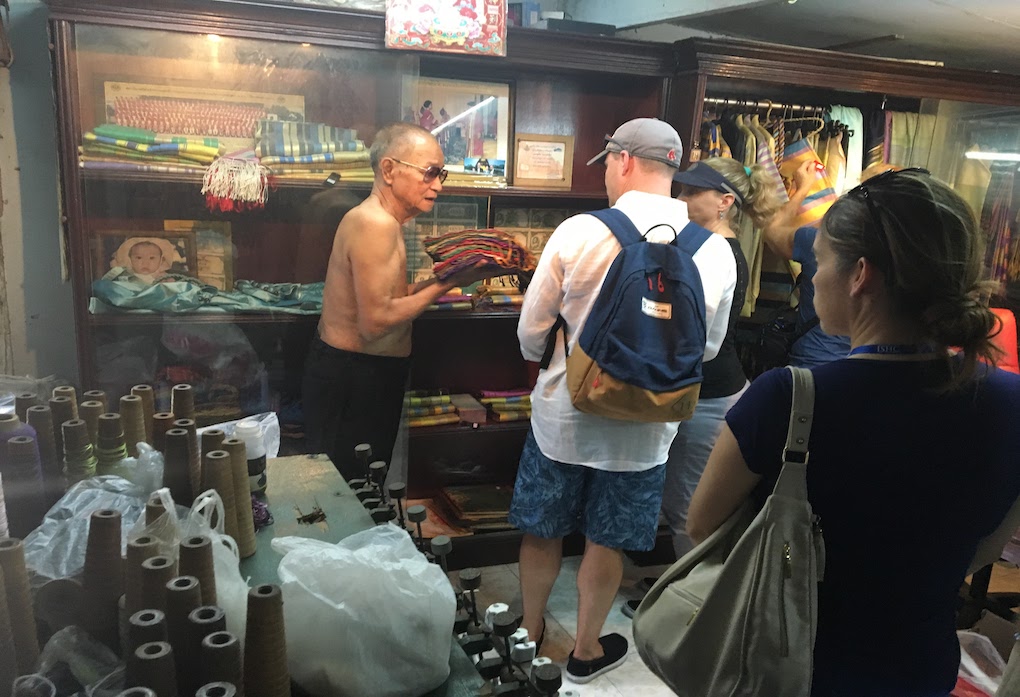 After immersing themselves in the beauty of the Jim Thompson House, visitors continue their journey by visiting the picturesque Nai Lert Park Heritage Home. This historical gem served as the residence for the Nai Lert family for three generations before being transformed into a heritage property. The house, built in 1915 by Lert Sreshthaputra (better known as Nai Lert), became a museum open to the public in 2012. Inside, guests can explore various rooms that showcase Nai Lert's impressive accomplishments and contributions to Thai society.
Nai Lert Park Heritage Home
Nai Lert was a visionary entrepreneur who played a significant role in shaping Bangkok's development. Among his notable achievements, he spearheaded the establishment of the city's first public bus system, providing accessible transportation for the growing population. Additionally, he operated the local canal ferries, offering a vital mode of transportation for Bangkok's residents. Nai Lert's innovative spirit extended to the establishment of Thailand's first ice cream factories, introducing a delightful treat to the country's people. Furthermore, he even brought the first bottled lemonade to Thailand, revolutionizing the beverage industry. Exploring Nai Lert Park Heritage Home provides a unique opportunity to gain insights into the life and accomplishments of this remarkable figure.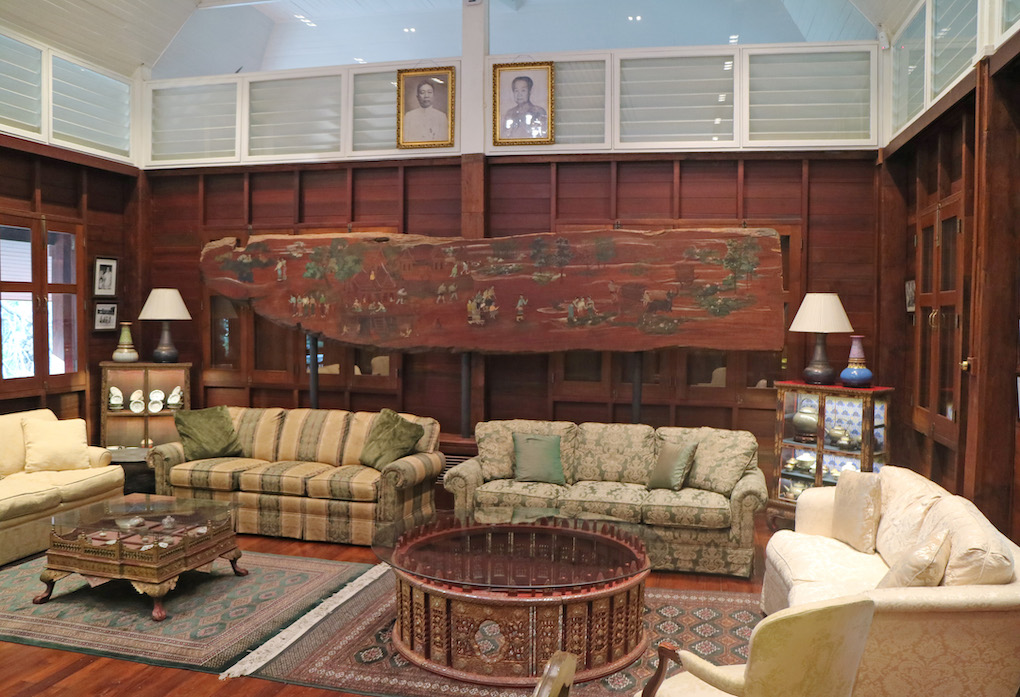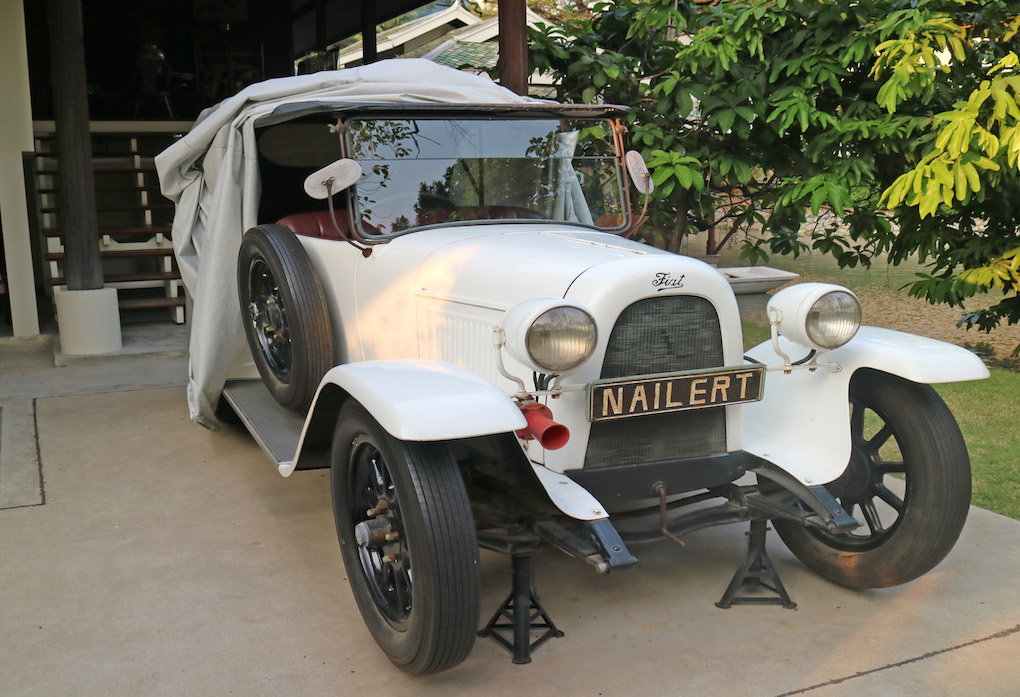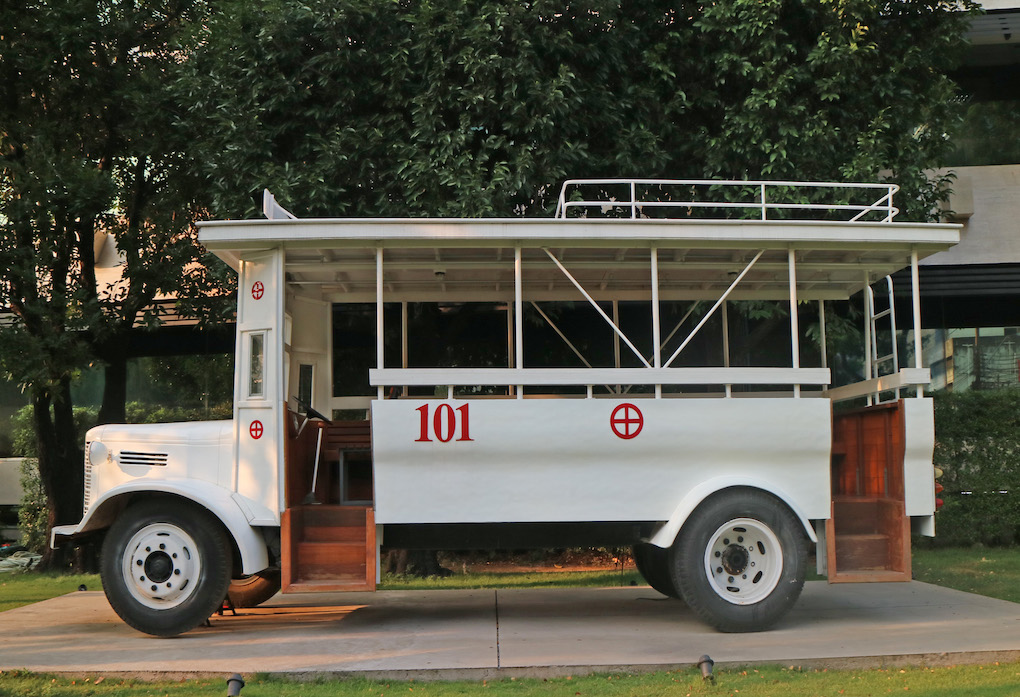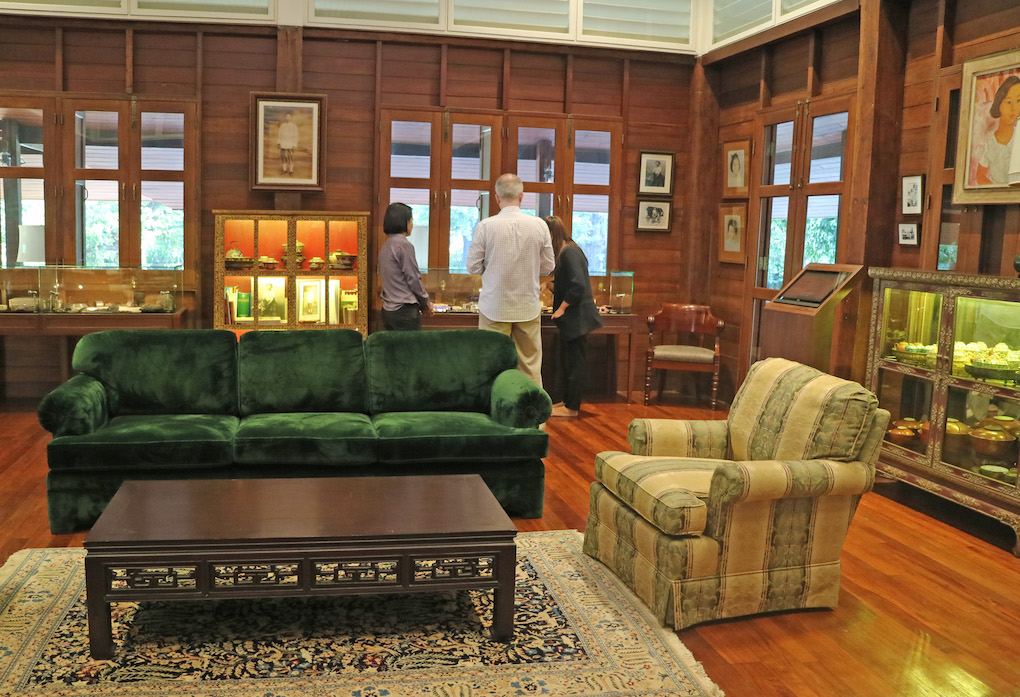 Suan Pakkard
Following a tasty Thai lunch, the journey continues to Suan Pakkard, a museum complex that comprises eight traditional Thai houses, including the renowned lacquer pavilion. These exquisite teak houses were once the property of Prince and Princess Chumbhot of Nagara Svagar and their descendants. Exploring Suan Pakkard offers visitors a glimpse into the royal family's appreciation for arts and gardening. The complex houses an impressive collection of authentic Thai architecture and artifacts, creating a captivating ambiance that transports visitors to a bygone era.
Suan Pakkard also boasts a unique exhibition featuring historical artifacts from Udon Thani's Ban Chiang prehistoric district. These artifacts, dating back 4,000 years, provide valuable insights into the early civilizations that inhabited the region. In addition to the historical treasures, the museum complex showcases surrealist artworks from Princess Marsi Paribatra, a veteran artist known for her remarkable talent and contributions to the Thai art scene. The combination of ancient artifacts and contemporary art offers a comprehensive exploration of Thai culture and creativity.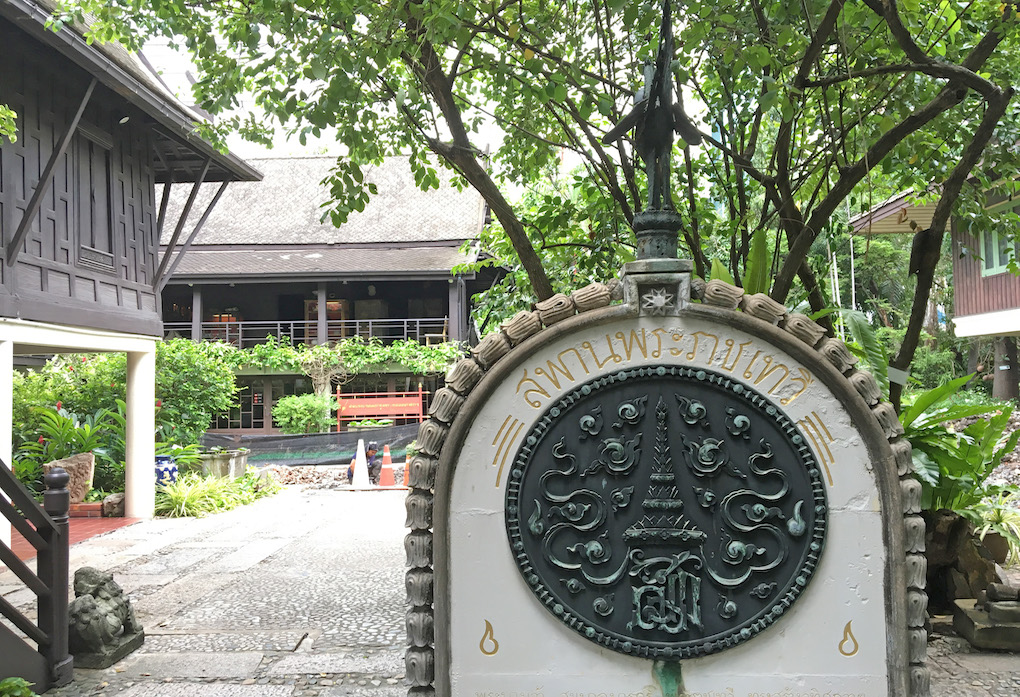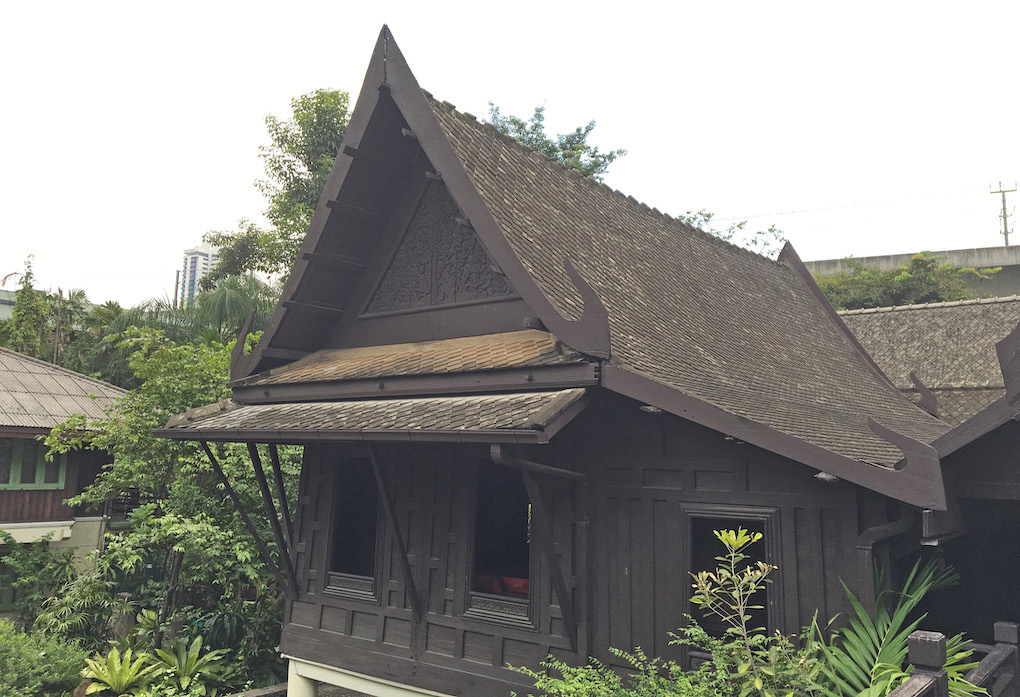 It is worth noting that until mid-2016, Khiri Travel included a visit to another notable teak house: Vimanmek Mansion. Unfortunately, this magnificent attraction has been closed since then, as it was disassembled for structural renovation purposes. Regrettably, it is unlikely to be reopened to the public, despite any outdated information that might be circulating on certain websites.
While the Jim Thompson House and Suan Pakkard are open to the public daily, it is important to know that Nai Lert Park Heritage Home only welcomes visitors on Thursdays and Fridays.
If you're interested in visiting these teak mansions and museums in Bangkok, please contact our team at sales.thailand@khiri.com.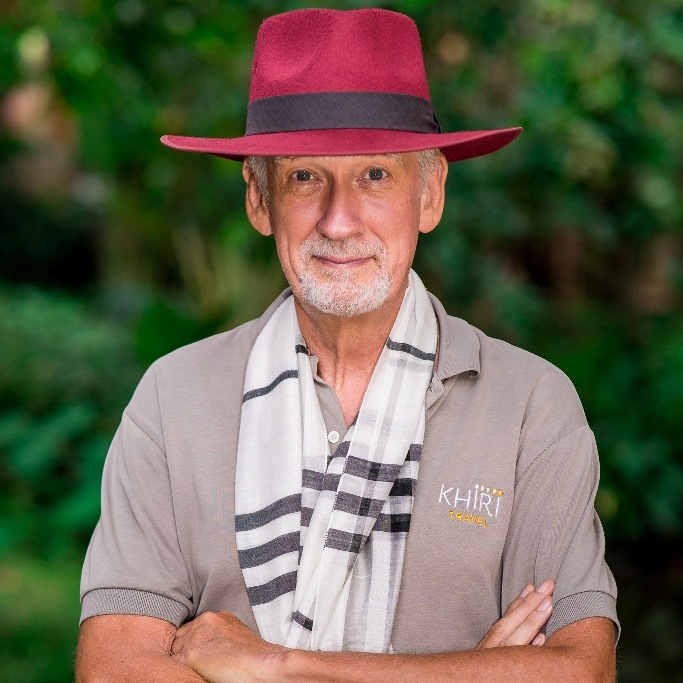 Koen has been living in Thailand since the late 1980s, working mainly in education and art. In 2003 he joined Khiri Travel where he held various positions over the years.
Since 2017 Koen has been 'out of office' and more actively travelling in Thailand (and beyond) while working on his photographic skills. He is an active walker and cyclist who enjoys taking photos.