Embark on an intriguing architectural walking tour in Battambang, uncovering notable landmarks such as the Battambang Provincial Hall, Psar Nat market, the Governor's Residence, and Wat Pacha temple.
Battambang, located in northwestern Cambodia, is known for its rich history and beautiful architecture. Like the rest of Cambodia, Battambang came under French colonial rule in the late 19th century. The French established their presence and brought infrastructure development, such as roads and railways, to the region. The city of Battambang became an important center for trade and administration during this period. A walking tour of Battambang's architecture will allow you to explore the city's unique blend of traditional Khmer and French colonial styles and some preserved Chinese shophouses along the banks of the Sangke River. Battambang is in the process of being listed as part of the UNESCO creative cities list, ensuring that all of the heritage buildings that make up this remarkable city will be preserved and protected. Our architectural walking tour will take you to some of Battambang's architectural highlights, including some of the following sites.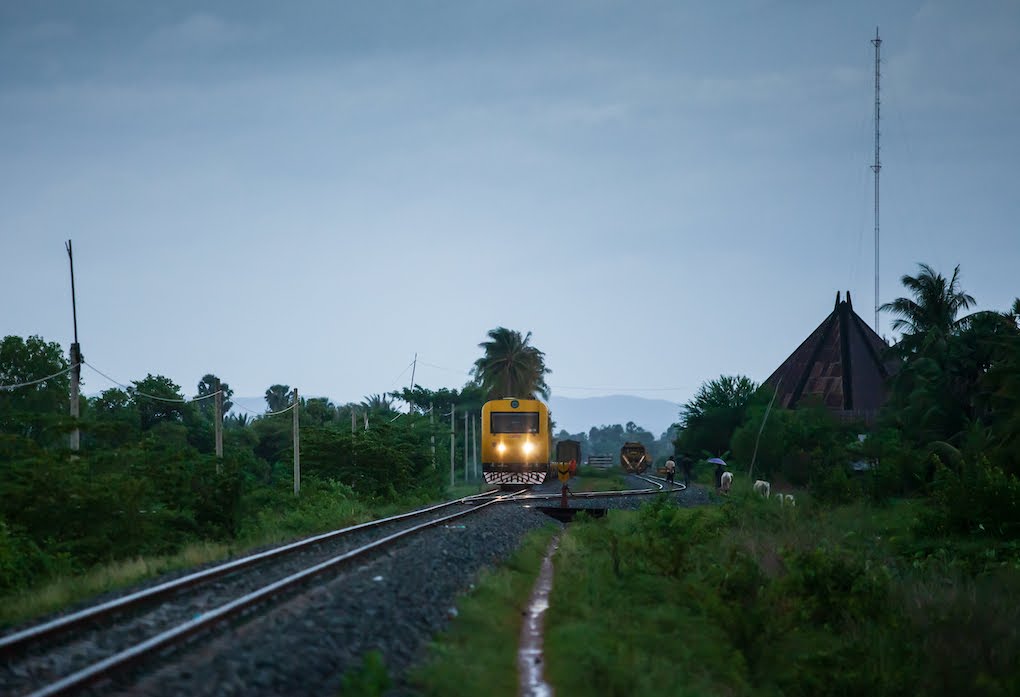 Battambang Provincial Hall is an impressive colonial-era building in the city's heart. This grand structure showcases a blend of French and Khmer architectural elements. The Battambang Post Office, built by the French administration between 1907 and 1926, was renovated first during the Lon Nol regime and again in 2007. Some main architectural elements, like roofs and windows, have been modified. The building has been used as a post office and telecommunication since the beginning and remains as such today. Another impressive stop is the prison also built between 1907 and 1926, using parts of the north wall of the old Kampaeng Fort. It was continuously used as a prison for ordinary criminals until the Khmer Rouge time. The buildings were demolished in 2007, using the compound for the construction of a new commercial area, which can be seen today.
Central Market which is a bustling hub where locals gather to buy and sell goods. While the market itself might not appear to be architecturally significant, it is actually a great example of modern Khmer architecture and the surrounding area features a mix of colonial and Khmer-style buildings that provide an interesting backdrop.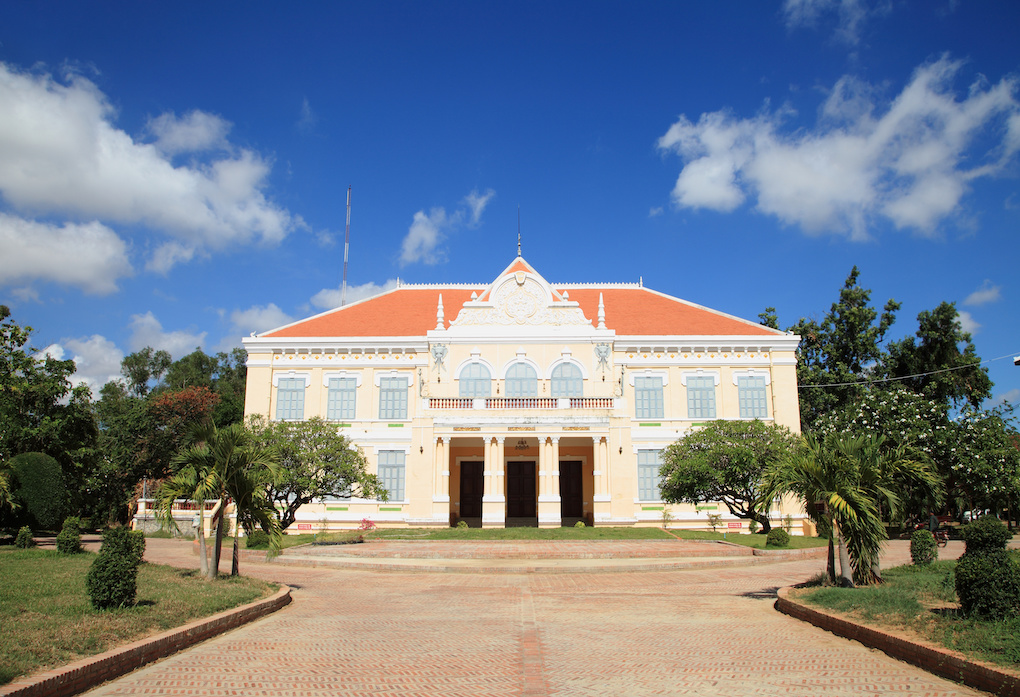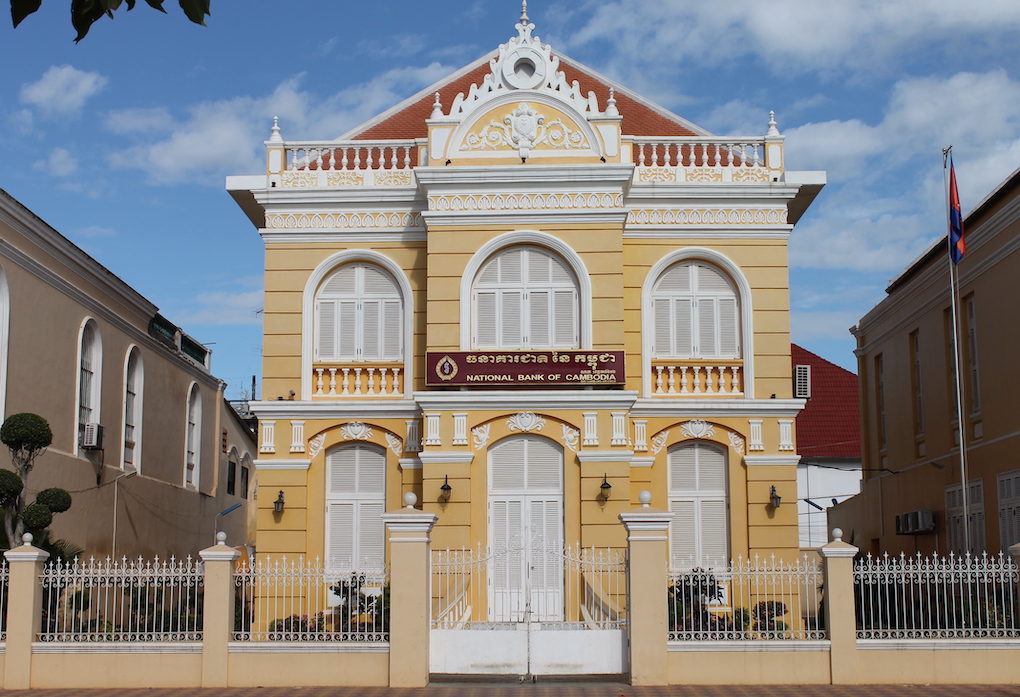 Psar Nat which is just a short walk from the Central Market, you'll find Psar Nat, the Old Market. This charming market is housed in a historic building with a distinctive architectural style that reflects the city's heritage. One of the highlights of this tour is the Governor's Residence, a stately mansion built during the French colonial period. On this walking tour, you will also explore the streets of Battambang's Old French Quarter near the Governor's Residence. Here, you'll find well-preserved colonial buildings that date back to the early 20th century, many of which have been converted into guesthouses, shops, and galleries. We have included some of Battambang's impressive Wat's on this walking tour also as they are in themselves impressive works of architectural design. Wat Pacha, a Buddhist temple known for its beautiful architecture. Admire the intricate carvings and traditional Khmer design elements of this serene place of worship. Wat Sangker, another impressive temple that showcases Battambang's architectural heritage. The temple's intricate decorations and colorful artwork make it a must-visit site.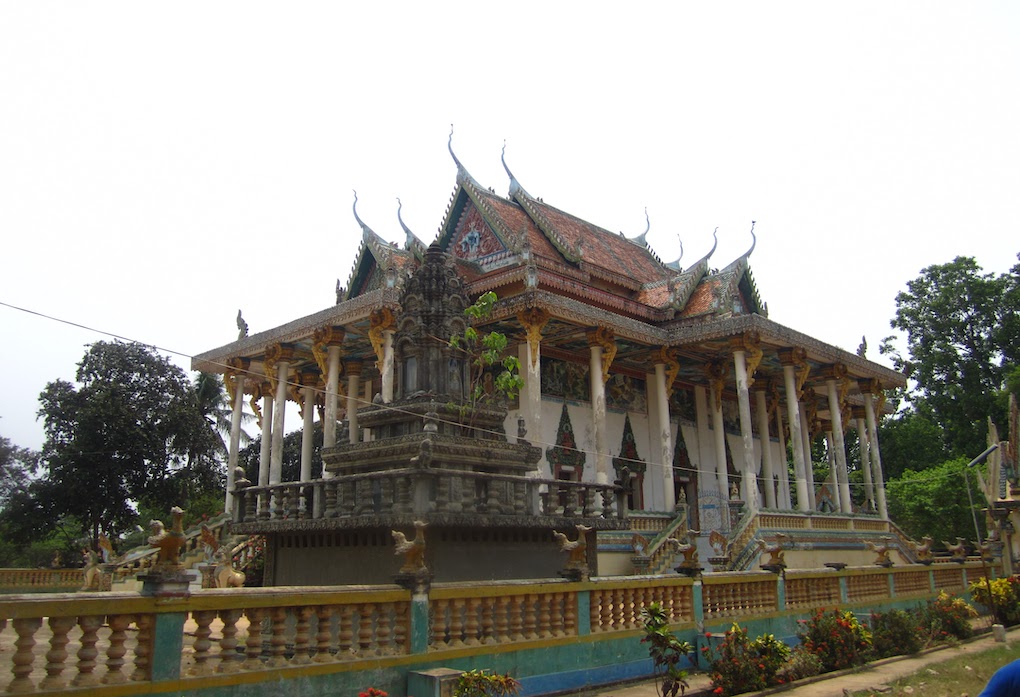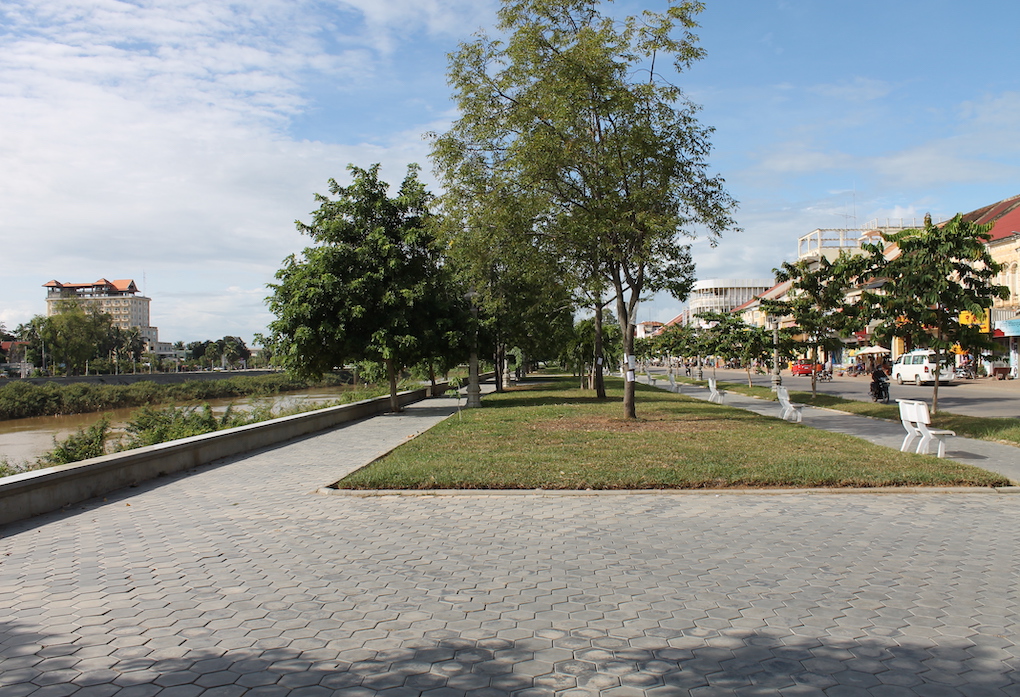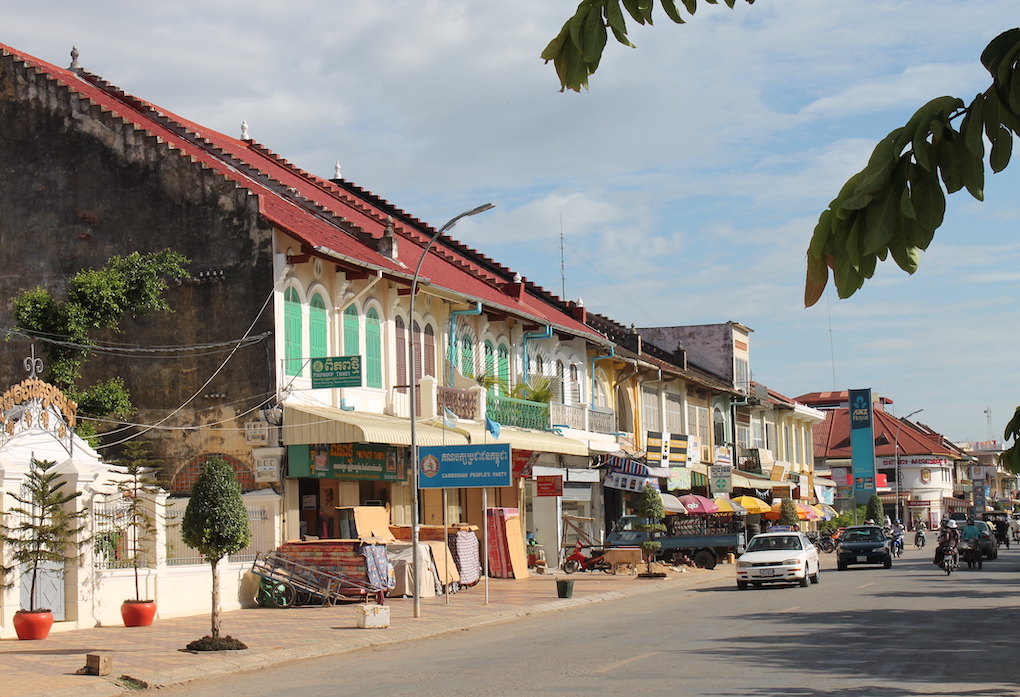 We recommend that you do this walking tour in the morning not only to beat the heat of the afternoon but also to soak up everyday life in this fascinating city's bustling markets and streets. So remember to wear comfortable shoes, bring a water bottle to stay hydrated, and join us on this exceptional exploration of Battambang's unique architecture.
If you're enthusiastic about offering your guests a similar walking tour, don't hesitate to contact our team at sales.cambodia@khiri.com
In 2005, John Black found his passion for the world of travel and hospitality through his work as a tour leader. He moved to Cambodia in 2008, with more than 16 years of experience in the industry, John leads Khiri Cambodia and Laos with affection and understanding of the local cultures. As an inquisitive cook and a cuisine enthusiast, John loves to eat at the local street food vendors and visit local markets for the freshest ingredients available.