Discover the charm of Luang Prabang's Colonial Hotels – Sofitel Luang Prabang, Maison Souvannaphoum Hotel, and Amantaka. Immerse yourself in the Royal Palace (Haw Kham), Wat Xieng Thong's splendor, and Wat Mai Suwannaphumaham's beauty.
Nestled in the lush landscapes of northern Laos, the enchanting town of Luang Prabang exudes a charm, unlike any other destination in Southeast Asia. Renowned for its rich history, cultural heritage, and stunning natural beauty, this UNESCO World Heritage site has become a favorite among travelers seeking a unique and immersive experience.
Luang Prabang's history is interwoven with French colonial rule, which lasted from the late 19th century to the mid-20th century. During this period, the French left an indelible mark on the town's architecture, cuisine, and culture. As a result, the remnants of this colonial past are evident in the buildings, making Luang Prabang a fascinating destination for history enthusiasts. One aspect that adds to the allure of Luang Prabang is its collection of colonial hotels, which not only offer luxurious accommodation but also provide a window into the region's past. Among the charming remnants of the colonial era are the colonial hotels that still stand today. These hotels are a testament to the town's heritage and offer travelers a unique and immersive experience. The blend of European architectural influences with traditional Lao elements creates a captivating ambiance. At Khiri Travel Laos we are very proud to partner with some of these incredible hotels that provide a tapestry of history and stepping into these hotels is like stepping back in time.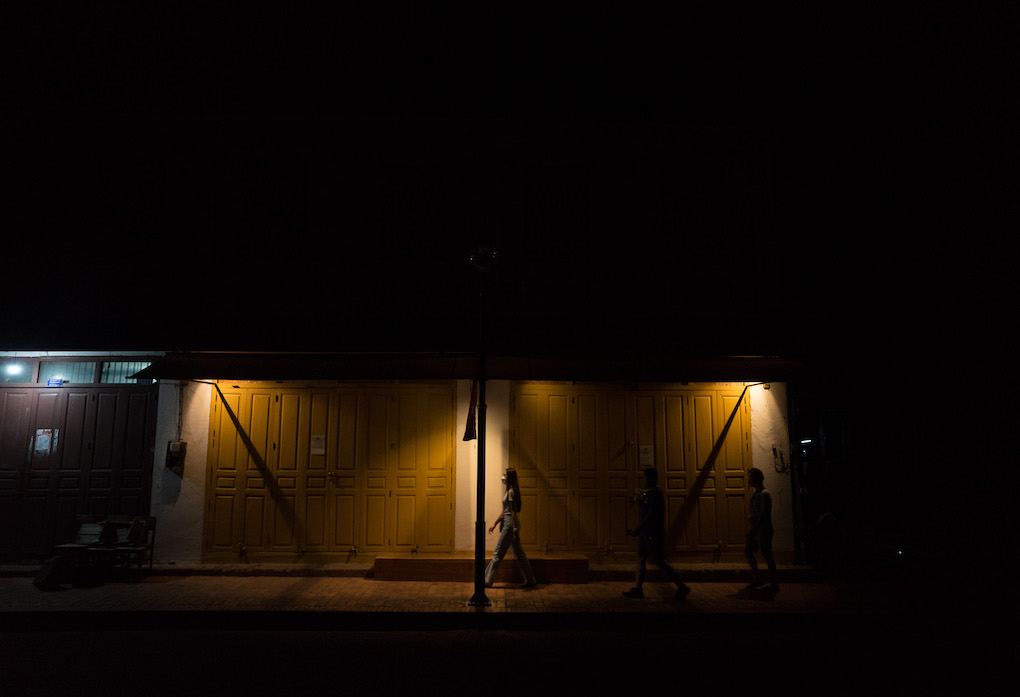 Sofitel Luang Prabang: Housed in a former French governor's mansion, the Sofitel Luang Prabang showcases a perfect fusion of French colonial architecture and contemporary comfort. The Sofitel Luang Prabang has been through many name changes. It was the Hotel De Le Paix, and the property builds on its rich history with each incarnation. The hotel's immaculate gardens, stylish rooms, and inviting pool are a testament to its commitment to providing guests with an unforgettable experience. Staying at the Sofitel feels like stepping into a bygone era, where the opulence of the past meets the sophistication of the present. Another favorite is the Luang Say Residence, which consists of five free-standing French colonial buildings amidst lush tropical gardens. This high-end property offers very spacious and well-appointed suites. The traditional Lao design elements take you back to when Laos was called the Land of a Million Elephants. It is also ideally located and close to all that Luang Prabang has to offer, including the wonderful night market, where you will find local handicrafts, textiles, jewelry, and souvenirs that you will not find anywhere else in Asia.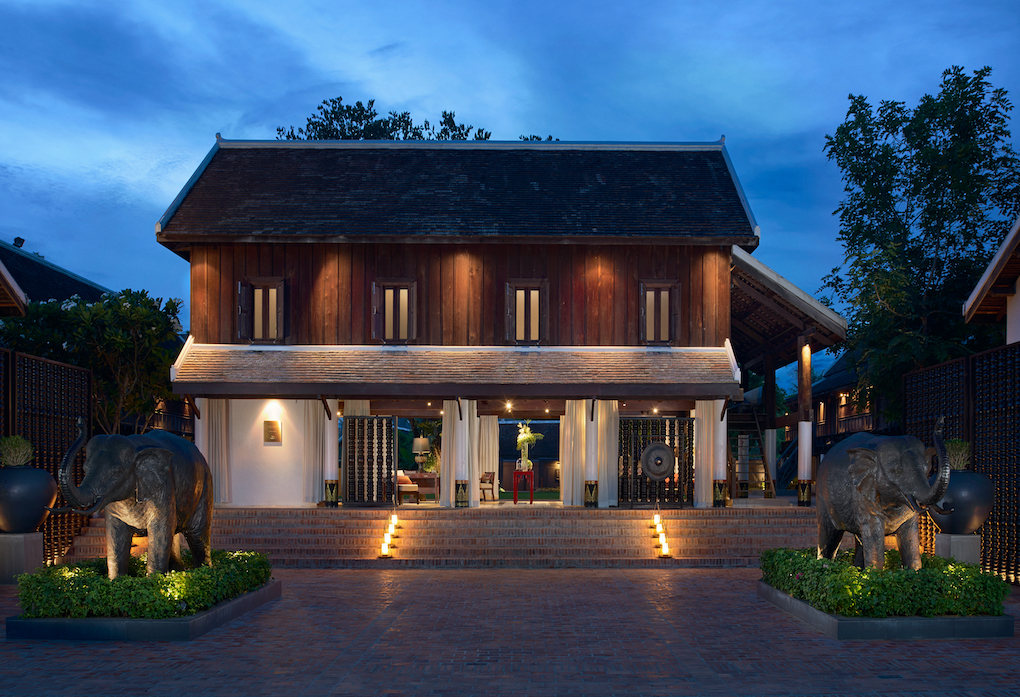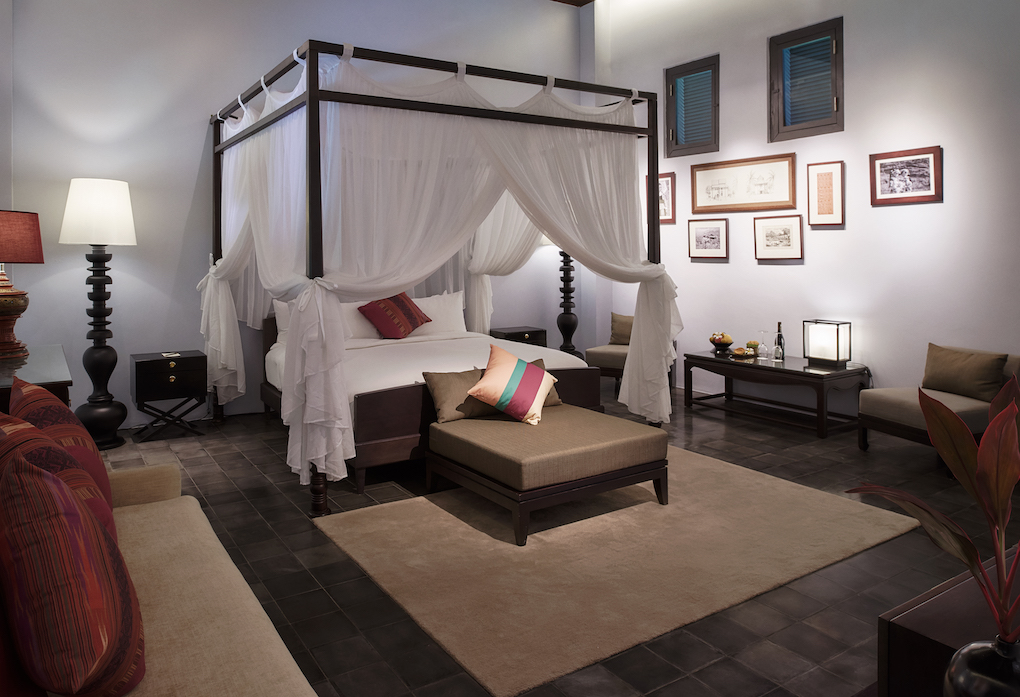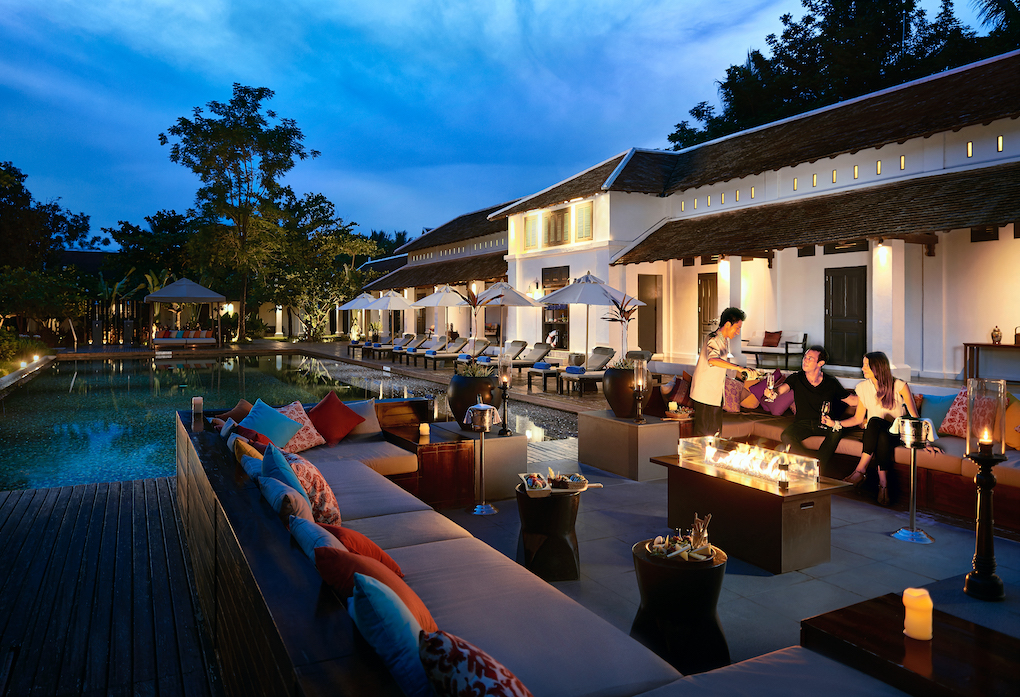 Then we have the stunning Maison Souvannaphoum Hotel, once the residence of Prince Souvanna Phouma, a key figure in Lao history, this colonial gem has been transformed into a luxurious hotel. Its elegant rooms and suites are adorned with traditional Lao motifs and furnished with modern amenities. The lush gardens and inviting pool area offer an oasis of serenity, while the hotel's history whispers tales of the past to those who listen.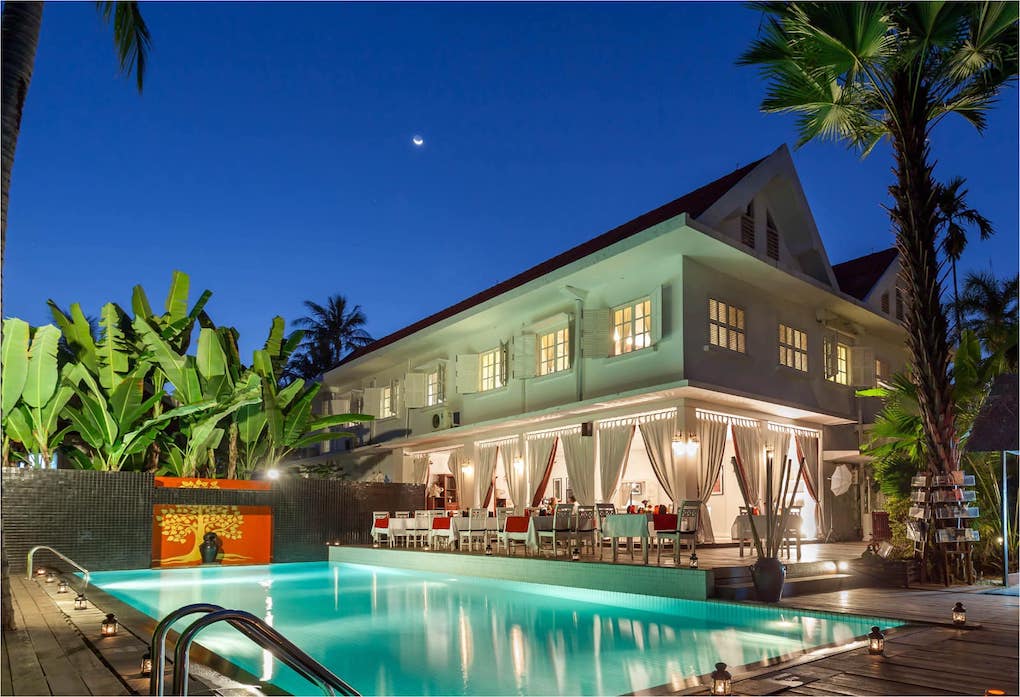 The jewel in the crown of colonial hotels in Luang Prabang is the uber-luxurious Amantaka, set in a French colonial building that was once an old hospital. The architecture has been beautifully restored, and the hotel blends traditional Lao style with luxurious modern amenities. Lush gardens and tranquil courtyards surround the property, providing guests a peaceful and intimate retreat. The pool suites at the Amantaka are heated during the chilly winter months. This hotel is ideally situated to experience the morning almsgiving, a truly remarkable and unforgettable cultural experience of Luang Prabang.
Staying in one of Luang Prabang's colonial hotels is not just about luxurious accommodation; it's an immersion into the town's rich history and a unique opportunity to experience the legacy of the past. These hotels pay homage to the colonial era while preserving Lao traditions, creating an enchanting juxtaposition that captivates visitors worldwide.
It is not just colonial hotels that give travellers an insight to the grandeur of a bygone era of Luang Prabang, the mesmerizing town has so many sites and attractions that are also housed in colonial buildings. Throughout Luang Prabang, you'll find several well-preserved French colonial houses, many of which have been converted into restaurants and shops. These buildings typically feature high ceilings, wooden shutters, and spacious verandas. These include the Royal Palace (Haw Kham), also known as the "Palace Museum," built in 1904 during the French colonial era to serve as the residence of the Laotian royal family. Today, it houses a museum showcasing royal artifacts and cultural exhibits.
Wat Xieng Thong, while not a colonial building itself, this famous Buddhist temple dates back to the 16th century and has some French colonial-style additions, such as the "Tree of Life" mosaic and various decorative elements. Wat Mai Suwannaphumaham: Another significant temple in Luang Prabang, Wat Mai features a blend of Lao and French architectural styles, including its five-tiered roof and intricate golden bas-reliefs. These memorable experiences of a lifetime can all be found on our signature Luang Prabang city tour, The Pearl of the Mekong. The combination of French colonial architecture with traditional Lao structures and the city's picturesque setting makes Luang Prabang a fascinating destination for history, architecture, and cultural enthusiasts. As it's a UNESCO World Heritage site, efforts have been made to preserve and protect these architectural treasures for generations.
In 2005, John Black found his passion for the world of travel and hospitality through his work as a tour leader. He moved to Cambodia in 2008, with more than 16 years of experience in the industry, John leads Khiri Cambodia and Laos with affection and understanding of the local cultures. As an inquisitive cook and a cuisine enthusiast, John loves to eat at the local street food vendors and visit local markets for the freshest ingredients available.