Learn more about Sri Lankan spices and seagrass with these great sustainable travel activities
Sustainability is Our Core Value
Just like in all our destinations, here at Khiri Sri Lanka we believe sustainability is core of our business and a part of our DNA. Whether we like it or not, travel industry has a significant impact on the planet and we don't deny that fact. However, we believe in putting in our best efforts to minimize that impact and also contribute to restoring some of it in every way possible.
One such effort was to minimizing single use plastics. Although we started a pilot project with refillable bottles back in 2020, the pandemic brought it to a standstill. Starting from 2022 we managed to relaunch this pilot project with some of our business partners and it turned out into a great success. There are still a few teething problems with the lack of refilling stations but still we managed to cut down on the single use plastic bottles by a considerable volume. We are now waiting for our next batch of refillable bottles and expand this project.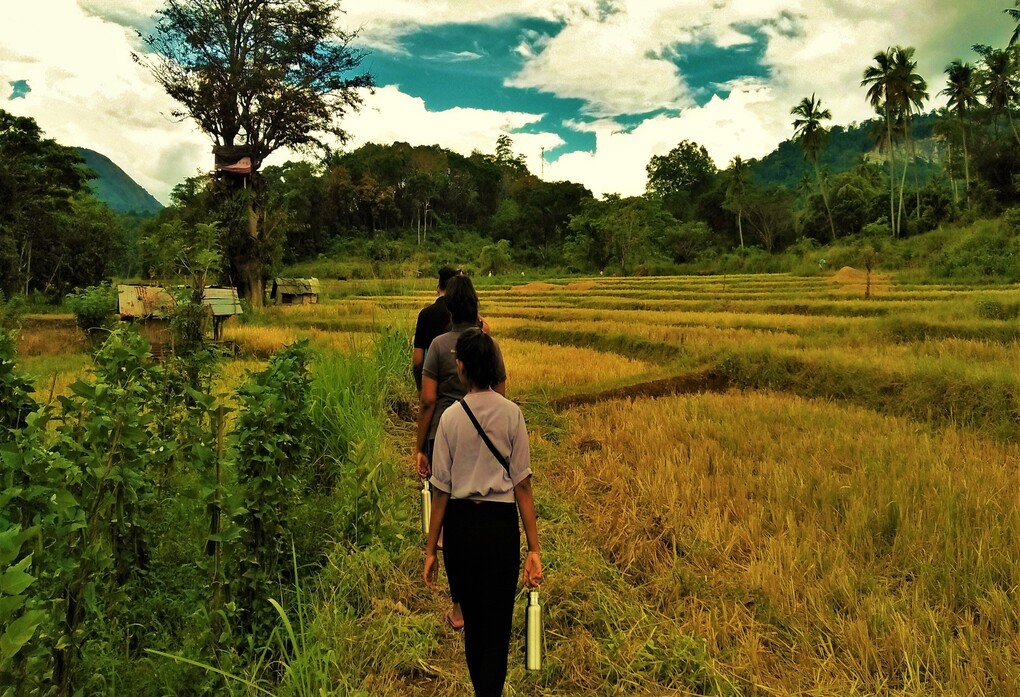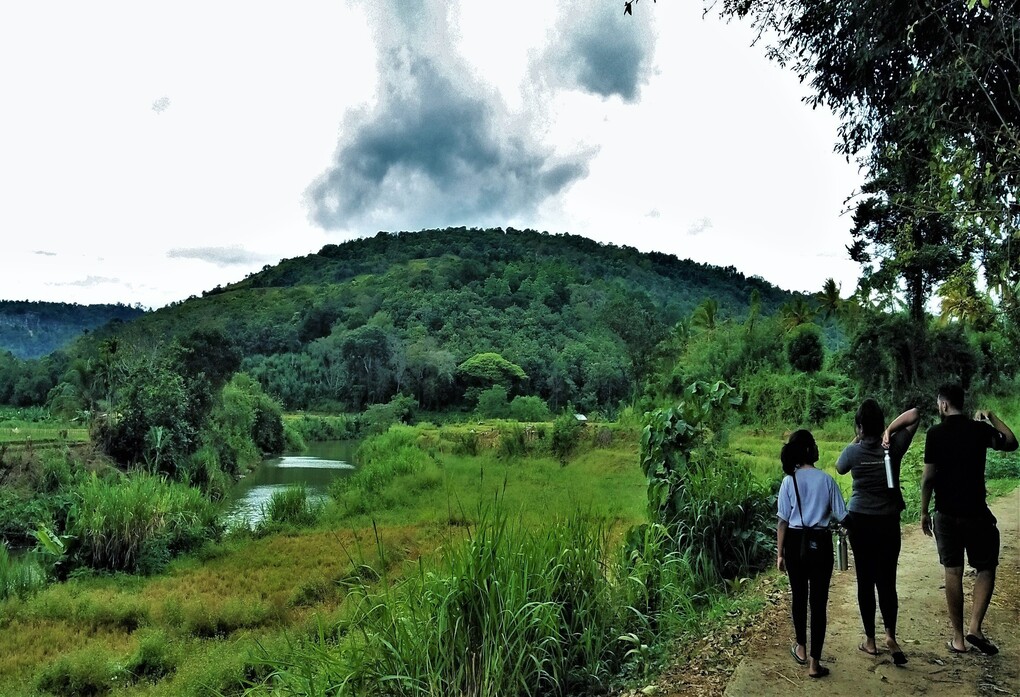 Saving Forests with a Taste of Spices
This is a signature experience that we designed entirely focused on regenerative tourism where we go one step further from minimizing our carbon footprint to actively contributing towards conservation of nature through reforestation. 
This experience involves a visit to a community-based lodge located in the outskirts of Kandy, where the owners have a great story of resilience to share. With the pandemic affecting tourism, they moved on to another community-based venture of collecting spices from all the neighboring villagers by paying them a premium price and started a small processing factory to export spices to Europe. This has been a success and have kept them standing strong until now.
Here our guests will be briefed about the story of how the spices venture started over a cup of homegrown coffee after which they will walk through the forest patch within the lodge premises, observing different types of spice trees. Then they will visit the little factory to observe the processing. 
Afterwards guests will participate in a quick cooking demonstration to see how the spices are used in cooking the Sri Lankan curries. A delicious rice and curry lunch awaits as a fitting finale. 
The price of this experience includes a financial contribution towards the Forest Healing Foundation project managed by the same lodge and is focused on reforestation. If interested, guests can take a further walk to the reforestation land area and plant a tree themselves.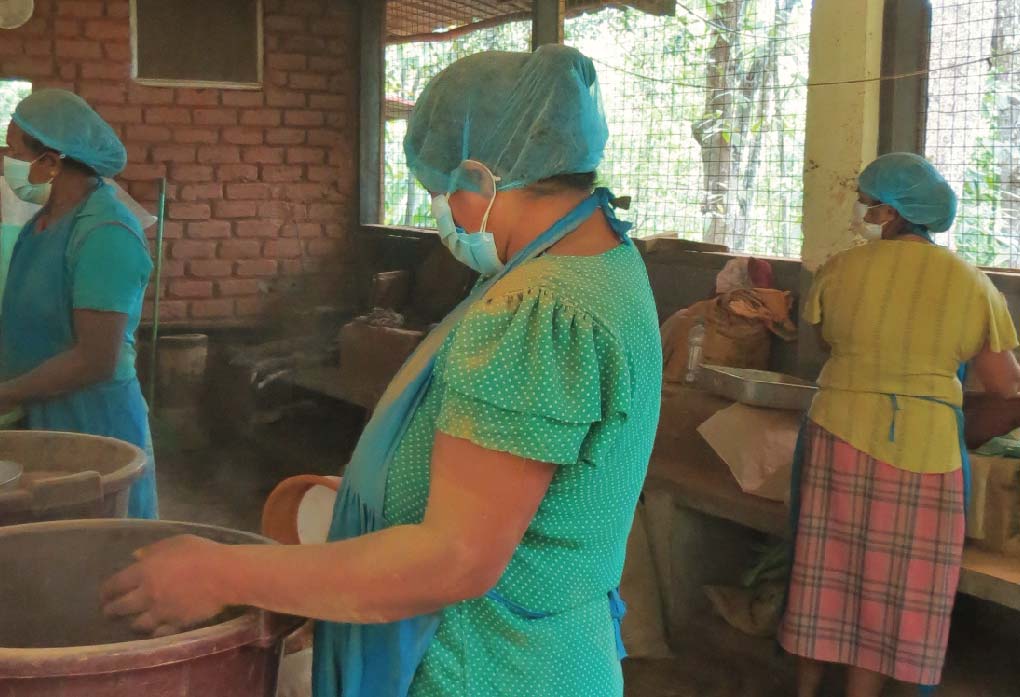 Volunteering in Seagrass Restoration
This is an experience that we designed in collaboration with Ocean Conservation and Education Alliance, an environmental charity that operates on the three main pillars of Research, Education and Action. Seagrass is being lost globally at a rate of 1.5% per year. Existing seagrass beds need to be conserved and expanded in order to increase marine productivity, biodiversity, quality of water and fishing resources, all of which directly or indirectly benefits the local communities.
The activity mainly involves collecting plugs of seagrasses collected from a nearby donor seagrass bed and transplanting them in shallow areas of the lagoon. The experience also involves a short boat ride and at the end you will be served a delicious lunch prepared by the villagers. 
This is only recommended for travellers who really want to go out and actively take part in volunteering and conservation during their vacation. This involves quite a bit of hard work, working under the hot sun for about 2-3 hours and walking in the muddy areas.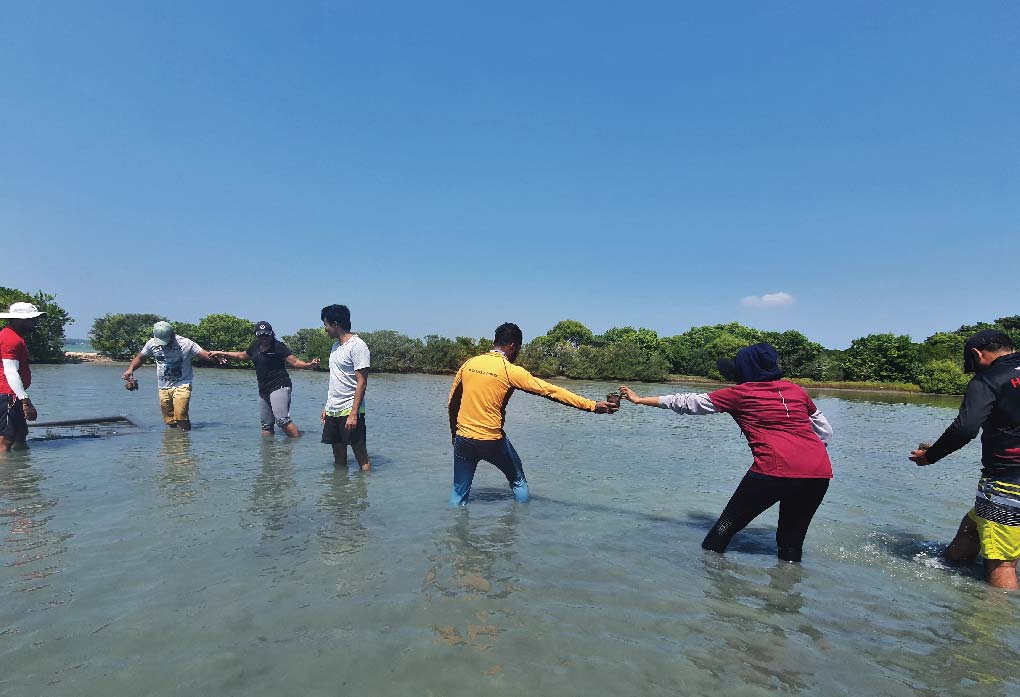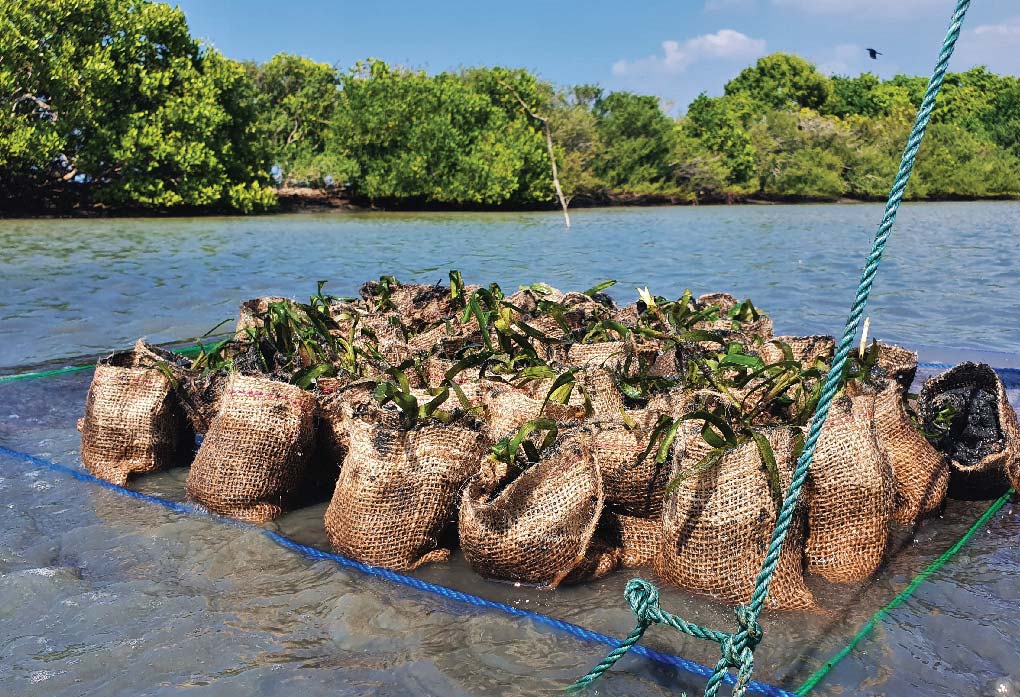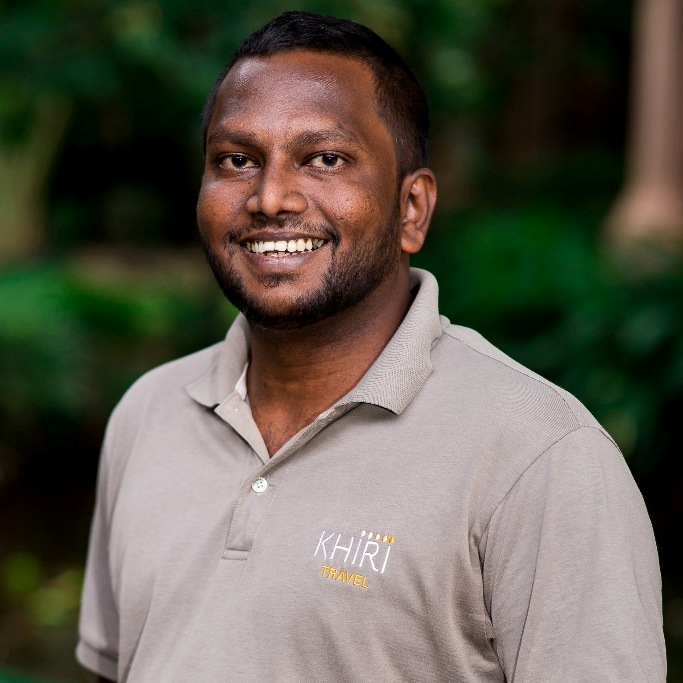 Mahiru Fernando was born and raised in Colombo, Sri Lanka, and as far back as he can remember, he has always loved being surprised by the things his hometown has to offer. His favourite places on the island are the national parks (though he prefers them without the crowds), and the cooler hiking trails in the countryside that offer fresh air, lush greenery, and views of the waterfalls. When he is not at work, Mahiru can be found with a guitar in his arms, or in a kitchen, where he loves to prepare his favourite dish: Black Pork Curry.