A look at our unique new foodie tour in Eastern Thailand
At Khiri, we have designed a foodie tour that takes you through the eastern side of the kingdom, starting from Bangkok and going all the way to Koh Chang via Chonburi and Chanthaburi.
Our first stop is Baan Takian Tia in Chonburi Province, which is a community-based tourism project located just a two-hour drive from Bangkok. Here, the locals maximize the use of coconuts and transform them into a variety of products that bring value and income to the community. Travelers can cycle through the coconut plantation, learn about organic farming, and even get hands-on experience peeling fresh coconuts to prepare fabulous desserts. You can also learn how to process cold-pressed coconut oil and enjoy a coconut-based lunch menu in a traditional Thai house.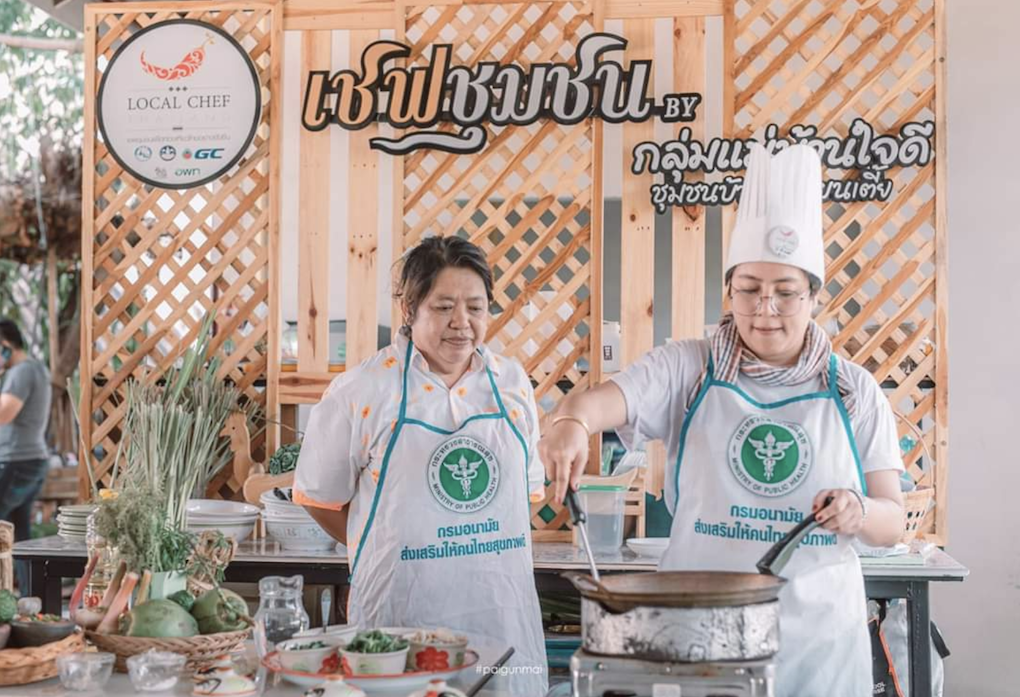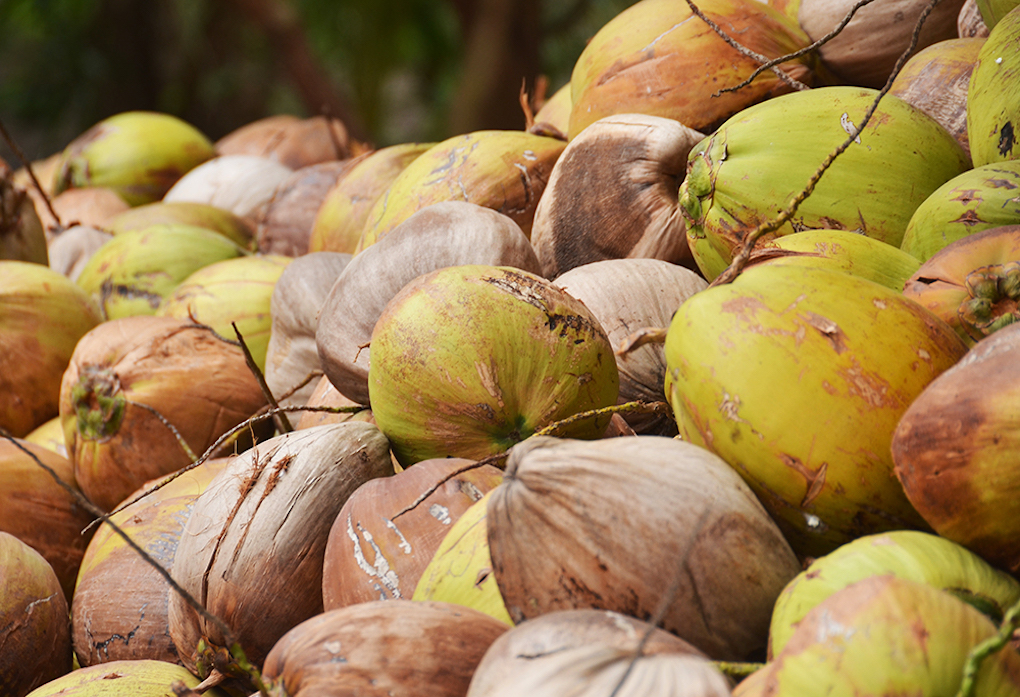 Next, we head to Rayong, where you can taste fresh grilled mackerel on Yomjinda old street and visit 'Baan Marb Jaan', a traditional fruit farmers community to get knowledge on fruit farmer's way of life. You'll learn how to grow fruit trees like Salaccas and Bananas, make fruit desserts, and even turn fruit peel into soap and shampoo. Enjoy local leaves and flower-based menus, and don't forget to visit the Prasae Riverside community (Pak Nam Prasae) and the famous "shrimp paste house (kapi)" where you can learn how to select opossum shrimps, mix, ferment, and pound. Finally, try the "Jang long", a local-style spicy fish cake made by mixing chili paste, shredded coconuts with minced fish meat.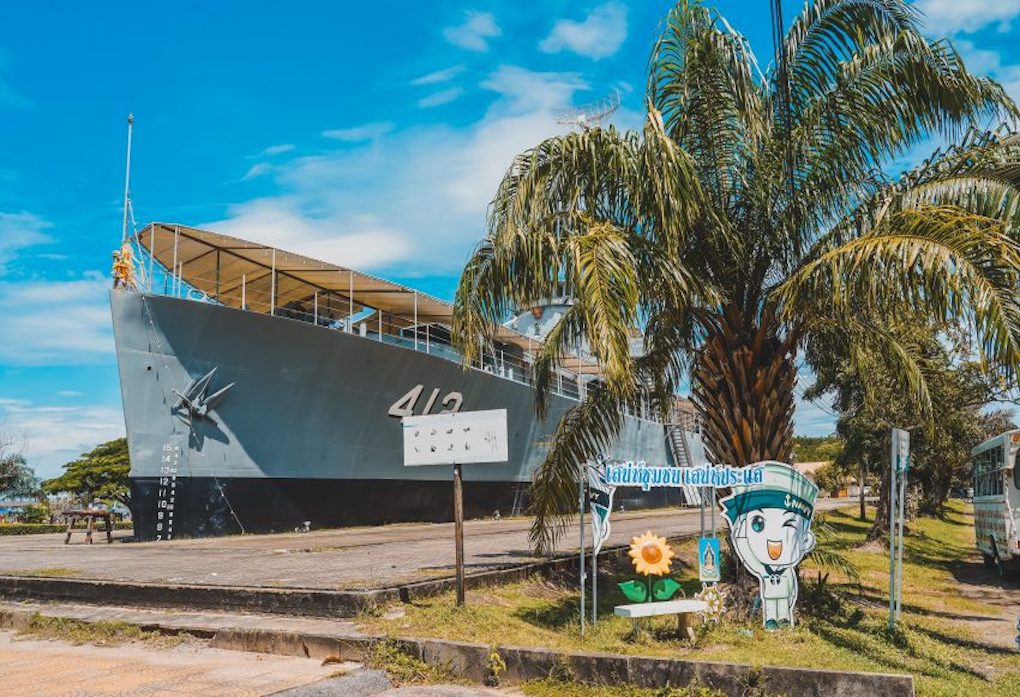 We then head to Chanthaburi, famous for its morning market, gems, unique dishes, and the best durian in the country (come during the Durian festival between May and July). Guests can enjoy a cooking class at the community-based agrotourism project Khao Baisri and try Crispy and Dried Durian (and also rambutan, mangosteen, langsat and others). You can also visit the Crab Bank Conservation Center specialized in nursing and conserving blue crabs, another Chanthaburi specialty.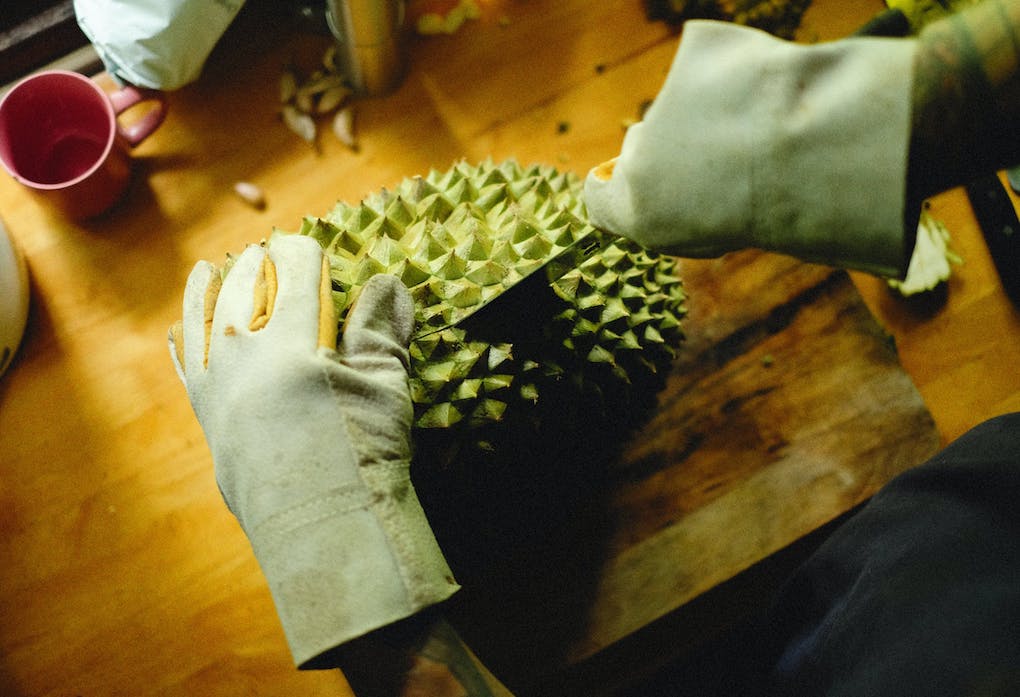 The last stop before relaxing on Koh Chang Island beaches is Trat, where you'll participate in a "pak ped shell (lingula anatina or "tongue shell")" hunt and learn how to cook them. On the way back, there are direct flights from Trat to Bangkok (1 hour) or we can arrange a transfer by car (around 5 hours). You can even combine your trip with a visit to neighboring Cambodia.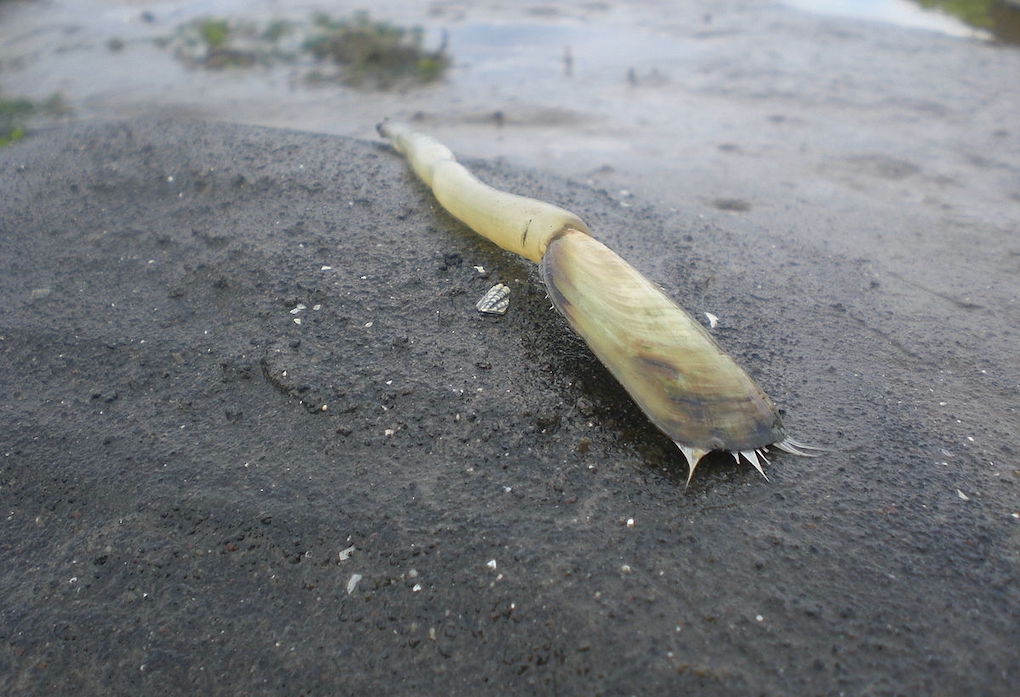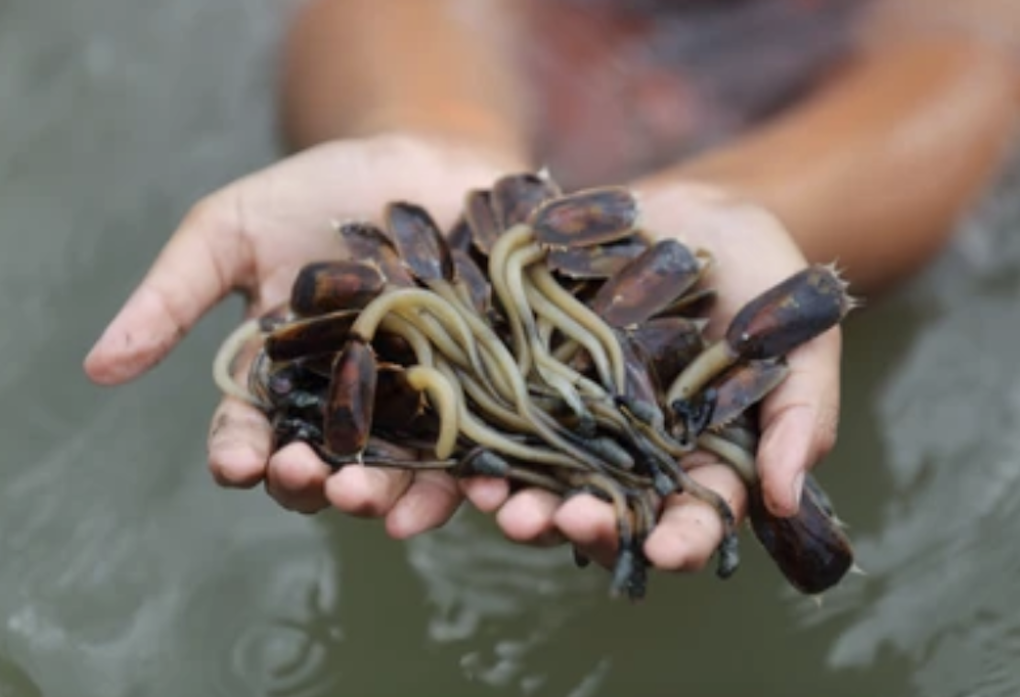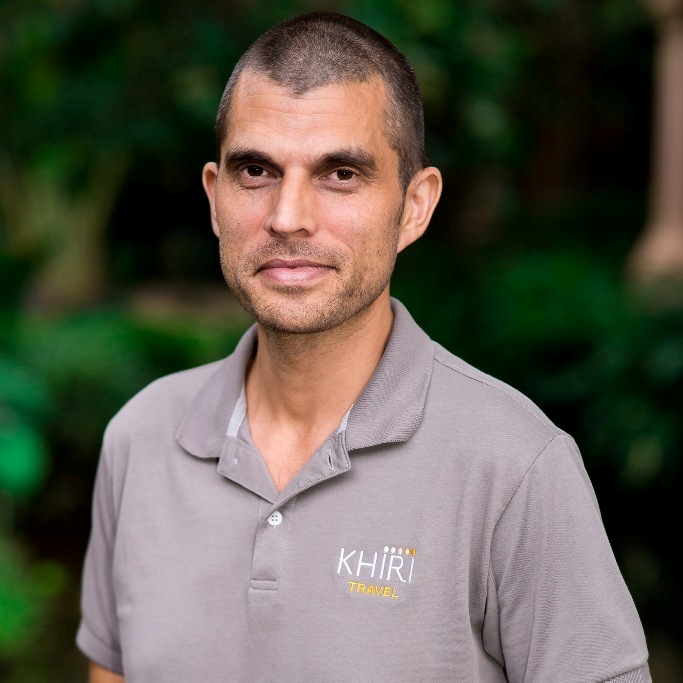 Julien traveled for the first time in Asia in 1996 and knew immediately that the continent would play an important role in his life! After his graduation in Chinese language and culture and a year in Taiwan, he started to work for a tour operator in Paris specializing in tailor made trips to Asia as a travel consultant, product manager and tour leader. He moved to Asia in 2012 and has lived in three different countries (China, Thailand and Vietnam) since then. He moved back to Thailand with his family in 2022 and joined Khiri. Travel and music are Julien's two main passions.