Khiri's guide to making the most of your time in the beautiful town of Luang Prabang
Khiri's Guide to the Best of Luang Prabang
Have you ever visited a city and thought, I just want to stay here as long as possible?
Luang Prabang in Laos is one such city. It has such a cool and laid-back feel and ambience and you can easily spend your days doing nothing but sitting along the Mekong or Nam Kahn rivers and staring at the natural beauty that envelopes this part of Laos. Appropriately referred to as heaven on earth, this UNESCO Heritage listed site is also by far the hippest place in Laos. The cool area of town is towards the peninsula end where the two rivers meet. For over 200 years Luang Prabang was the capital of Laos, the former Royal Palace is today the Luang Prabang national museum, make sure that you head out the back to the garage which houses some of the funkiest American cars from between 1950's and 1970's. Amongst the cars on display are a rickety Citroen DS and a priceless rare wing-edged 1958 Edsel Citation.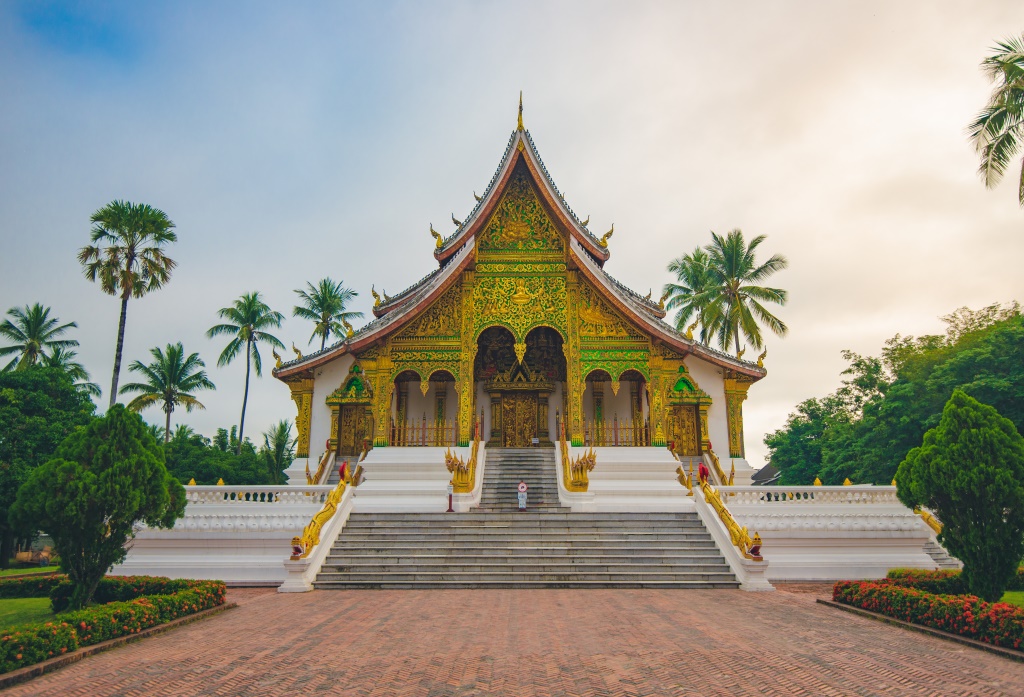 Eat & Drink
Luang Prabang is also a great place for dining and drinking and is home to probably the best restaurants in the country. One of our favourite restaurants is Mandala De Lao, an exquisite fine dining experience of elevated traditional Laotian foods, the restaurant is situated on a small man-made lake and is certainly one dining experience that you will never forget. Sisavangvong road which is named after a former King and runs through the liveliest area of town is where you will find an array of bars and restaurants, one of our favourite bars is called Tangor, a great place to sit with refreshing beer Lao and simply watch the world go by. Also located on Sisavangvong road is the boutique shop of TAEC (Traditional Arts and Ethnology Centre) offering a great range of handmade, fair trade and socially responsible local textiles, jewelry, clothing and souvenirs, this is also a great place to shop for those who find haggling over prices at the night market a little overwhelming.
Hip Hotels
Some of the Uber Luxury accommodation brands have established themselves with incredible hotels in Luang Prabang and Amantaka would have to be the most unusual, the former hospital is the by far the best hotel in town and their pool suites are heated during the cooler winter months. The Sofitel in Luang Prabang is the former prison. Another one of our favourite places to stay is LuangSay Residence, located just out of the centre of town this hotel comprises of nine large French colonial building set amongst large tropical gardens.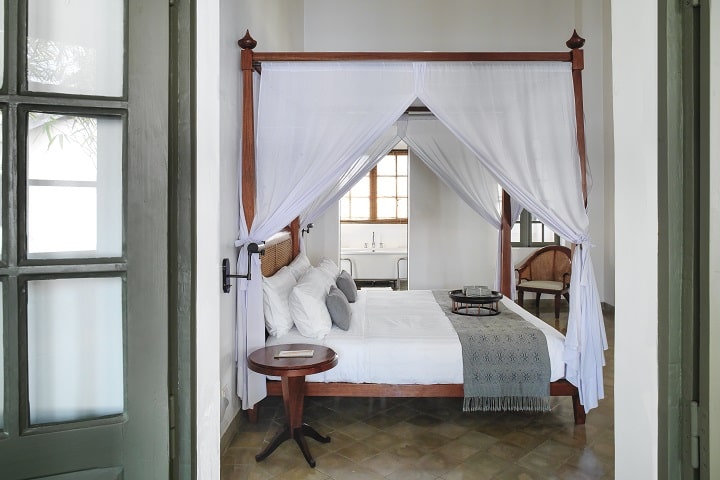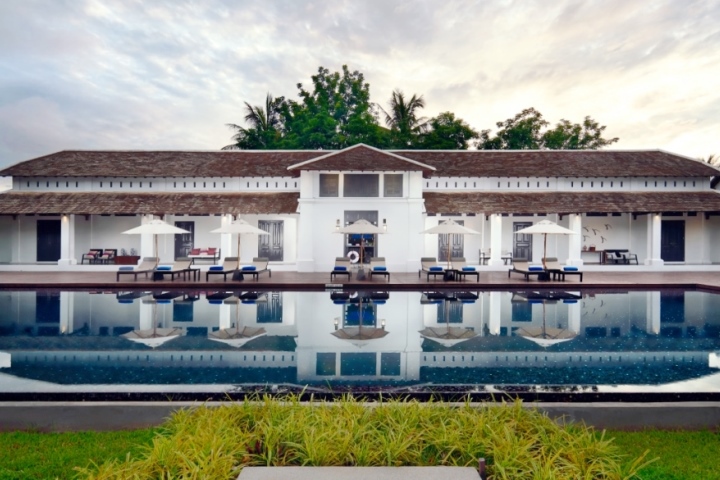 Things to Do
You can do nothing or lots in Luang Prabang and this is why you will never want to leave. One of our favourite and most popular day trips is out to the Kuangsi waterfalls, these unique falls have turquoise green pools at each level that are great for a refreshing dip, we make a stop at the fun and interactive Buffalo Dairy upon returning to town, a great place to try some amazing Buffalo milk products including Buffalo ice-cream, an absolute delight on the tastebuds. Another not to be missed activity whilst in Luang Prabang is an evening sunset cruise on the Mekong River onboard traditional long-tailed boat, the jagged limestone are even more striking at this time of day. There has never been a better time to visit Laos, the hidden gem of south east Asia.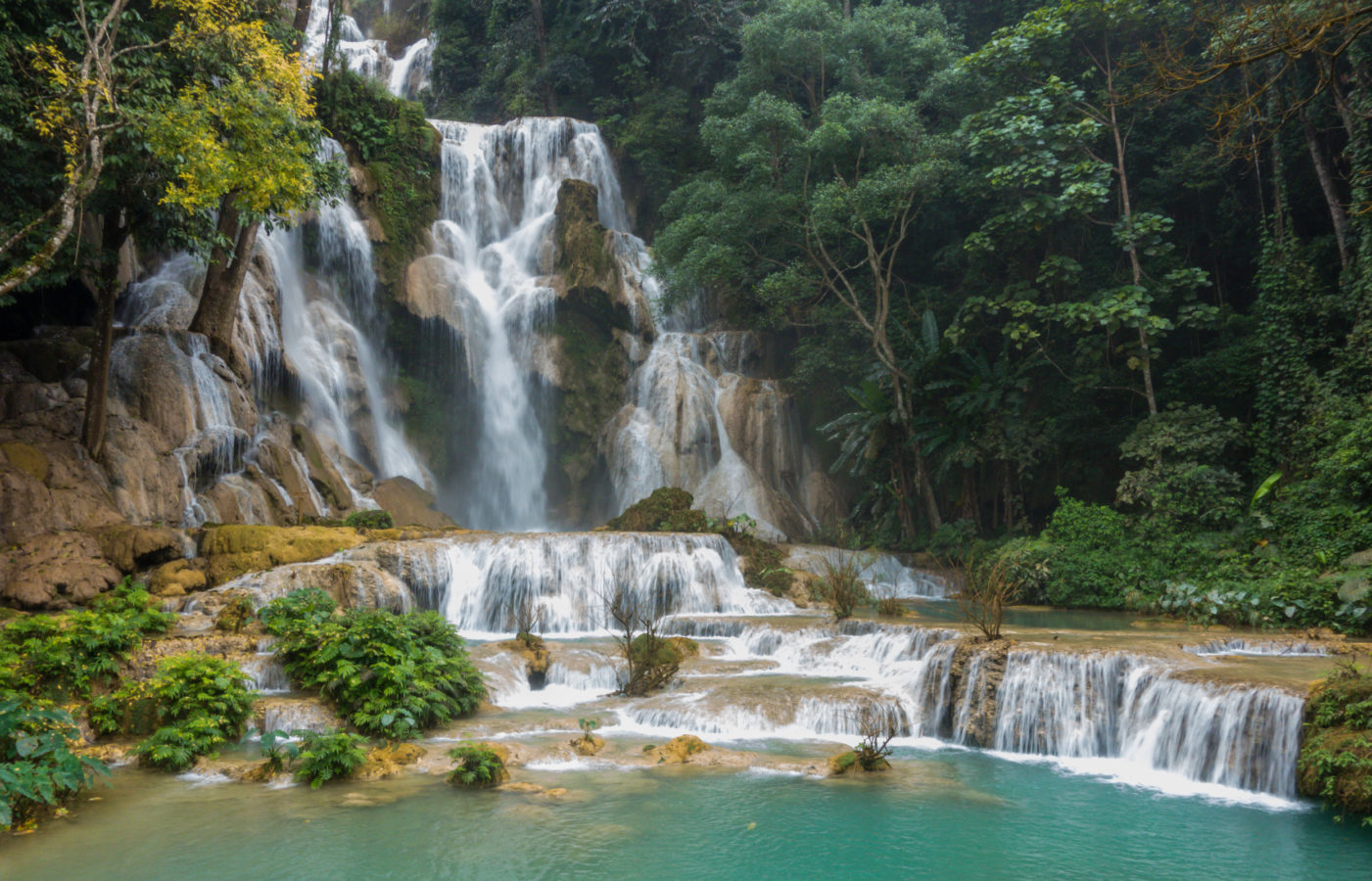 In 2005, John Black found his passion for the world of travel and hospitality through his work as a tour leader. He moved to Cambodia in 2008, with more than 16 years of experience in the industry, John leads Khiri Cambodia and Laos with affection and understanding of the local cultures. As an inquisitive cook and a cuisine enthusiast, John loves to eat at the local street food vendors and visit local markets for the freshest ingredients available.