Our Khiri Indonesia team take a look at their picks of the coolest destinations – both cities and islands – in this sprawling country
Our Pick of the Hippest Spots in Indonesia
Our Khiri Indonesia team take a look at their picks of the coolest destinations – both cities and islands – in this sprawling country…
Sustainable Yogyakarta
We start our first location on the island of Java. The city of Yogyakarta is a booming city where you will still find true culture, hip hotels and a bustling city. This city has it all.
The huge number of students who reside there, the old culture and a general belief in leading a 'sustainable' life, makes Yogyakarta a distinctive city destination for those 'in the know'.
Nearly every part of the heritage town of Yogyakarta is worth exploring. There are unmissable key neighborhoods: from historic urban villages to hip modern lanes.
The Prawirotaman area, for example, provides what might be called trendy accommodations. This part of the city houses stylish boutique hotels and hostels. Prawirotaman is one of the most sought-after tourist neighborhoods in Yogyakarta. The hip and stylish restaurants and cafes draw on the energy and atmosphere of this beautiful physical enclave.
Iconic Cities of Indonesia
Within Yogyakarta, in Kotabaru (meaning "New City"), you will see the legacy of the Dutch colonial era. The district was built for the Dutch officials who were homesick. That's why it looks and feels somewhat like a European village today. You will love exploring this area if you like architecture and observing the heritage buildings, many of which were built in a dignified manner with delicate touches of detail. Recently, Kotabaru has also emerged as an artistic area, where installations and street art flourish.
The most iconic travelers' hub in the city is Malioboro. The street stretches through many of Yogyakarta's landmarks and businesses. This area is alive 24 hours a day, with many souvenir shops, restaurants, street vendors and much more. It is a delight to spend time here to just look around, buy art, and eat or drink whatever takes your fancy. Using a becak (a three-wheeled rickshaw with its own driver) to visit shops with cafes would be our recommendation.
From Java we travel to Bali, Canggu. Canggu is located on the west coast of Bali. This idyllic district is an upcoming surfers' hot spot. It is located next to Seminyak, but the vibe you feel her is more relaxed. Where, in the past, Canggu mostly existed of rice fields, now you can see many hip, cool and trendy cafés, restaurants and hangouts.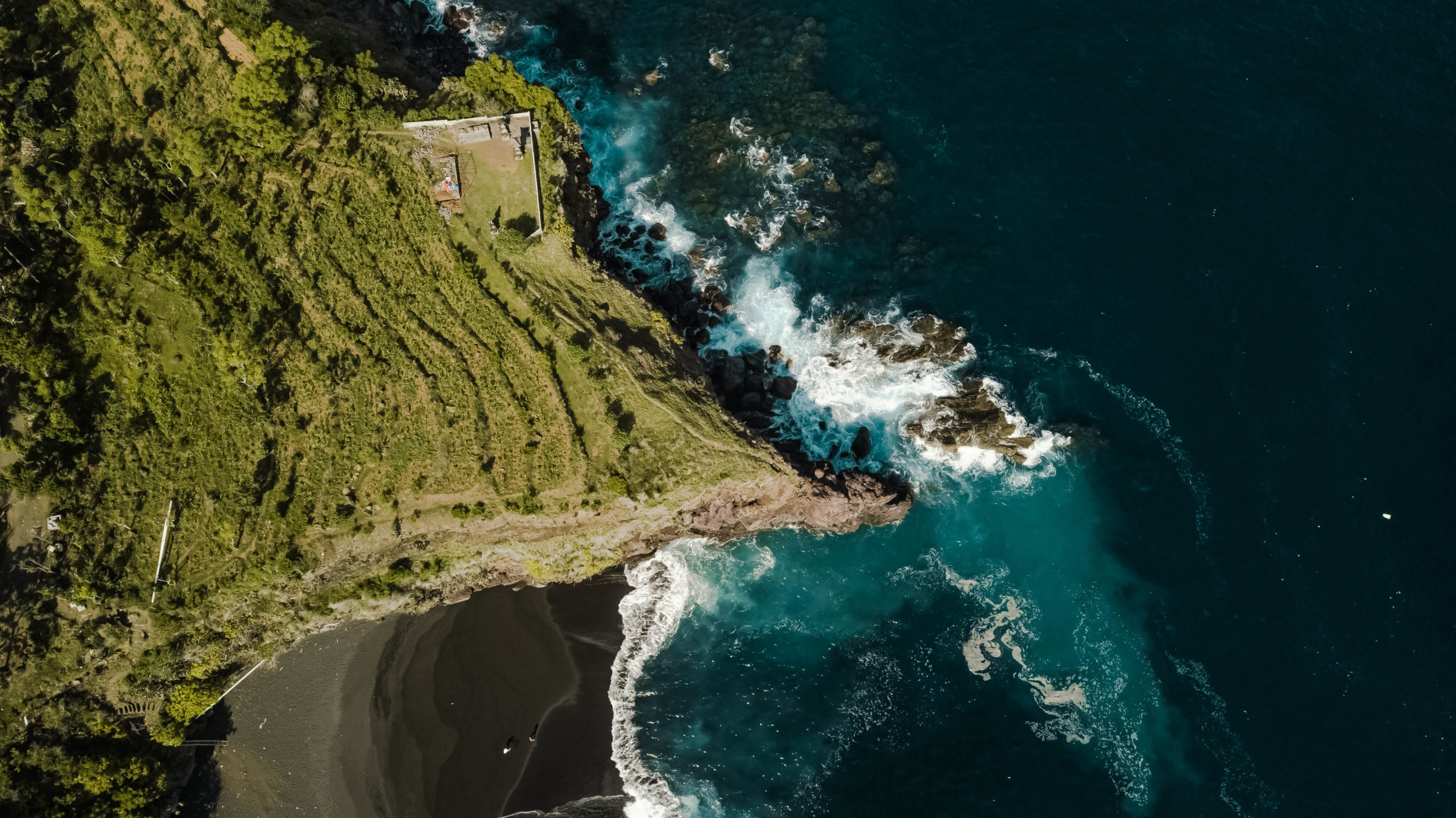 Besides all these wonderful places, Canggu is mostly a magnet for surfers. If you have no interest in surfing, no matter. The area is still very suited to all who just want to hang out in a setting with its own vibe.
In Canggu you will find the surfers, yogis, backpackers and health food devotees, as well as families, romantic couples and youngsters looking for nightlife and beach fun — not to forget the many ex-pats living in Canggu and the digital nomads looking for ways to make Canggu their new home.
With hipster cafes, new family hangouts, party places, spas — many of them with fabulous rice field views — Canggu has a certain kind of magic, with bustling and quiet areas to explore. From laid-back Berawa to the epicentre of tourism on Batu Bolong Street, and just a tiny bit up north to peaceful Pererenan, you could say Canggu has something for everyone, making it an extraordinary place on the island of Bali.
Of course, if staying in Canggu you will have many options to travel to attractions such as Tanah Lot temple, Seminyak or Ubud, which is a bit further away, but still a nice day out.
Must-Visit Islands in Lombok
For another option, Let's travel from Bali to the island of Lombok.
In Lombok you can find two in-vogue picturesque places: Gili Trawangan and Kuta Lombok.
We start with the idyllic Gili Trawangan ('gili' means island). Gili Trawangan is part of a small archipelago along with Gili Meno and Gili Air, all on the west coast of Lombok. Gili Trawangan is easily reached by fast boat from Bali, or even by plane as Lombok has an international airport.
On arriving on the Trawangan you will find yourself on an island where motorised transport is forbidden. Transport is instead by horsecar, bicycle or foot. Unsurprisingly, the islanders have an easy-going outlook on life. 
On the island you can find all sorts of hotels, hostels, cafés, restaurants, snorkeling and diving companies. There is a self-contained vibe, the shared emotion of being on a picture postcard island.  
Trawangan has a lot going for it: beautiful quiet places and a bustling but simple nightlife. Stunning coral fields are easy to reach by just walking out into the water with your mask and snorkel at the ready, or going for an organised scuba dive. In these waters there's always a good chance of seeing turtles and stunning fish among the coral beds.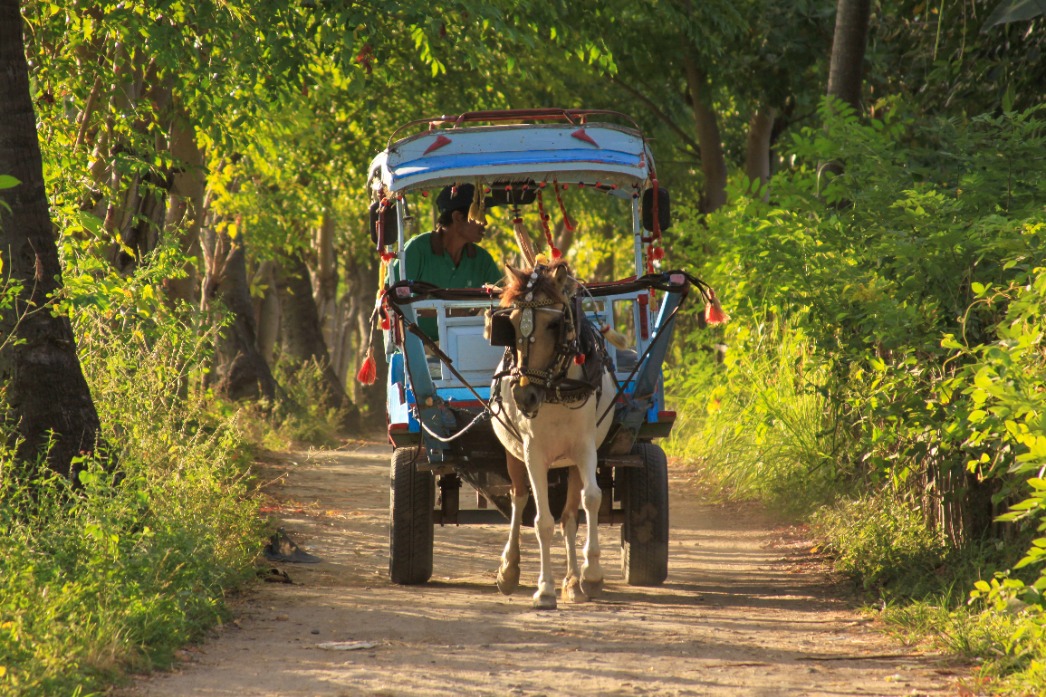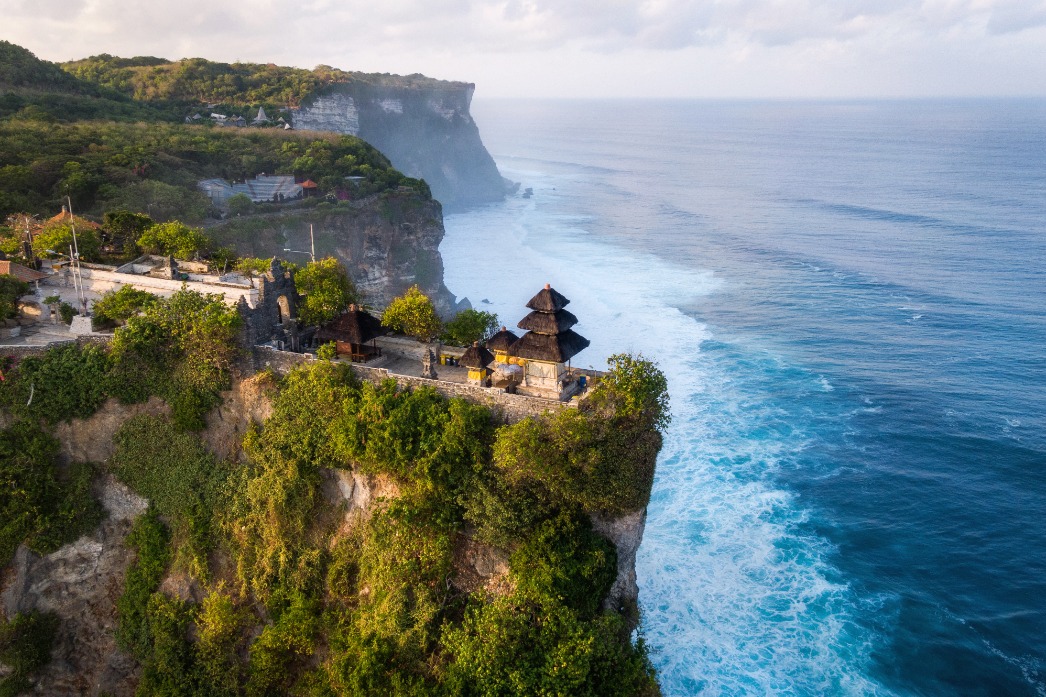 For a variety of activities the island offers sunset horse riding on the beach, cycling around the island, stand-up paddle boards, canoeing on translucent waters and fishing trips.
On this island you can find many international restaurants and cafés. For local cuisine you can find a wonderful evening market nearby the harbour. Many succulent seafood dishes are barbecued right in front of you. The taste is memorable.
After dinner you have the opportunity for a wonderful night out and to enjoy live music. Transport by horse-cart is available until midnight.
After Gili Trawangan, we continue to Kuta Lombok, a relaxed township on the south of Lombok island. It has become a magnet for backpackers, honeymooners, surfers and solo travellers.
Around Kuta you can experience stunning nature and beautiful beaches such as Tanjung Aan, Selong Belanak, Mawun and Mandalika.
Kuta is one of the most underrated destinations of Indonesia as it lies in the reputational shadow of Bali. However, we believe visitors will be completely blown away by its magnificent beaches, unspoiled beauty and gorgeous coastal landscapes.
Lombok island as a destination is hip and cool. It should be on your bucket list!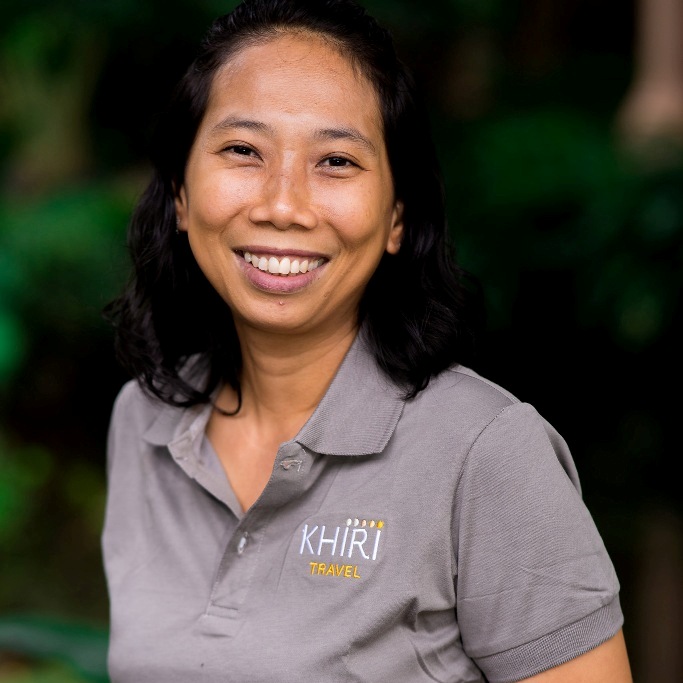 Aini originally comes from a small island in the eastern part of Indonesia called Sumbawa. A proud mum with 2 sons, Dylan and Keano, she has been working for Sunda Trails since 2006 before Khiri Travel took over the company in 2014. Aini has worked in every department of the company, establishing the team over the years, creating a family working environment. She loves to connect her clients with the local people, allowing them to experience the true warmth of the locals.