Check out our best sustainable tourism experiences in Chiang Mai
Wildlife
Let's start with what partially made the region famous: elephant sanctuaries! There's a lot of very responsible camps in the North, but I would like to put the spotlight on Chang Chill this time. 
This 3-hectare park, which is home to 6 elephants, offers full / half days or modules (2D/1N) including observation & walking with elephants. Some programs include cooking classes and lessons on how to use traditional herbs as medicine for the elephant as well as a Q&A session with a mahout.
The owner once ran a center (Elephant Care Valley) that offered elephant rides and where swimming with elephants was allowed, before reviewing his roadmap & philosophy with the help of World Animal Protection, and gave birth to Chang Chill…where no contact is allowed with elephants. If guests travel time is limited, we recommend to combine the half-day package with Doi Inthanon (where they can spend the night).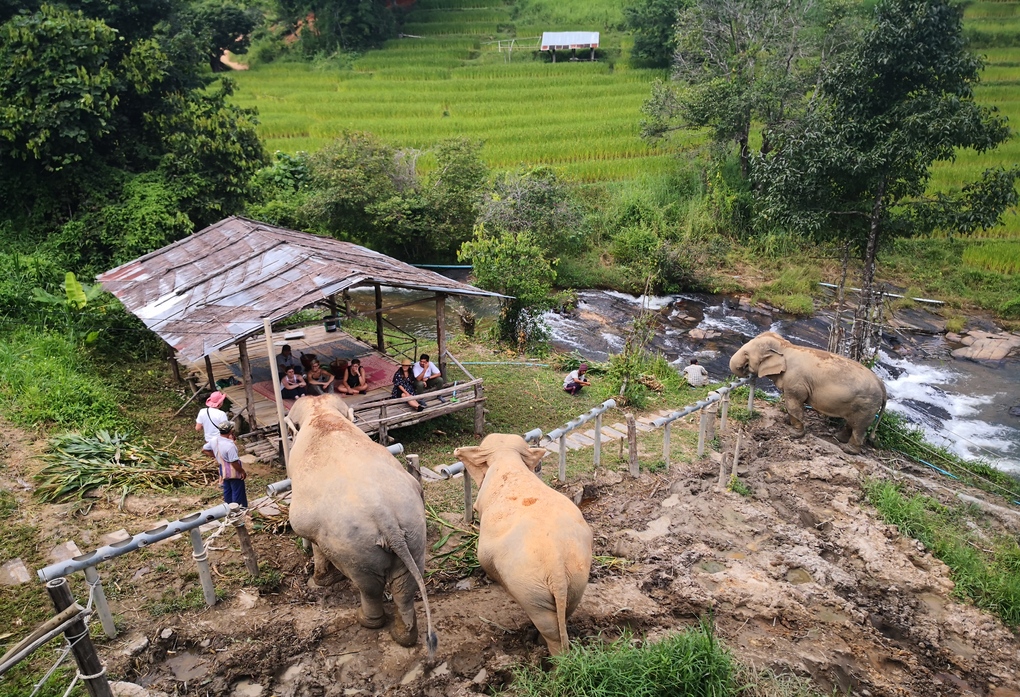 Another activity related to elephants that we love to propose is Elephant Poopoopaper Park where you will hardly find a more original (and responsible) purchase / souvenir in Thailand!
This eco-park and open-air museum present the manufacture of famous paper products made from elephant dung fibers. Each of the 8 pavilions that travelers can visit describes a different stage: from the collection of excrement, to the rinsing, to the assembly.
They do not use chlorine, bleach or synthetic inks. No trees are cut and all paper scraps are "recycled". The company is SA8000 certified by Social Accountability International (organization for the defense of human rights / improvement of working conditions
Do not miss the "Poo-tique" where you will also find products made from buffalo, cow and horse excrement, and other artisanal products. Adobe Café is very popular with families (cabin, playground, organic products).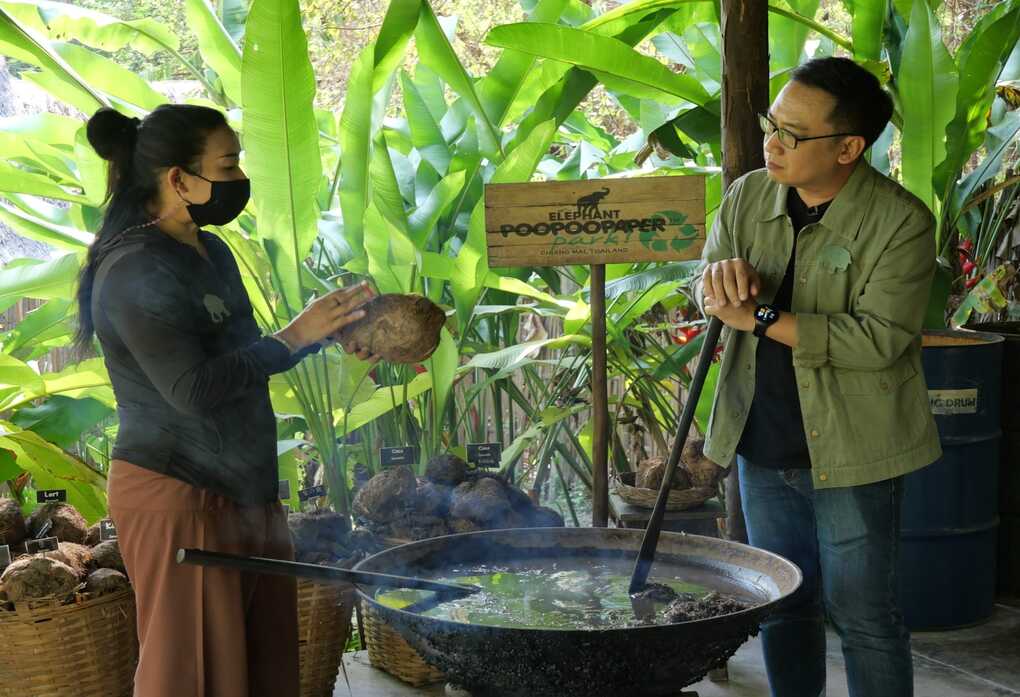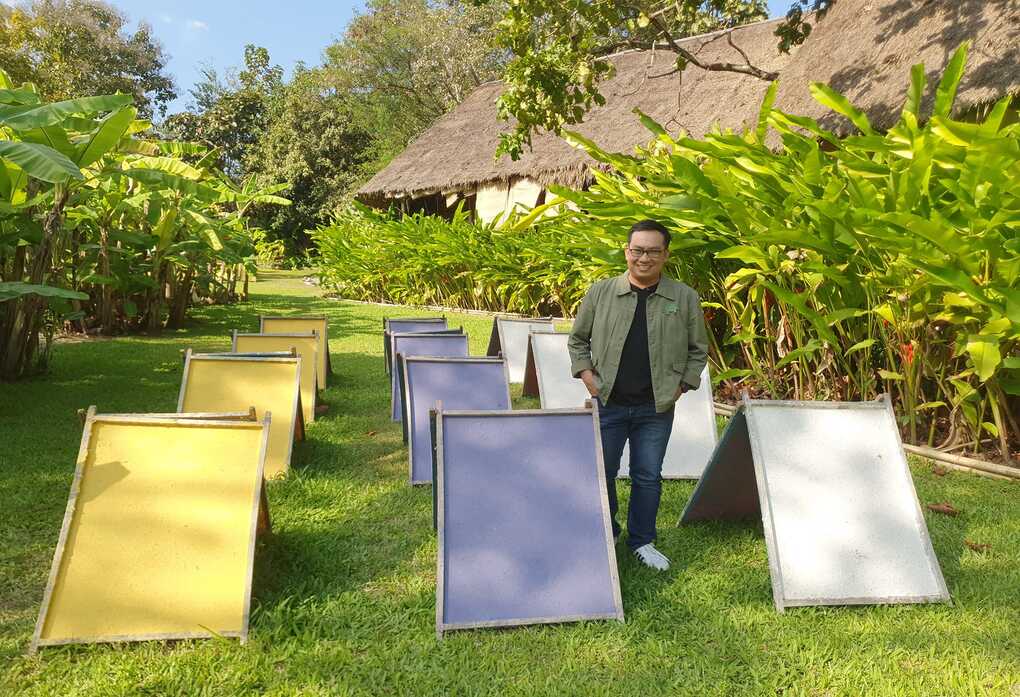 And of course, we couldn't mention Flight of the Gibbon, one of the largest zipline courses in Asia, and the first in Thailand (opened in 2007). It is also the only one where you can hear wild gibbons (it is rarer to see them). Part of their benefits is intended to support community programs (help for orphans and disadvantaged children, training) and environmental programs (reforestation and rehabilitation of an endangered species of gibbon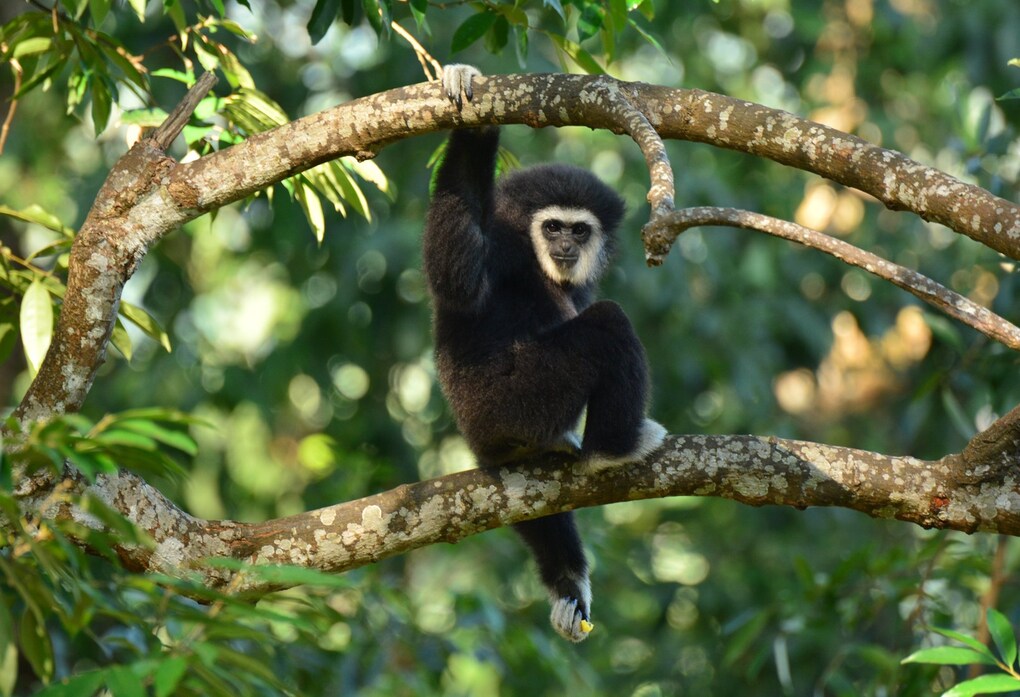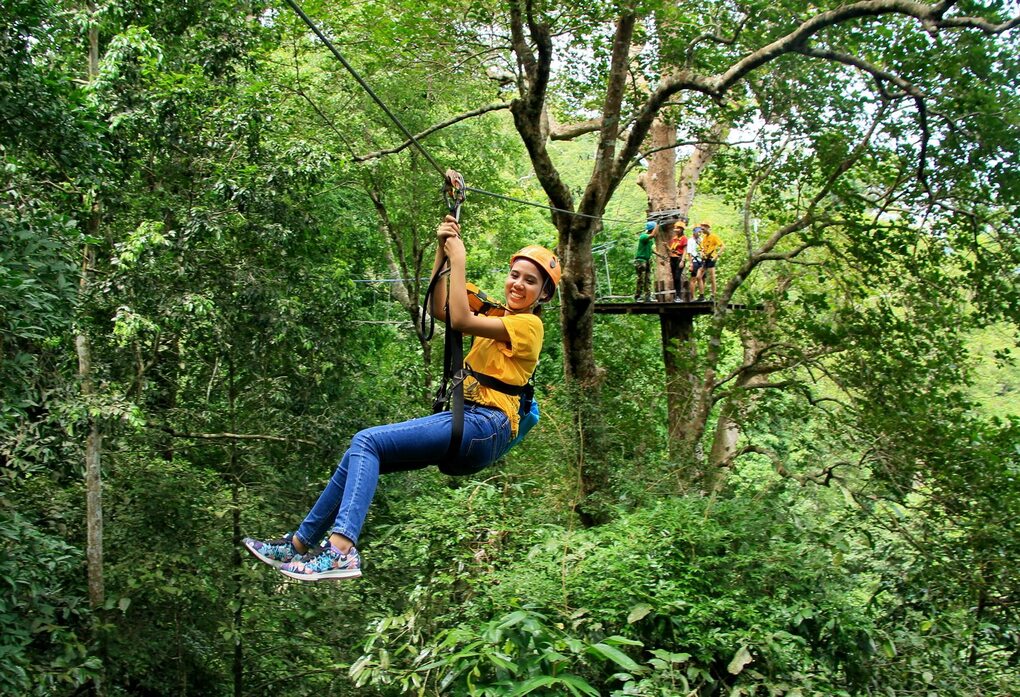 Gastronomy
Member of Forest Friendly Tea, Monsoon Tea Wat Ket is specialized in tea grown in the Northern forests (which therefore does not require the felling of large forest areas to be planted, unlike the productions of large commercial plantations) and coming from organic farming.  Less than 1% of teas in the world are made from "Camellia Sinensis Assamica", more robust (natural defenses against parasites) than domesticated tea plants used in monoculture plantations. Its roots are longer and therefore does not need a watering system
The teahouse proposes an original menu inspired by tea (which was originally "eaten" and not "drank" in Thailand).  We highly recommend the workshop led by Kenneth Rimdahl, the tea expert since 1994 and founder of the salon.
Socially Responsible
Combine with the tasting session at Moonsoon with Paak Dang Riverside Restaurant across the river. K-Jin & K-Lin hail from Singapore and are based in Chiang Mai with the primary objective of providing employment to the less privileged in nearby villages and hill tribes. Paak Dang now has 20 employees to whom they teach English, Mandarin, accounting…
This excellent seafood restaurant is located by the Ping River in a classic Lanna style teak wood house. The meal is accompanied by live music. 
Founded by a guard and prison director, the Women's Massage Center By Ex-Prisoner center only recruits former prisoners who have trained as masseuses and obtained a certificate to ensure their social reintegration. 50% of the income is donated to expand the network and help more women. During her 17 years as a prison warden, Thunyanun Yajom was able to appreciate the challenges faced by inmates after their release. It was in cooperation with the "Dignity Network Foundation" that she opened the first center in 2014. There are 5 branches today.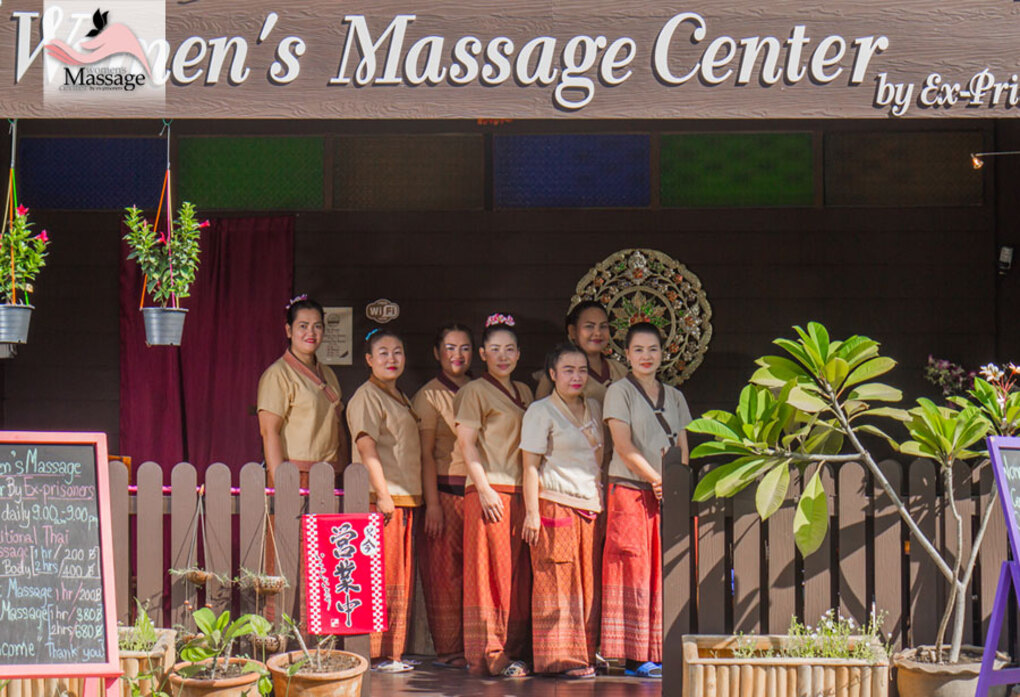 Culture & Heritage
Patricia Cheesman, a renowned Lao and Thai textile expert, spearheaded the creation of WFE (group of weavers, embroiderers and designers from different ethnicities (Karen, Hmong)), which works exclusively for Studio Naenna (which she founded in 1988), and whose mission is to empower local artisans by highlighting their mastery of traditional techniques and create quality products, durable and environmentally friendly.
The studio organizes fun workshops on indigo dyeing & ecological fabrics. Book in advance for workshops (which can last up to 3 days) and demonstrations / conference…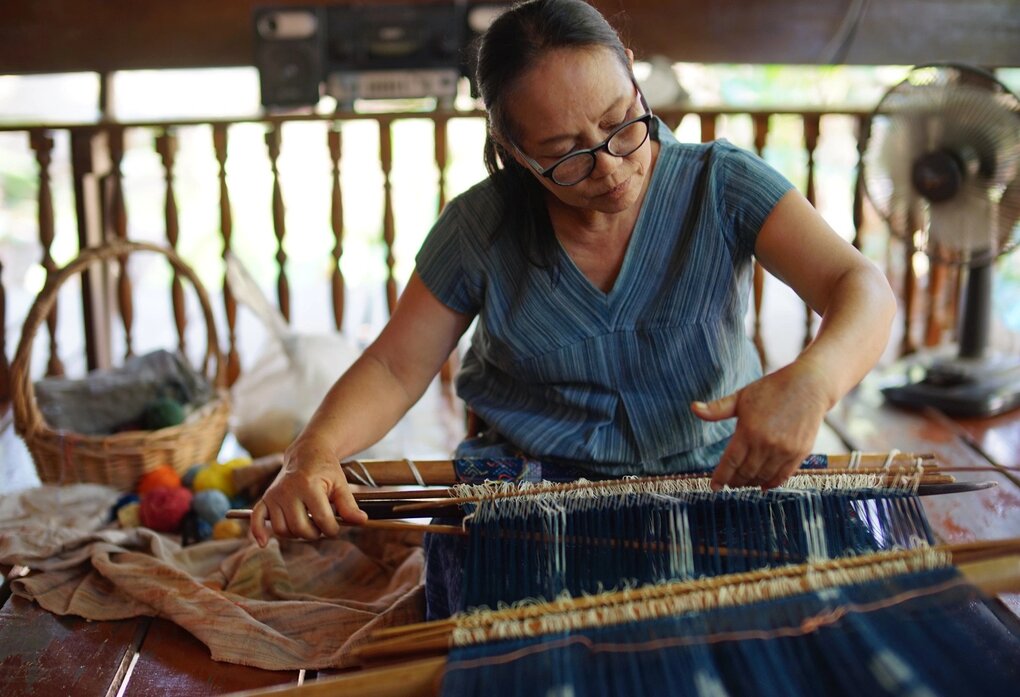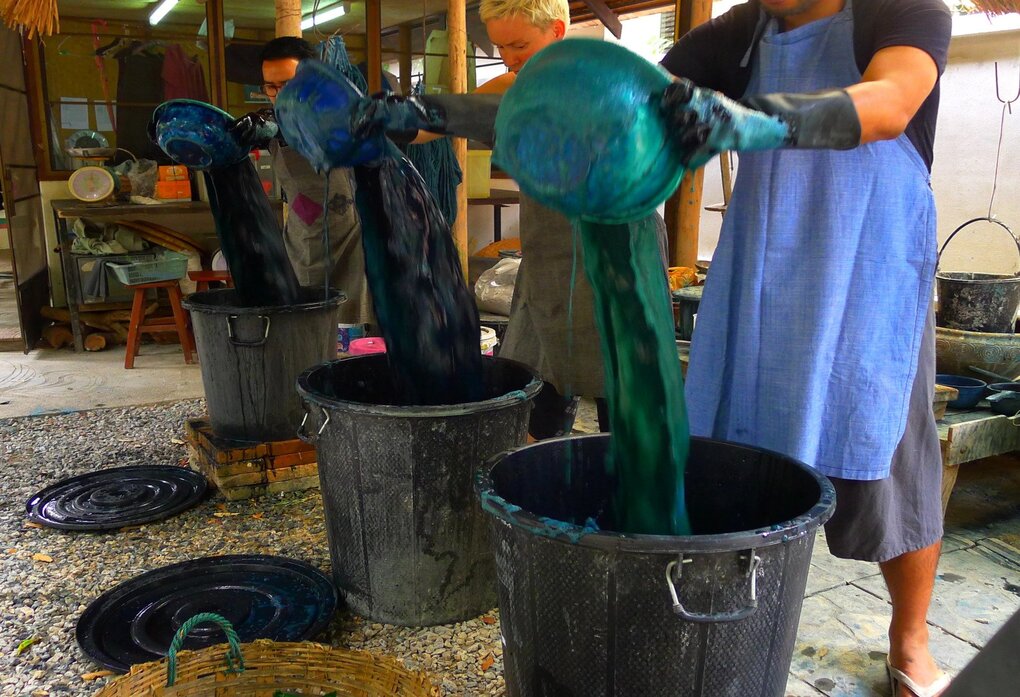 Apart from the beautiful MAIIAM Contemporary Art Museum and Chiang Mai Art Museum, try Baan Kang Wat, small village made up of about ten buildings combining traditional style, modern designs, and vegetal elements, articulated around an amphitheater and an organic garden. The main purpose of the site is to promote local culture & sustainable products through workshops run by independent artists. Recommended for families (great homemade ice cream)!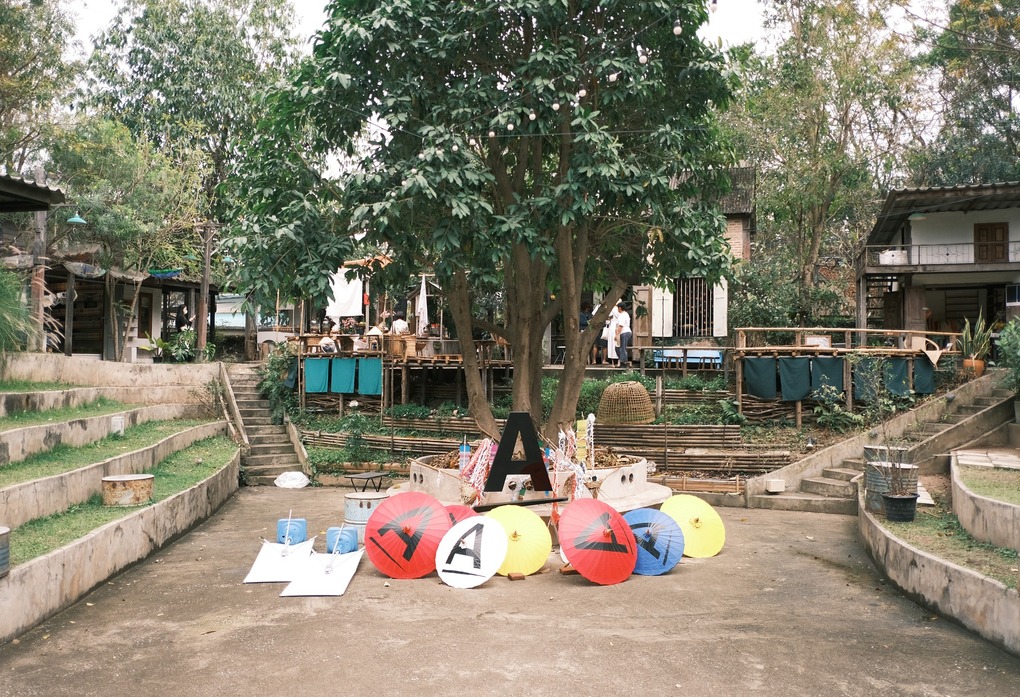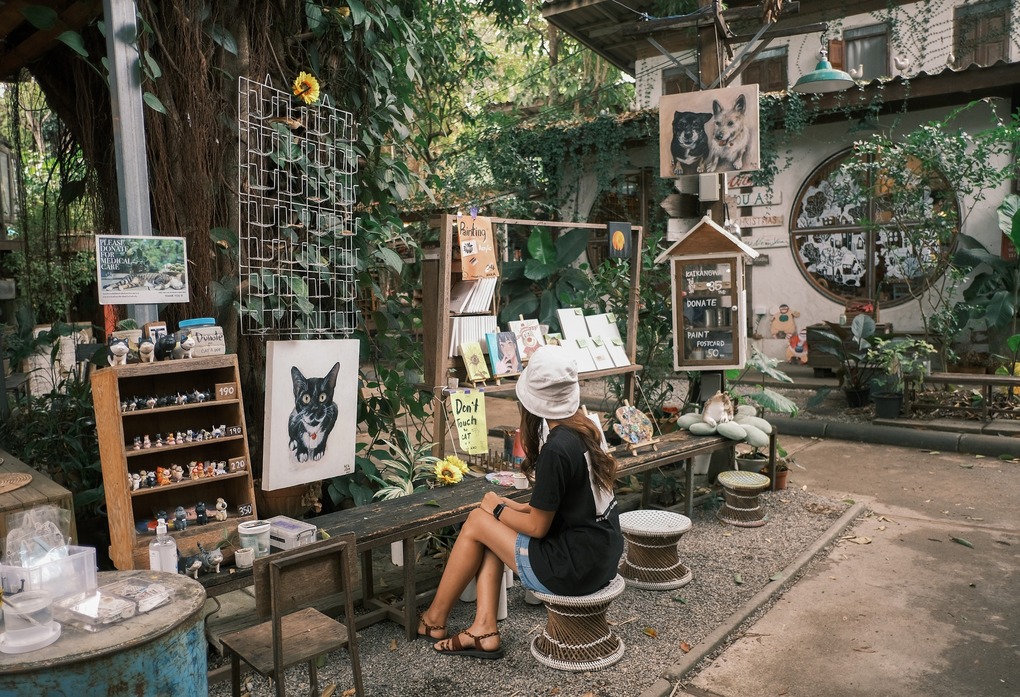 The Royal Initiative Projects
The Ban Pong Huai Lan village was born from the "Royal Initiative Project"(that I talked about in a recent newsletter about Chiang Rai)  and embodies one of the major legacies of King Bhumibol Adulyadej: the self-sufficiency economy promoted since 1974 and recalled during the economic crisis of 97. The king declared, in reference to the unbridled development of the 4 Asian tigers: "Being a tiger is not important. What is important is that we have a sufficiency economy. A sufficiency economy means having enough to meet our needs"
The project advocates a development based on diversification and moderation. This avant-garde philosophy is quite close to the 17 sustainable development goals set by the United Nations and was also taken as a model by Kofi Annan in 2006.
The full day program includes visits to the Community Forest Preservation Unit, Freshwater Fisheries R&D Center, Huai Lan Reservoir, Sustainable Farm, Handicraft Weaving Center, Wicker Box Making Workshop, lunch on site and a "farewell snack".
Visit the Khiri Hub to find more about all these activities & experiences or send us an enquiry at travel@khiri.com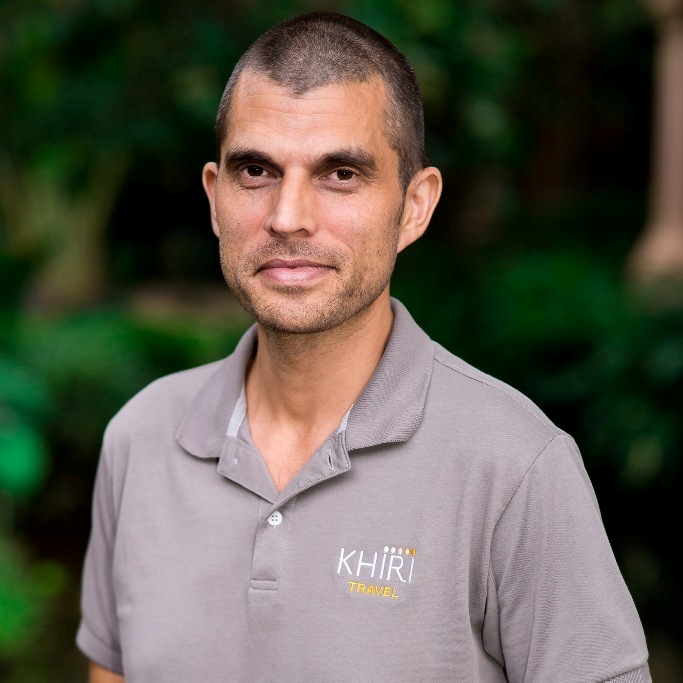 Julien traveled for the first time in Asia in 1996 and knew immediately that the continent would play an important role in his life! After his graduation in Chinese language and culture and a year in Taiwan, he started to work for a tour operator in Paris specializing in tailor made trips to Asia as a travel consultant, product manager and tour leader. He moved to Asia in 2012 and has lived in three different countries (China, Thailand and Vietnam) since then. He moved back to Thailand with his family in 2022 and joined Khiri. Travel and music are Julien's two main passions.