Should you be selling trips to Myanmar in 2023? Here are our thoughts
It's Time to Return – For the People
As a sustainable Myanmar DMC, Khiri Travel believes travel is a force for good. Khiri Travel has had offices and staff in Myanmar since 2011. Khiri has retained its staff there throughout the Covid tourism shutdown and despite the military coup of February 2021.
We recognize the undesirable humanitarian and political situation in Myanmar. However, we believe Khiri Travel can and should be able to organize trips into Myanmar, as it will help bring at least a small degree of income and hope to local people. Arranging any trip to Myanmar does not imply tacit approval of the ruling regime.
For 2023, Khiri Travel is therefore once again starting to organize trips into Myanmar.
We will take tourists to a limited number of Myanmar destinations including Yangon, Mandalay, Bagan, Inle Lake, Ngapali Beach and Wa Ale in the Mergui Archipelago. Khiri Travel has its own teams on the ground in these locations and can monitor the situation.
At all times we will adhere to the following guidelines:
Physical safety of guests and staff are paramount. Therefore we think it is prudent to only visit the 'core' tourist destinations mentioned above
Khiri's guests are fully aware of the latest travel advisories issued by their own governments
Adequate travel insurance for guests is in place
As always, Khiri pledges only to run trips that, to the greatest extent possible, help local small and medium sized businesses and independent guides in Myanmar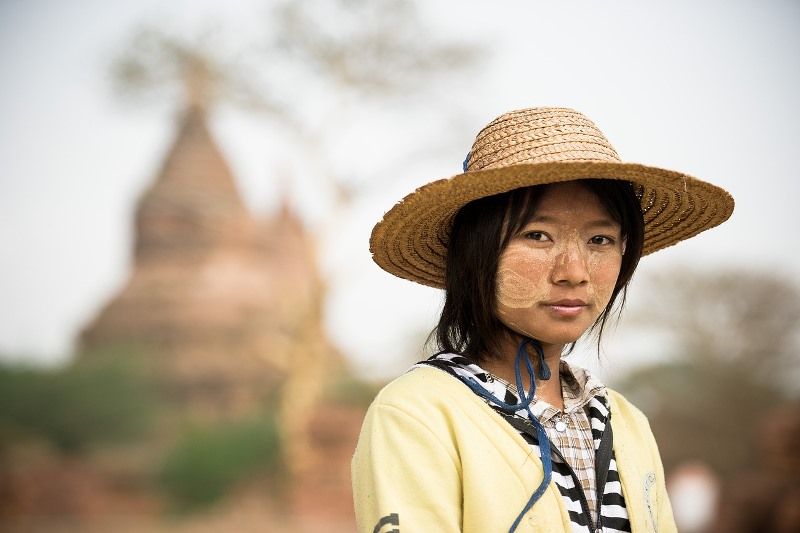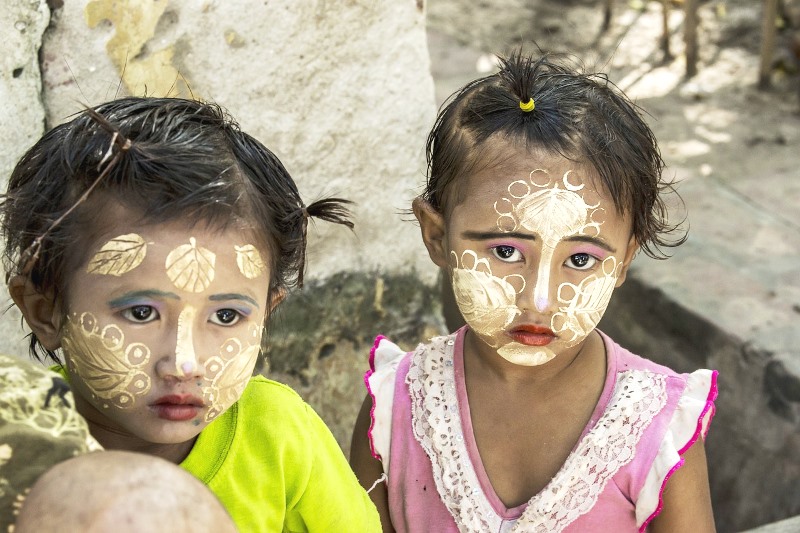 According to BDEX, in October 2022, the average monthly salary in Myanmar for companies with fewer than 15 employees is US$117. Poverty is decimating family life, educational attainment and health. Life was difficult for millions of people in Myanmar before Covid and the coup; it is doubly so now. Therefore anything we can do to help should be seen in a positive light.
Khiri Travel stands with Myanmar people in their quest for peace, prosperity and well being.