Khiri Travel has put together some exciting activities and experiences for families to do in Luang Prabang, Laos
Slow Boat Down the Mekong
Affectionately known as the land of a million Elephants, Laos is often overlooked as a wonderful and exciting destination for families. The fact that the country is landlocked and without any beaches as such that certainly does not mean there is a shortage of fabulous fun, educational and exciting activities and experiences for children of all ages in this enchanting destination.
Let's start with some slow travel on a long-tail boat from the northern Thai border crossing of Huay Xai down to Pak Beng. A long tail boat is a unique boat that the kids will be fascinated with, whilst only a skilled captain can navigate these boats down the Mekong the four-hour trip can be exhilarating, passing small villages dotted along the banks of the river. After overnighting in the town of Pak Beng, the journey continues it's way to the magical city of Luang Prabang.  Just before arriving at Luang Prabang are the enchanting Pak Ou caves, these caves are best accessed by boat as it makes the visit just a bit more exciting, especially for younger ones. There are two caves that are home to literally hundreds of small Buddha statues, these statues are all different and some are wooden, some stone and some brass. The caves used to be home to some Buddha statues that had gemstones in them. An absolutely fascinating stop along this mighty river.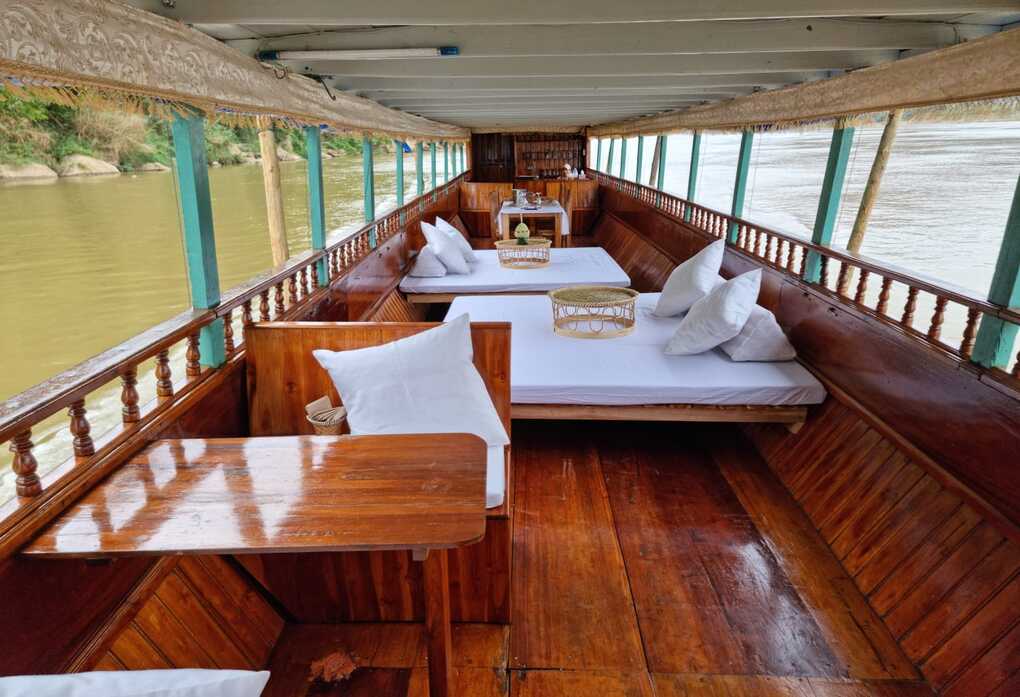 Heritage Luang Prabang
Luang Prabang is a heritage-listed destination and the main old area of town is a very safe and family-friendly destination, it is very easy to navigate and find your way around. The town has a few beautiful wats and temples, and you can sit and talk with monks about Buddhism and what the life of being a monk entails.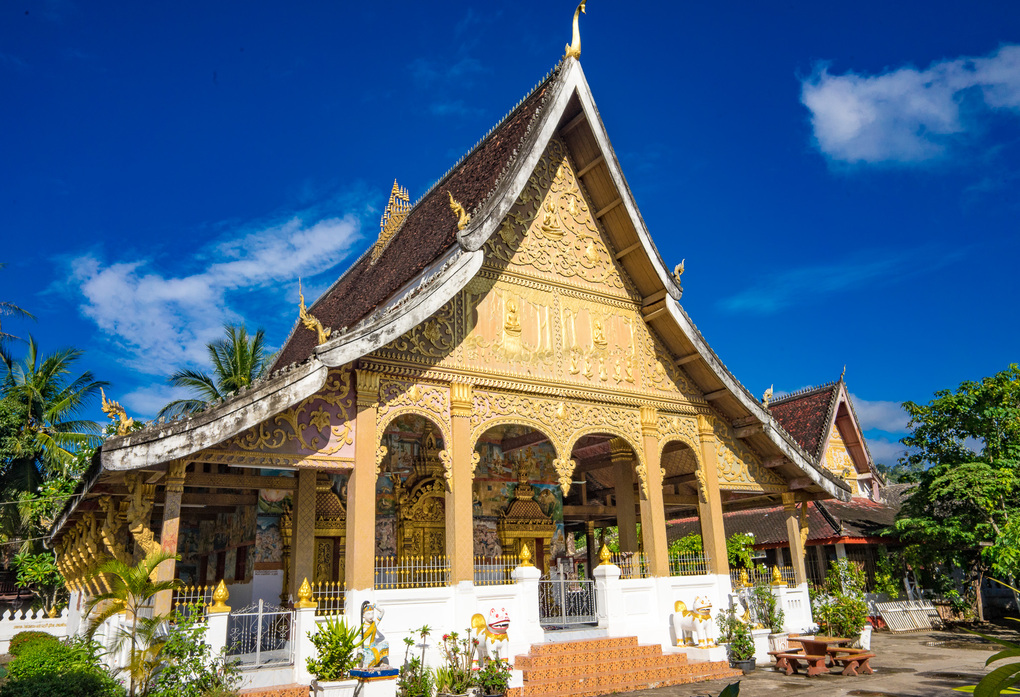 From Luang Prabang there are a number of fabulous day trips you can take that are just so cool and perfect for families. A day trip to the Kuang Xi falls is a highlight for many, Laos may not have a beach to swim in but it does have these falls with large ponds that you can swim in. The turquoise waters are a refreshing delight in the warmer months and it's the actual colour of the water that is mesmerizing for people of all ages. This is a great spot for a picnic and a relaxing day in nature.
Walking to falls you pass an incredible project called Free the Bears – you can make a quick stop and learn all about their rescue, protection and rehabilitation program for the many bears that they save. For those that are unable to be rehabilitated they have a wonderful sanctuary for them and you can see and experience how these bears would live in the wide. The kids will love getting up close with these amazing animals.
Another major highlight of this day trip is the stop on the way back to town at the Buffalo Dairy, adults can get to try the buffalo mozzarella while the kids can indulge in the scrumptious buffalo ice cream. This farm also has an assortment of other friendly farm animals that you can pet and play with, making this day one the kids will never forget.
The next family fun activity to do in Luang Prabang is to visit the famous paper-making village, Ban Xang Khong is only a short 3klm drive from the heart of town. The paper made in this village is made from the bark of mulberry trees and is rather unique. There are a number of small local families that make this paper and you can learn the art and skill of this age-old craft. Many of the homes sell some traditional paintings that have been painted using this paper. You will also find some super cool gifts like greeting cards, sketchbooks, notebooks, and rolls of this paper for sale.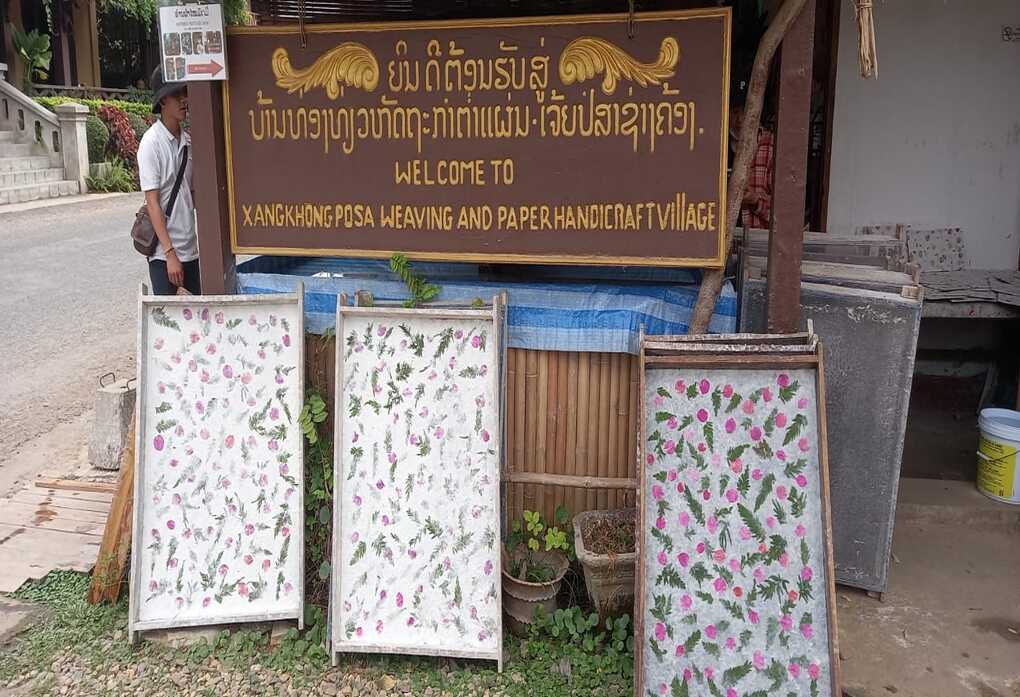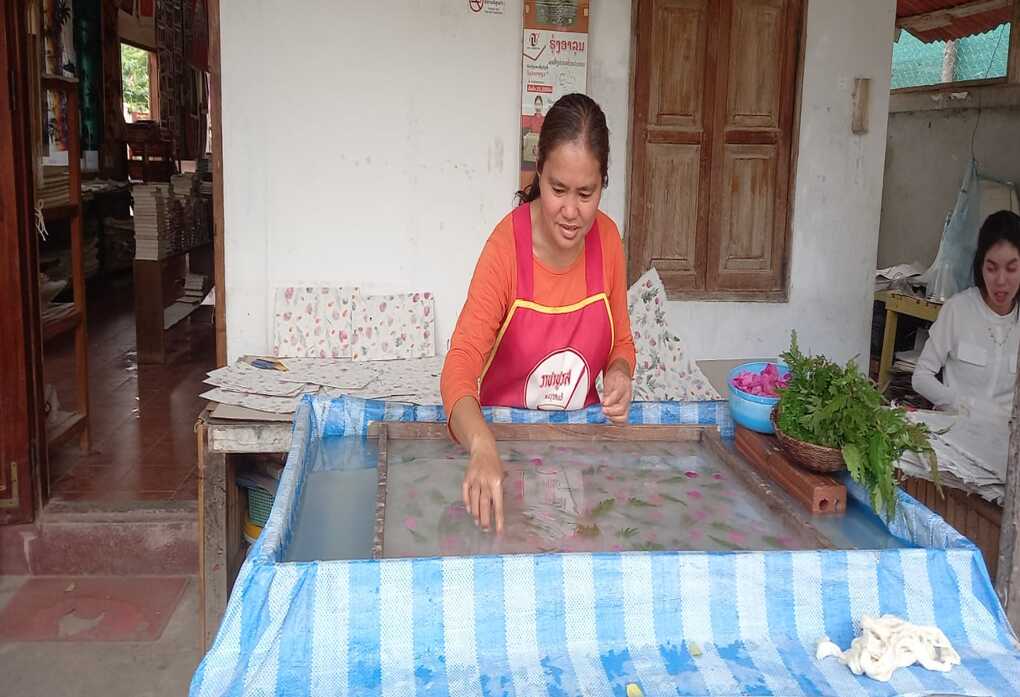 My Dream Boutique
Our choice and recommendation for family accommodation in Luang Prabang is a stunning little hotel called My Dream Boutique.  Located very close to town and only a short walk to the best restaurants and night market, this family-friendly hotel has rooms that can accommodate up to 4 people. For larger families we recommend a hotel called Private Garden Boutique, this hotel has interconnecting rooms.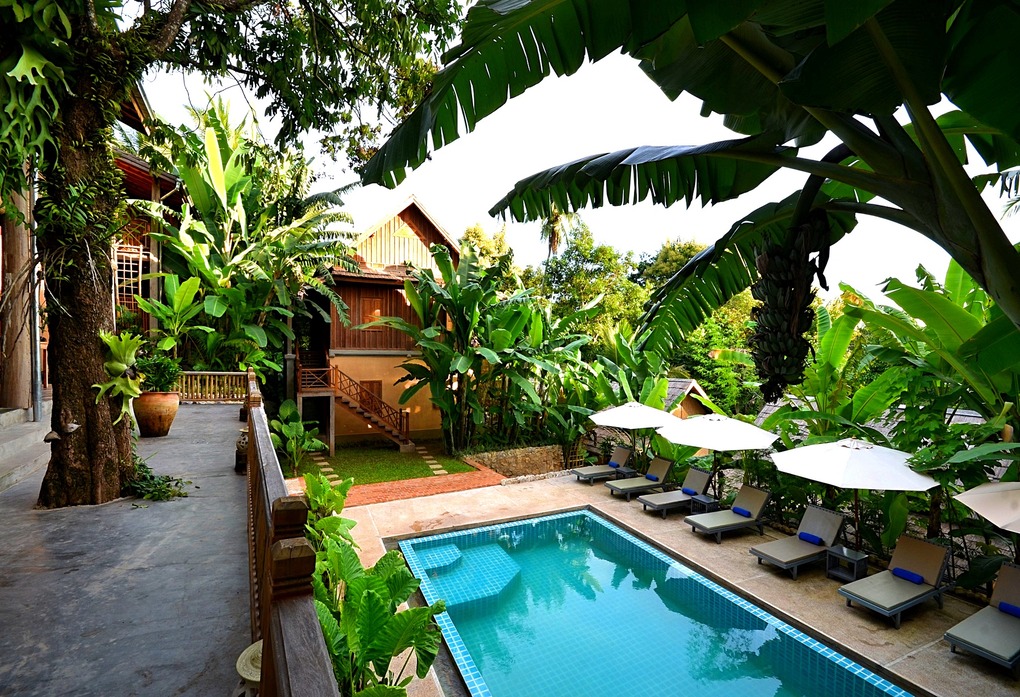 In 2005, John Black found his passion for the world of travel and hospitality through his work as a tour leader. He moved to Cambodia in 2008, with more than 16 years of experience in the industry, John leads Khiri Cambodia and Laos with affection and understanding of the local cultures. As an inquisitive cook and a cuisine enthusiast, John loves to eat at the local street food vendors and visit local markets for the freshest ingredients available.