Indonesia's amazing geographical diversity makes it the ideal destination for outdoor adventures
Indonesia, with all of its natural beauty, is undoubtedly one of the world's greatest places to explore and visit. With over 17,000 islands, each with its own unique culture, natural habitat, rainforests, distinguished wildlife, volcanoes, and incredible underwater worlds, this country is an outdoor enthusiast's paradise and should be on everyone's bucket list.
Since Indonesia has so many islands and cultures, every time you visit a new one, it's like visiting a different country. On each island, you'll discover a new culture, different types of food, languages, and ways of life. Although everything is different, there are also similarities. Sometimes the differences are minor, and other times they are incredible. However, one thing is certain: every island offers great opportunities for exploration, and each place will leave you with stunning memories to take back home.
Sumatra, Borneo & West Papua
Sumatra is a natural wonderland with a variety of outdoor activities to suit every taste. Thrill-seekers can explore one of the many volcanoes scattered throughout the island, each offering a unique hiking experience with breathtaking views at the summit. For a more laid-back adventure, head north to Bukit Lawang and embark on a once-in-a-lifetime journey to see the orangutans in their natural habitat. With the help of a knowledgeable guide and a skilled cook, you can trek through the lush rainforest, marvel at the exotic wildlife and immerse yourself in the local culture.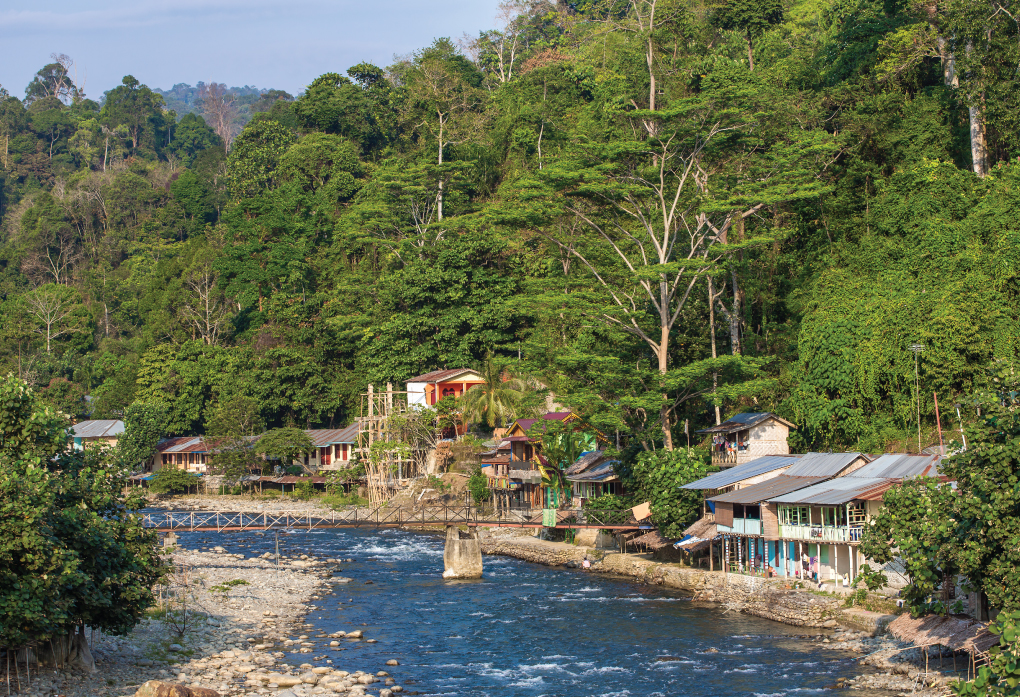 Hopping to another island and take a flight to Borneo/Kalimantan. Embark on a river cruise adventure on a Klotok, a traditional wooden boat used to navigate the winding rivers of Borneo. Experience the magic of seeing orangutans up close in their natural habitat during feeding time at the Tanjung Puting National Park. Get a glimpse into the lives of the indigenous Dayak tribes and witness their unique way of life, including their intricate art and craftsmanship.
Get ready to embark on a journey of discovery as you explore the enchanting island of Sulawesi. The Togean Islands, located off the coast of Central Sulawesi, offer a stunning underwater world waiting to be explored. Snorkelers and divers alike will be amazed by the pristine coral reefs, vibrant marine life, and untouched beaches. The Toraja highlands in South Sulawesi offer an extraordinary cultural experience, with its unique funeral ceremonies, traditional architecture, and fascinating way of life. Step back in time as you immerse yourself in the rich heritage of the Toraja people.
Discover the pristine and unspoiled beauty of Raja Ampat, a remote archipelago located in West Papua. If you are a snorkeling or diving enthusiast, Raja Ampat is a must-visit destination. Immerse yourself in the mesmerizing underwater world, where you can discover a vast array of marine life, from vibrant coral reefs to manta rays, sea turtles, and even sharks. Aside from the stunning natural beauty, Raja Ampat is also home to warm-hearted local communities with rich cultural traditions. Explore the traditional villages and immerse yourself in the local way of life, learn about their customs, and witness their traditional arts and crafts. This is a unique opportunity to engage with the locals and gain insight into their daily lives and beliefs.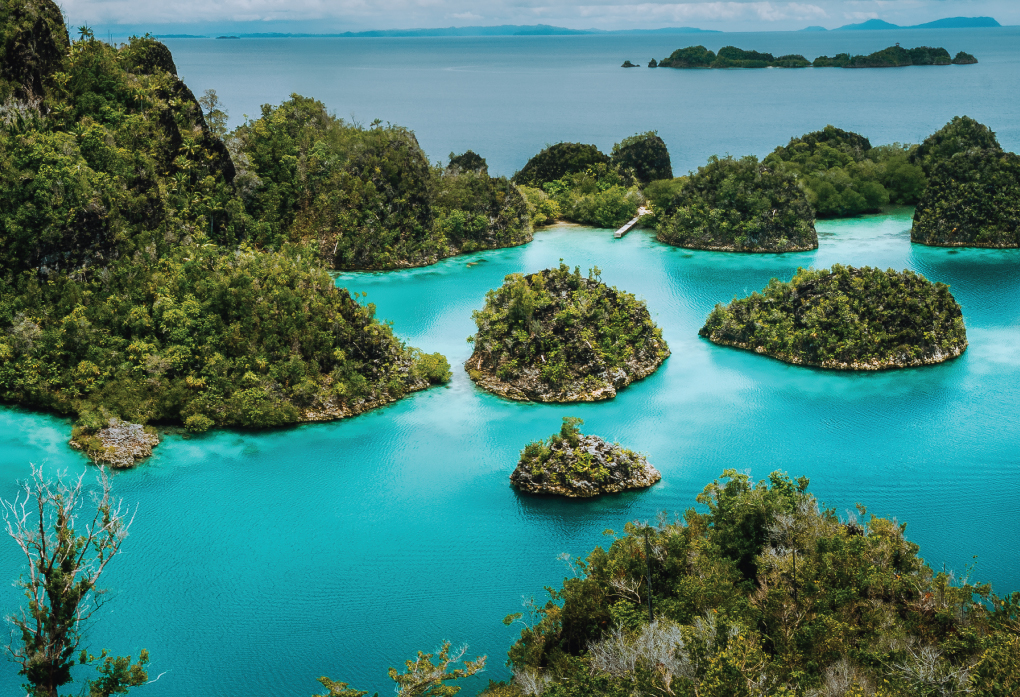 The Komodo Islands
When it comes to experiencing the great outdoors, Flores should be on your list. The Komodo Islands are a must-visit for exploring the stunning underwater world, with snorkeling and diving experiences that are sure to be unforgettable. But that's not all – Rinca and Komodo islands are also home to the famous Komodo dragons, which are a sight to behold, especially during their mating season in August. For those interested in learning about local cultures, Flores has a lot to offer. Belaraghi village is particularly renowned for preserving its unique Ngada culture and traditions, including the architecture of its traditional houses, which feature high thatched roofs and intricate carvings. And if you're up for a little adventure, Flores has that too. Witness the mystical tricolored lakes of Kelimutu, where the waters change colors magically, and immerse yourself in the rugged landscapes of this fascinating island.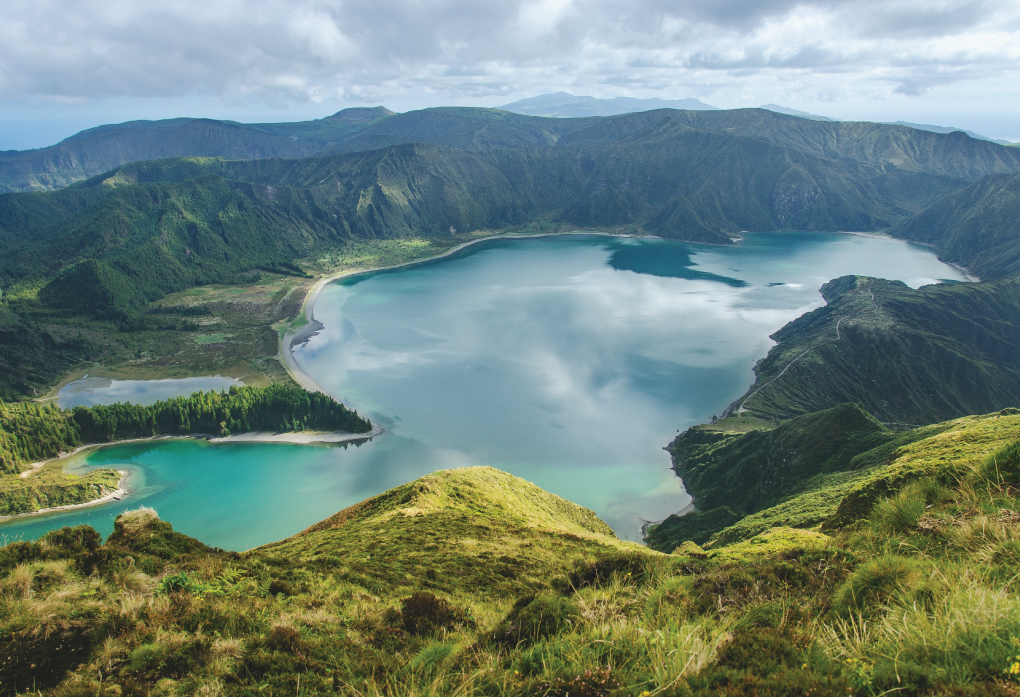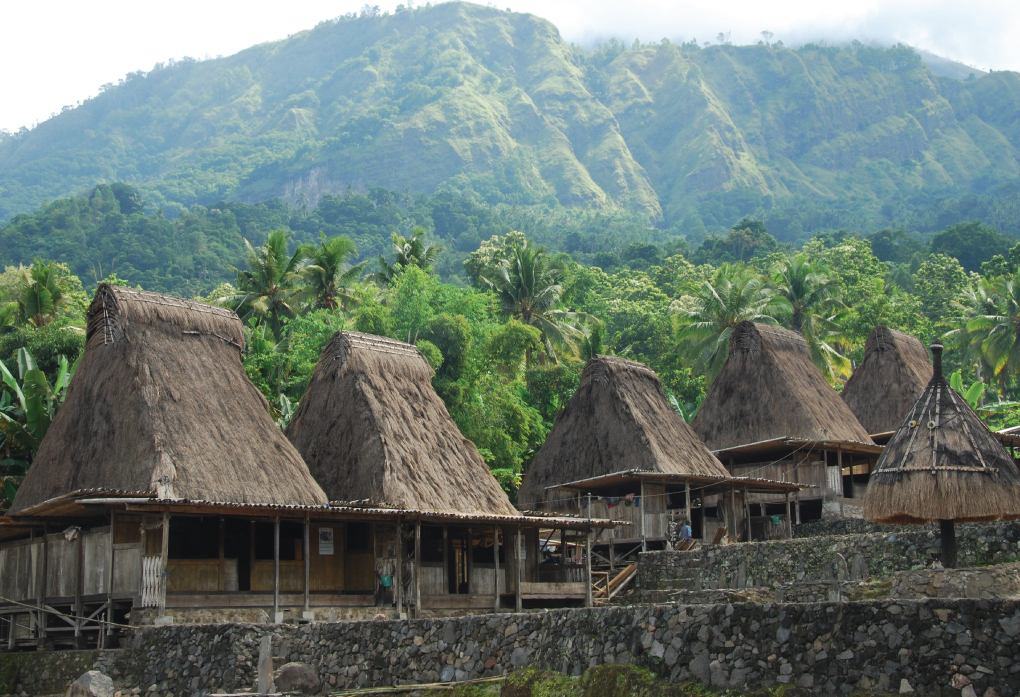 Escape to Lombok, an island of stunning natural beauty that promises to take your breath away. Hike to the summit of Mount Rinjani, the second-highest volcano in Indonesia, and be rewarded with mesmerizing views of the crater lake and surrounding landscapes. Or, head to the pristine beaches of the Gili Islands for an unforgettable snorkeling or diving adventure, where you can swim alongside turtles, colorful fish, and even reef sharks. Surf enthusiasts will find their paradise on Lombok's southern coast, home to world-renowned surfing spots like Kuta and Gerupuk. Lombok is also known for its traditional Sasak culture, and you can immerse yourself in this rich heritage by visiting local villages, markets, and temples.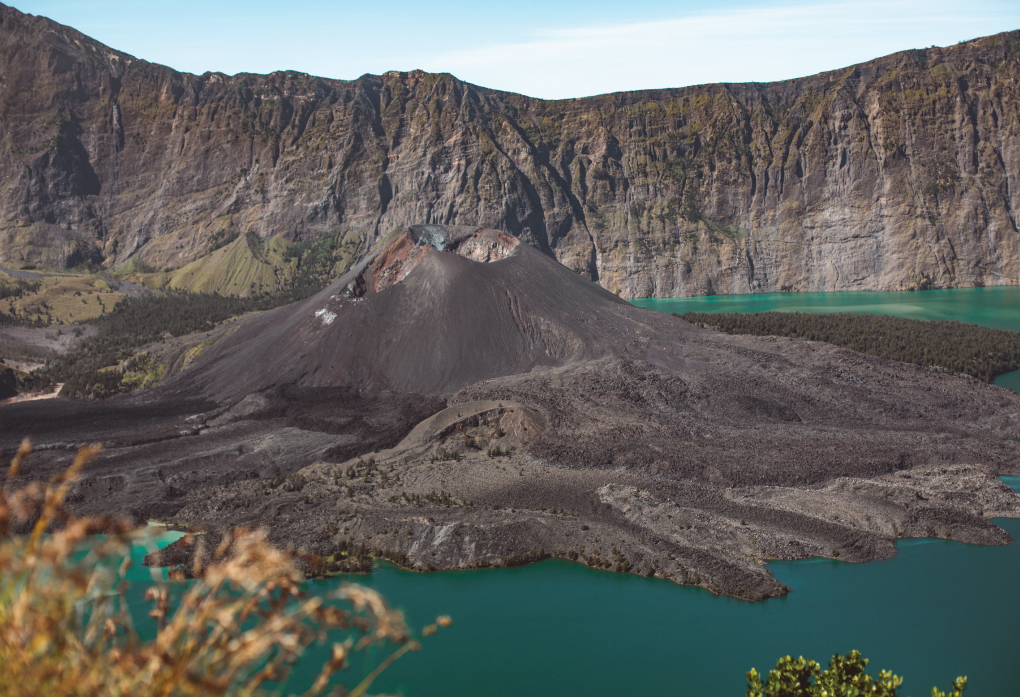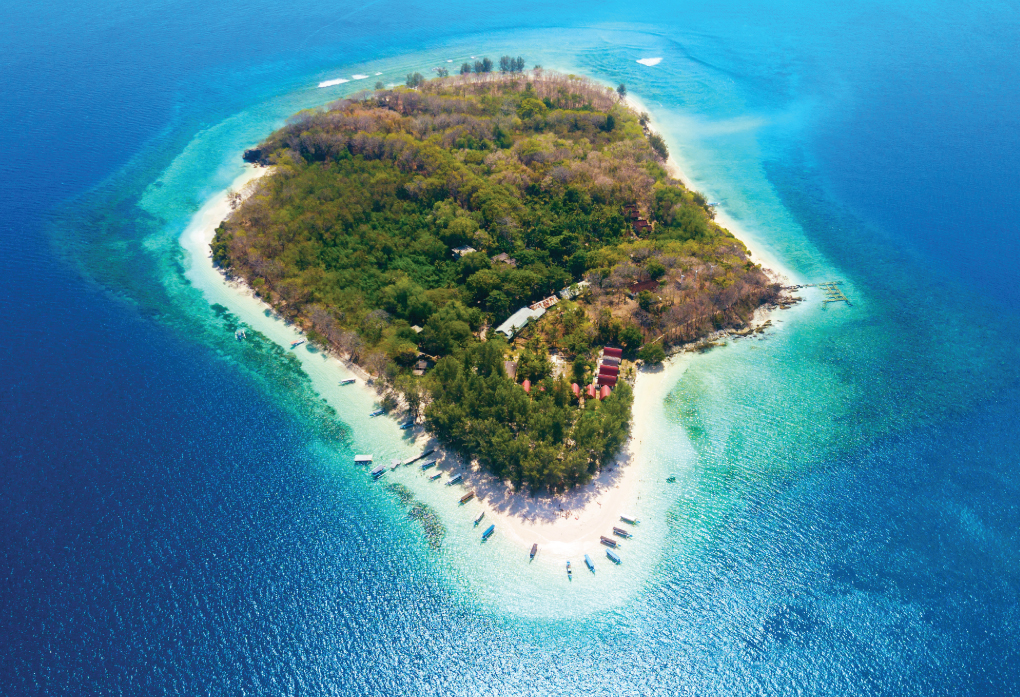 Bali & Java
Bali is the perfect destination for outdoor enthusiasts, offering a wide range of activities that showcase the island's stunning natural beauty. Bali boasts several stunning hiking trails, including Mount Agung, Mount Batur, and Campuhan Ridge. Hiking allows you to experience Bali's lush jungles, terraced rice fields, and breathtaking views of the island. If you want to explore the wave, Bali is famous for its world-class surfing spots, attracting surfers from all over the world. Whether you're a beginner or an experienced surfer, Bali offers a range of waves to suit all levels.  Bali's crystal-clear waters are home to a diverse range of marine life, making it a popular destination for snorkeling and diving. The island's best dive sites include Tulamben, Nusa Penida, and Menjangan Island. With beauty rice fields and scenic countryside make it an ideal destination for cycling allowing you to explore the island's hidden gems and charming villages.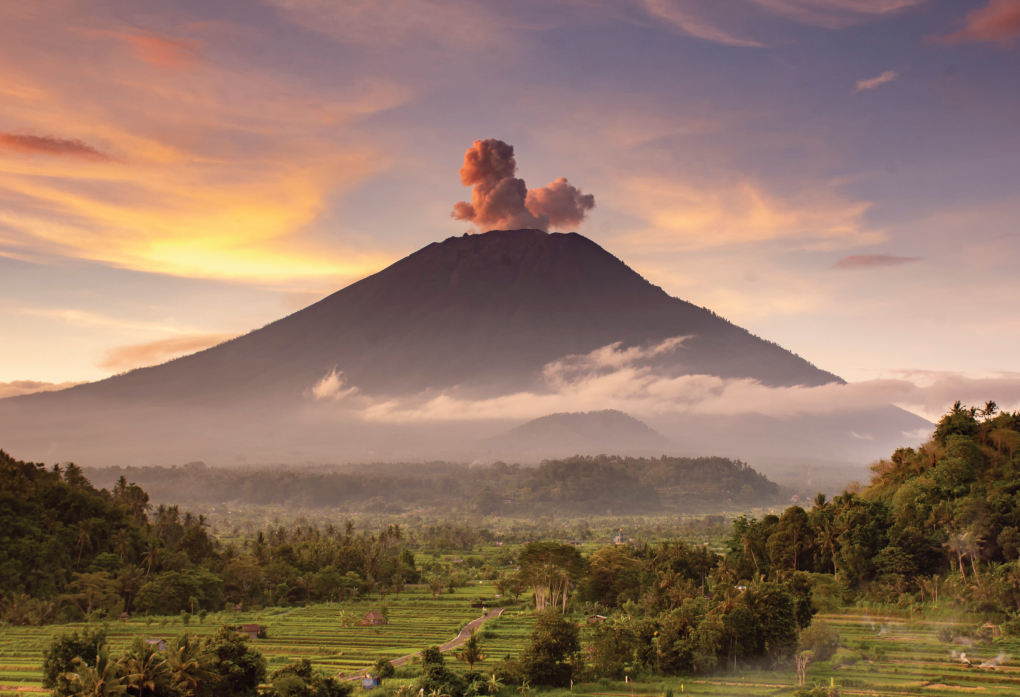 Java boasts a magnificent landscape of towering mountains and active volcanoes, providing excellent opportunities for hiking and trekking. Some of the most popular mountains include Mount Merbabu, Mount Bromo, and Mount Ijen. Additionally, for those interested in wildlife watching, Java's nature reserves offer a diverse range of flora and fauna, including various bird species. Popular destinations for wildlife watching include Ujung Kulon National Park, Alas Purwo National Park, and Baluran National Park. In addition to its natural beauty, Java is also renowned for its rich cultural heritage and historical sites. You can explore ancient temples such as Borobudur and Prambanan, marveling at their stunning architecture and learning about the region's fascinating history.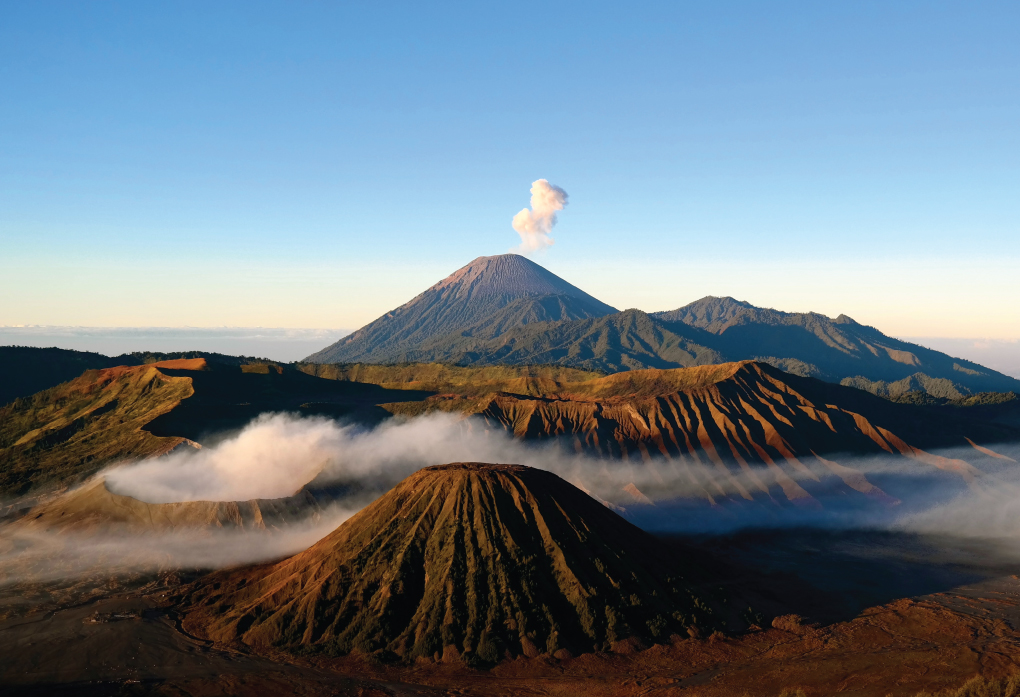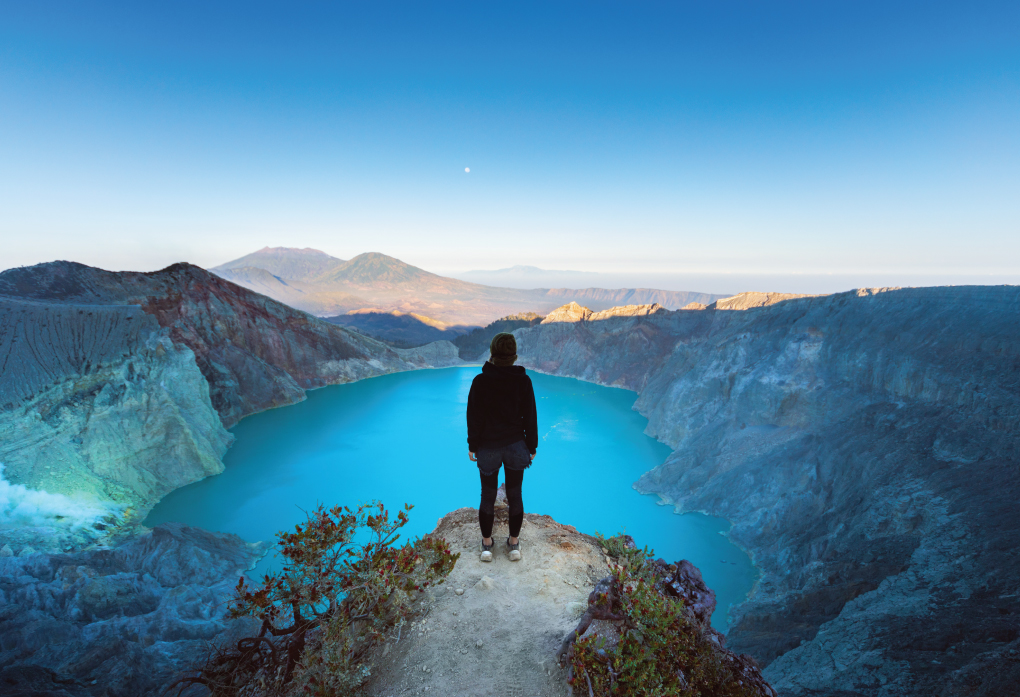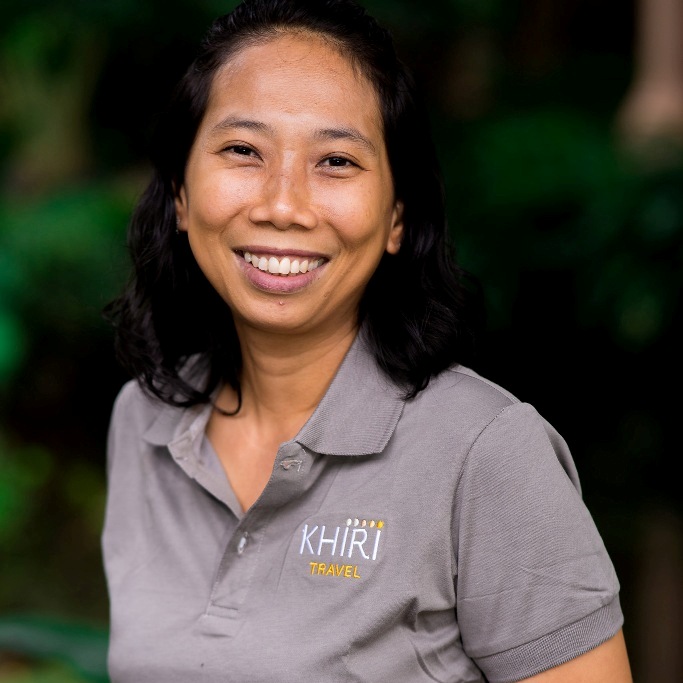 Aini originally comes from a small island in the eastern part of Indonesia called Sumbawa. A proud mum with 2 sons, Dylan and Keano, she has been working for Sunda Trails since 2006 before Khiri Travel took over the company in 2014. Aini has worked in every department of the company, establishing the team over the years, creating a family working environment. She loves to connect her clients with the local people, allowing them to experience the true warmth of the locals.