Khiri Travel delivers exciting adventures and relaxation tours for families to experience in Bali & Lombok.
As one of the world's most adventurous countries, Indonesia is a great destination for unforgettable family vacations. It doesn't matter what age every individual in the group is; the trip will be fit and offer a high standard. We will do our best to describe some of the many options we have for you and your family.
From the stunning beaches to the vibrant culture, Indonesia offers a wide range of activities and experiences that will keep everyone entertained. Whether you want to explore ancient temples, go on a jungle adventure, meet the local people or simply relax on the beach, Indonesia has something for everyone in the family.
Bali is an island where many different types of holidays can be created. The island is exceptionally well organized when we look at diversity, western service and standards, safety, and comfortability. Families traveling with young children will mostly like some extra services concerning day care while parents enjoy, for example, a spa treatment or try to score a hole-in-one.
What to think of a cycling tour on one tandem bicycle with the whole family together? Or when the kids are old enough and capable of cycling alongside our knowledgeable tour guide? The cycling program can always be adjusted depending on the client's preference and this will guide you through authentic villages to see first-hand how local people live and go about their daily lives, rice fields, and stunning nature.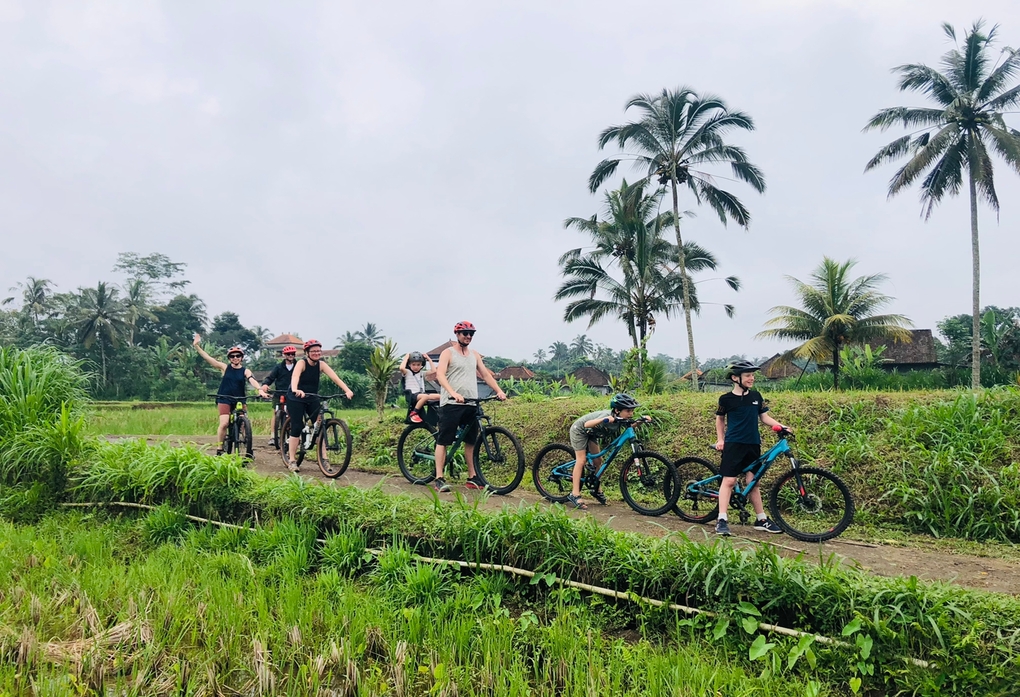 West of Bali
Or would you rather like to do wildlife exploration with your family? The Plataran L'Harmonie national park is located in the north-western part of Bali. You will wake up in the morning surrounded by wild bull, deer, Indian muntjac, Javan lutung, wild boar, large flying foxes, and leopard cats or squirrels. Though not all animals will appear near your bungalow, all these animals are to be found on your exploration (with your guide) in the park surrounding you. Located next to the Bali Sea, you also have the opportunity to just walk from your bungalow into the sea with your snorkeling gear on and explore the beauty of the sea around you.
One of our true recommendations is to discover the Bakas Village with Little Wayan. We advise you to have a unique experience in Bakas Village. We will meet you at a local 'warung' (small restaurant) and try local delicacies. After this, we trek through the village and surrounding agricultural lands while learning about the village's customs and traditions. To quench our thirst, we drink fresh, young coconut juice from the coconut tree. Later, we'll be invited to Wayan's compound, where you can see how the Balinese live with their extended families.
After sampling some local cuisine, take part in and learn about the Indonesia Gamelan ensemble. Try your hand at learning how to play these traditional instruments. Children and parents are welcome to join the Balinese dance performance, an experience you will never forget.
Here you'll discover how to construct a genuine Balinese kite and get a chance to fly one to evaluate its performance. With an annual international kite festival held in July, kites play a significant part in Balinese culture. During the festival, teams of villages compete by flying traditional giant kites. The practice is a way for Hindus to pray to the gods for a bountiful harvest. It's a great activity for kids to participate in because kite flying is currently a well-liked pastime in Bali for people of all ages. After that, you'll discover how to construct a genuine Balinese kite and get a chance to fly one to evaluate its performance. With an annual international kite festival held in July, kites play a significant part in Balinese culture.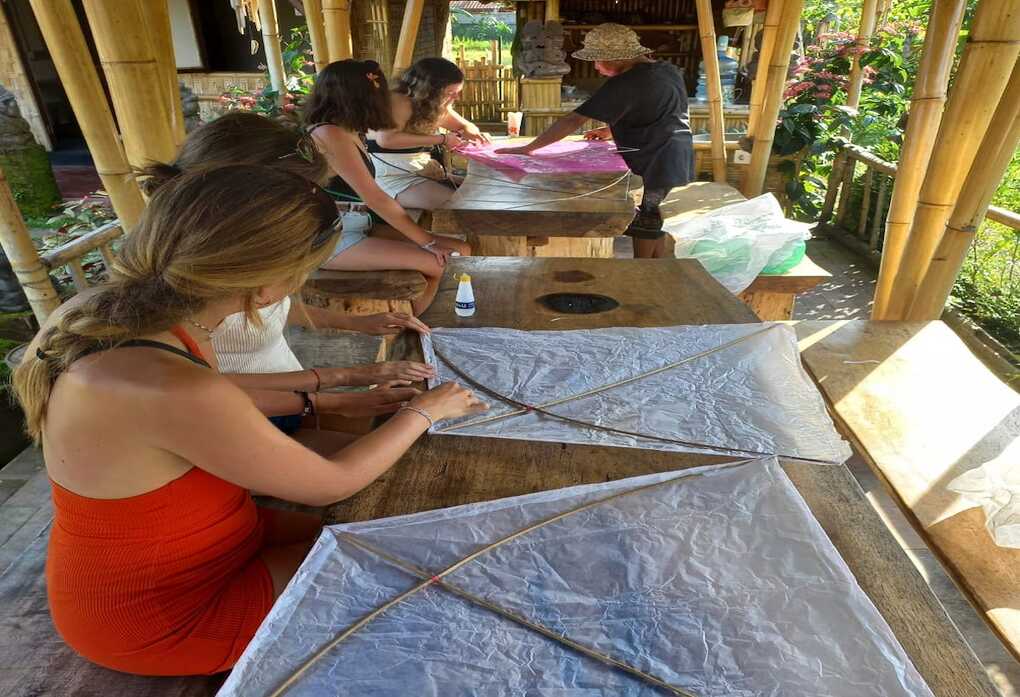 Amazing Lombok
Of course, if you're thinking of a family trip that includes the grandparents, we have many other options to offer. Consider a snorkeling trip where you can see giant turtles and amazing coral fields. Where colorful fish dance around your eyes and turtles swim majestically to the surface to fill their lungs with air. There are numerous snorkeling spots on different sides of the Gili Islands, where your guide and boat captain will decide the best spot to visit for building wonderful family memories.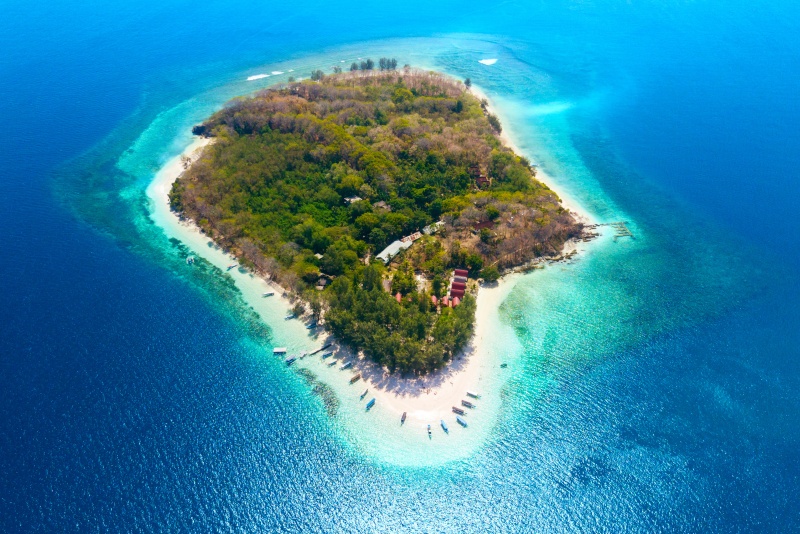 One of the other activities which might interest you is taking surfing lessons with the child/children in the South of Lombok, on the beach of Selong Belanak. For example, On this beach, the waves are perfect for beginners and more experienced people. Besides that, the hotels and restaurants are of good quality and have a very laid-back atmosphere. Perhaps you prefer a fish barbeque on the beach with a bonfire? Friendly people who have their bamboo shops along the beach on Selong Belanak will make it happens for you and your family.
There are many options, but it all depends on the family's wishes and possibilities.