2023 is the time to return to Sri Lanka! Here's why
Sri Lanka - The Time is Now
Sri Lanka has had a tough three years. Like the rest of our destinations, its tourism industry was mothballed for two years by the covid pandemic and then, just as other destinations started reopening and recovering, it was hit by an economic crisis and subsequent protests that pretty much shut the country down for several months, further delaying its post-pandemic recovery.
The good news is that Sri Lanka is now most definitely open for business again and, as I discovered on my recent visit, travellers are back in increasing numbers and being warmly welcomed by the locals. As a Sri Lanka DMC we're delighted to see the country recovering and to see our team and guides getting busy again! So if you've not sold Sri Lanka as a destination before – or you're still debating whether to restart selling it – here are five reasons why 2023 is the right time…
Diversity
Few Asian countries pack such a huge range of destinations, landscapes, cultures, religions, activities, wildlife, history, and architectural styles into such a small space. From Galle in the south to Jaffna in the north is a mere 500km, yet Sri Lanka boasts a diverse range of attractions that many larger destinations would envy.
Sri Lanka is famous as a beach and surf destination, but drive a couple of hours from the sea and you're in cooler hill country. Head a little further north and you have the spectacular rocky outcrops of the Sigiriya region. Also for a country of its small size, Sri Lanka has a relatively low population density so this, combined with its diverse environment, makes it a paradise for wildlife – the country's national parks are legendary and it is renowned as one of the best safari destinations outside Africa.
Sri Lanka's eventful history (the island was colonised by the Portuguese, Dutch and British) and its diverse religious and ethnic mix means it has a large range of architectural styles (Galle alone has stunning array of historic buildings from different eras) and religious buildings, from colourful Tamil (Hindu) shrines to peaceful Buddhist temples.
In short, there is a HUGE amount to see in Sri Lanka – there aren't many other destinations where you can go rock climbing in the morning, then see leopards and elephants on a safari, then finish off with a sundowner on the beach! I spent 9 days there and barely scratched the surface, so this is a destination that also demands repeat visits – and we guarantee that anyone you send there will want to return.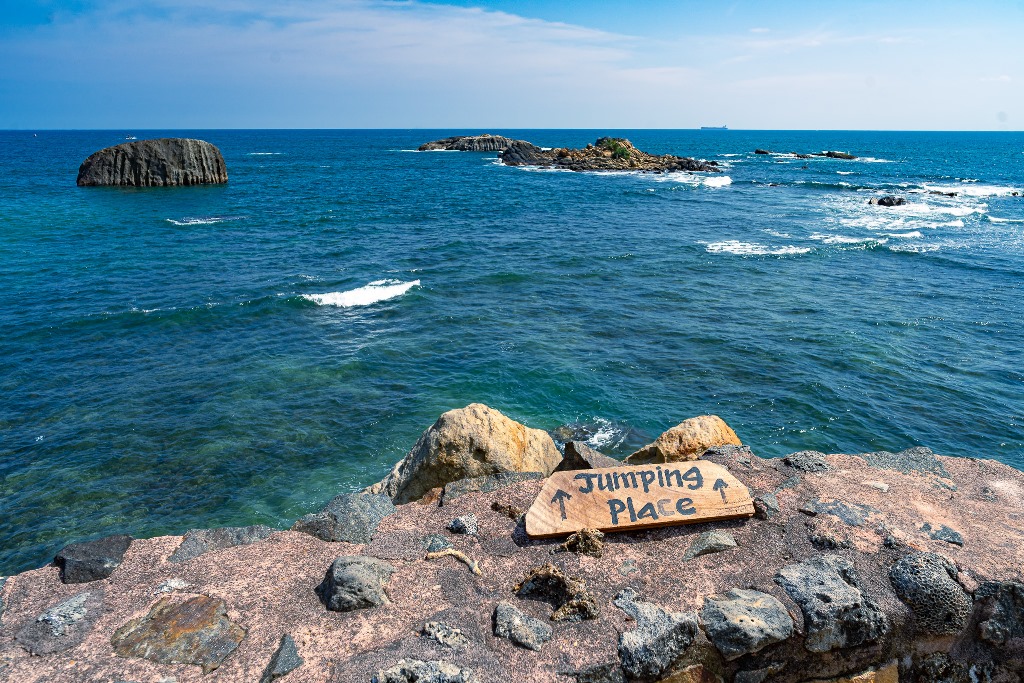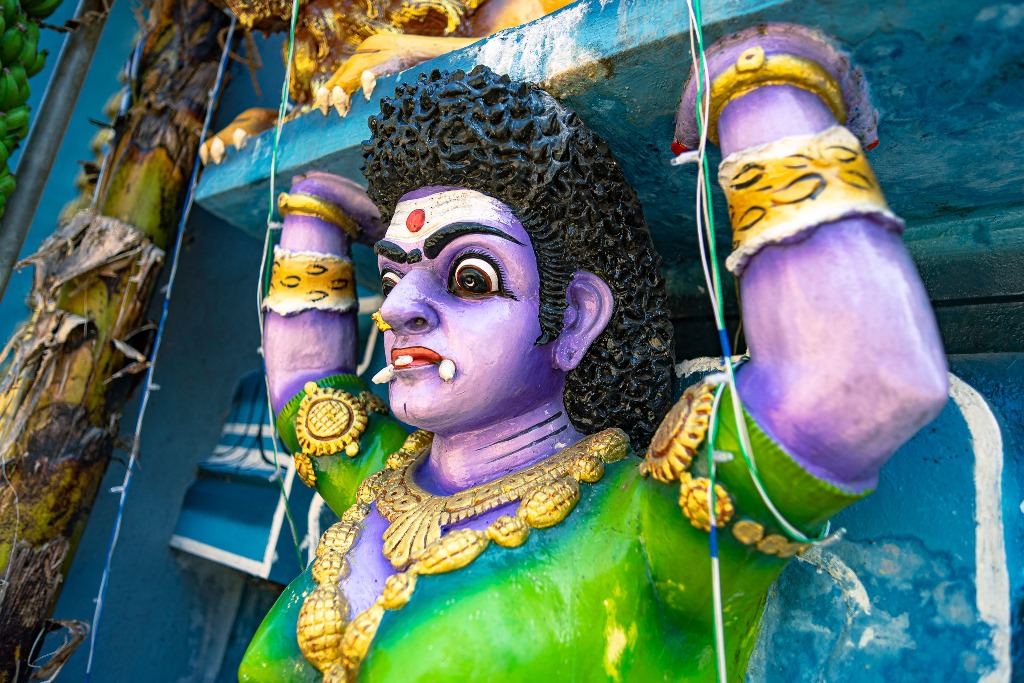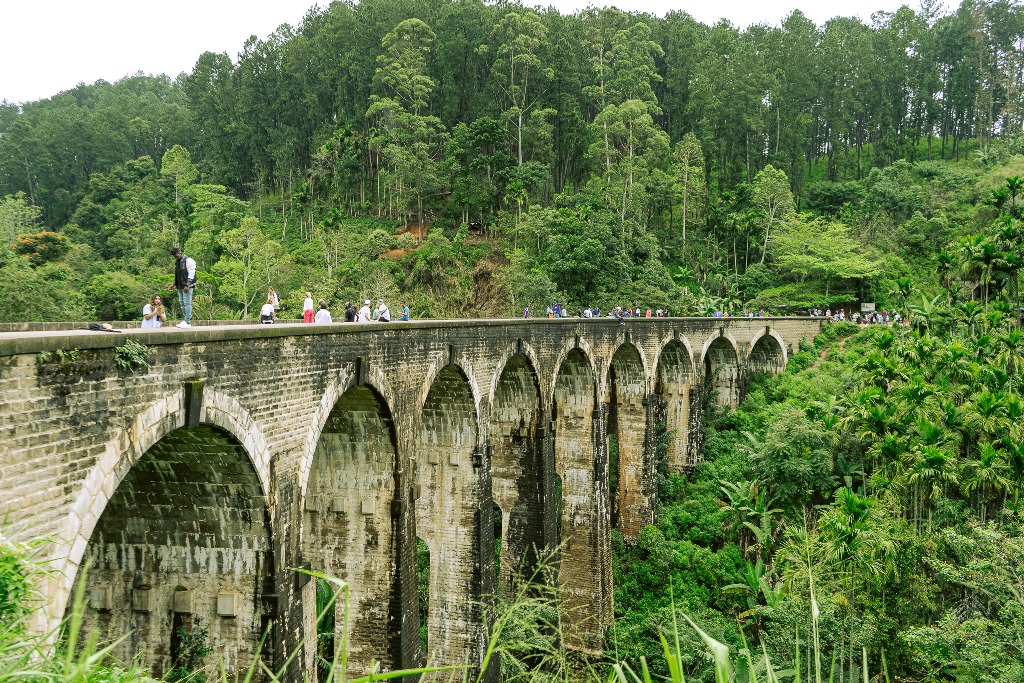 Safety
"Is it safe?" is the question we most get asked about Sri Lanka these days. Footage of street protests in Colombo, protestors storming the president's house, and long queues for basics such as fuel were broadcast around the world, creating an image of a strife-torn country that wasn't an ideal holiday destination.
That was 2022 though, and whilst economic problems remain (the country's inflation rate is currently around 50% for example) the country has reopened to visitors and is a perfectly safe place to visit. The occasional (small) protests that still take place only happen in Colombo, and are easily avoided (and offer no threat to foreign visitors), and the locals will laugh when you ask if the country is dangerous.
Another note on safety – I was expecting India-level cleanliness and food hygiene but found to my surprise that the streets and roads were very clean, and the restaurants (even the little street food places I love to eat at) were very hygienic. No stomach problems at all.
Value for Money
You might think a country suffering from high inflation would be expensive for visitors, but that's definitely not the case. Sri Lanka remains a very cheap destination for visitors, with great value accommodation and private transportation – clients who normally book 3*/4* hotels with you will find their budget will stretch to 5* in many locations.
And as for daily expenses such as food and drink, Sri Lanka is incredible value. A drink at the legendary Travellers' Bar at the Galle Face Hotel in Colombo will set you back around $3, whilst dinner at a mid-range restaurant in Kandy or Ella for example will come in at around $6 per head. Souvenirs are also very affordable – I picked up a beautiful hand-carved Gara Yaka demon mask in Galle for around $10.
People
Before my trip, several people who'd already visited the country told me that Sri Lankans were the friendliest people in the world. Living in Thailand I'd long given that award to the Thais, but I can now state that Sri Lankans are most definitely contenders!
From a surprisingly warm welcome at immigration (not many countries where you can say that), I was constantly amazed at how friendly the people were, particularly in the countryside where random strangers would come up and greet me, and people would wave as we passed. We even walked into people's gardens and houses and were welcomed like old friends.
As a photographer, I was delighted by how easy going people were about being photographed – I didn't get a single 'no' in 9 days! Also there was no hard sell or hassle even in more touristy destinations such as Galle and Ella, making Sri Lanka a great choice for more nervous travellers.
Sri Lanka's people have suffered a lot in recent years and are still struggling with a cost of living crisis; yet they remain incredibly welcoming to visitors and my abiding memory of my trip is the smiles and warmth of the people I met.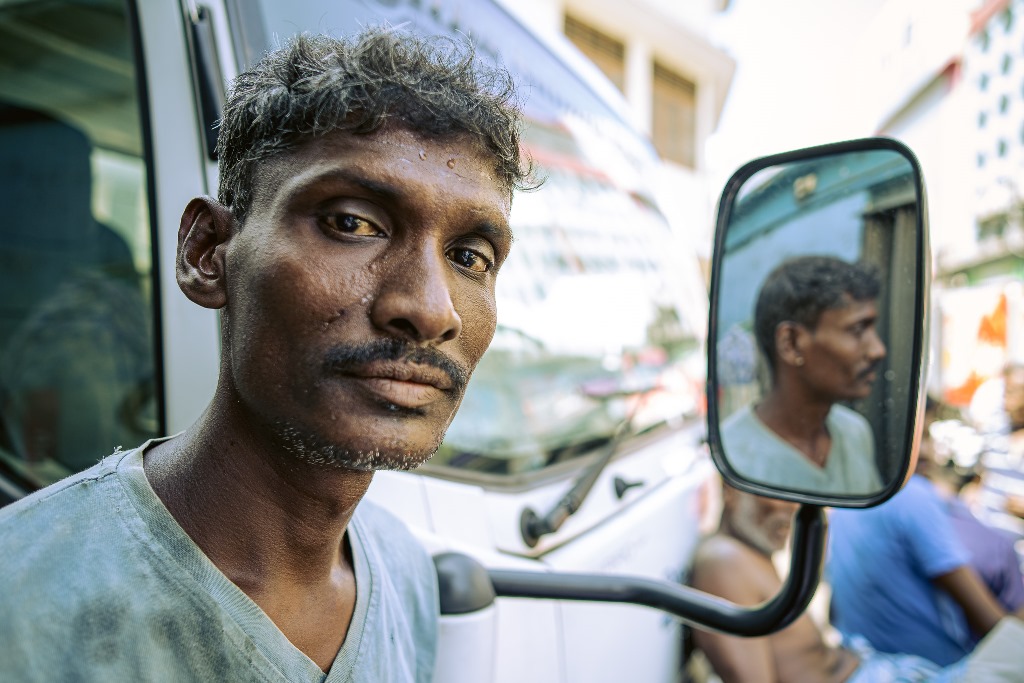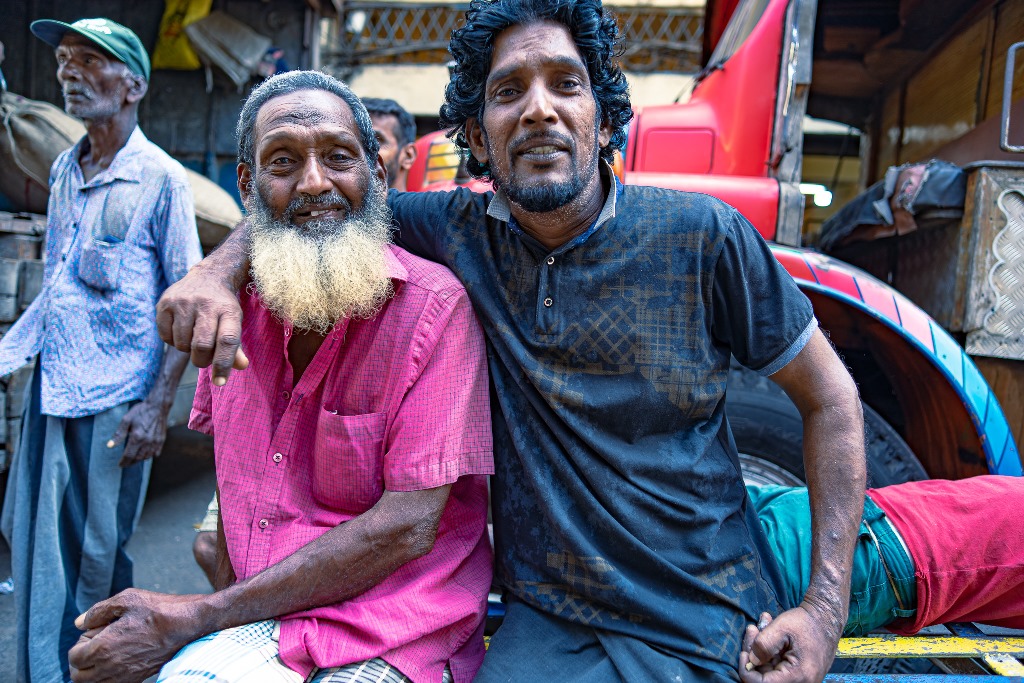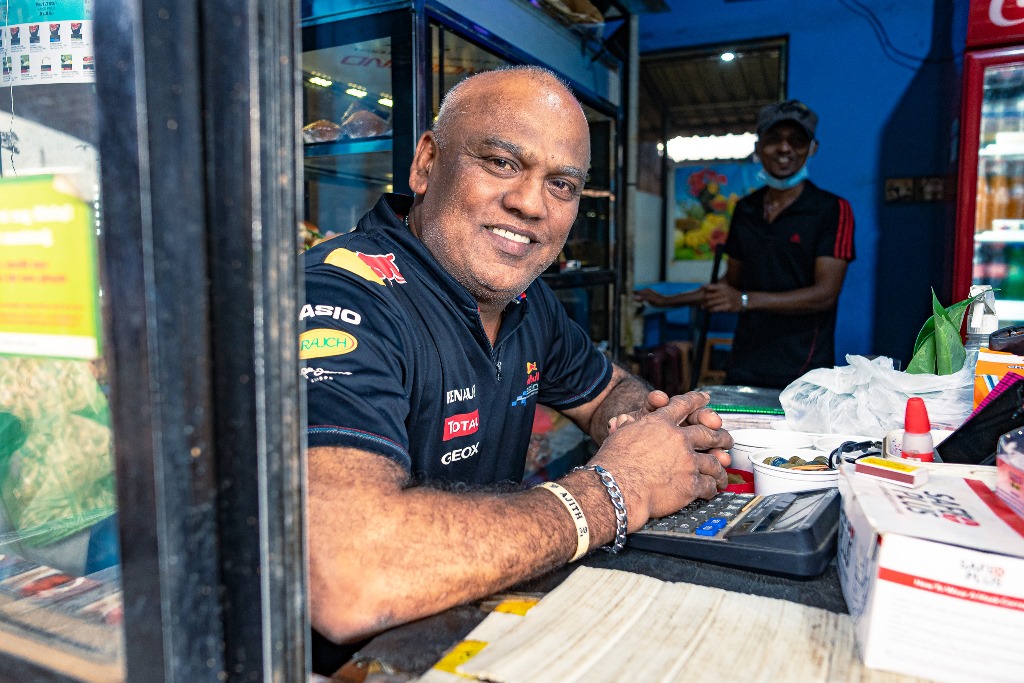 Regeneration
Post-covid, for many travel businesses the focus has shifted from sustainable tourism to regenerative tourism – ie tourism that has a positive impact on the destination and its communities. And if there's one destination that needs some regeneration right now, it's Sri Lanka.
Simply by visiting the country and spending your money there, travellers are helping Sri Lankans who rely on tourism get back on their feet after a tough three years, and as I experienced during my trip, the locals are very appreciative when tourists give them their custom.
Also Khiri offers a number of experiences in Sri Lanka that help support people who don't normally benefit from tourism. To give one example, the buffalo farm I visited in Tissa to learn about the making of meekiri (buffalo curd) – the family live in very poor conditions and earn $5-10 per day from selling curd, but welcoming tourists to visit them and learn more about their life and work can more than double their income for the day. A perfect example of regenerative tourism in action and just one of many such experiences Khiri offers in this amazing country!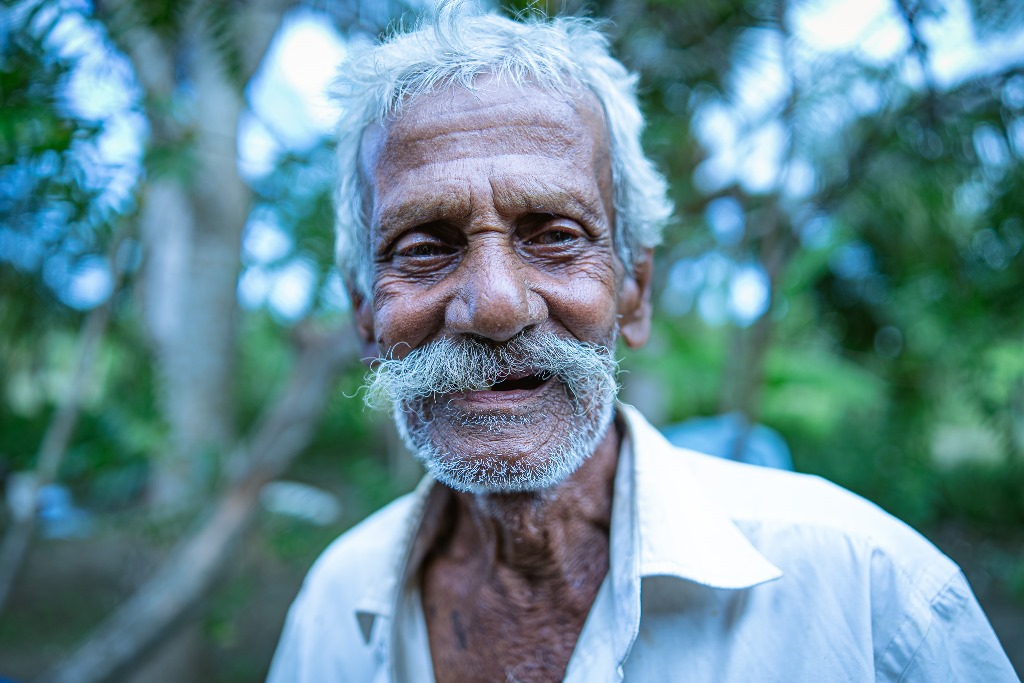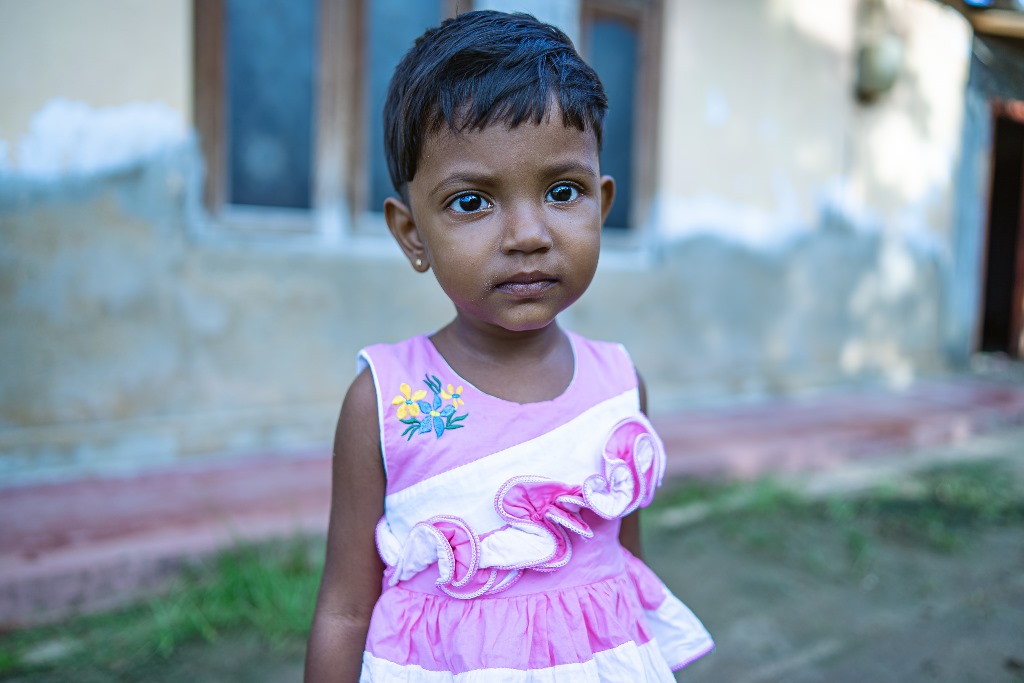 Tim Russell joined the Khiri Core team in 2022, bringing decades of experience in the tourism industry into his role as Group Marketing Manager. Before moving to Bangkok in 2012 – where he now lives with his wife and their three rescue dogs – Tim spent almost ten years in Vietnam. When he is not overseeing Khiri's marketing efforts, Tim can be found indulging in his passions for photography, live music, and street food.