Working together with our partners in Siem Reap to create better sustainable, responsible tourism
Our Mission-Aligned Properties in Siem Reap
We believe that tourism can play a vital role in sustainable development, but only if it is managed in a responsible way that considers the triple bottom line: people, planet, and profit. We are passionate about working with partners who share this vision and understand the importance of using business as a tool for positive change. In this month's newsletter, we are excited to highlight two properties in Siem Reap, Cambodia, that align with our mission.
The first property is the Jaya House River Park, a peaceful oasis nestled along the Siem Reap River. This small hotel has only 36 rooms, two swimming pools, a spa, and an all-day-dining restaurant. It is located just a 6-minute tuk-tuk ride from town in the direction of the magnificent temples of Angkor Wat. Each of the 36 rooms boasts either a balcony or direct garden and pool access, providing guests with a tranquil retreat away from the hustle and bustle of the city.
At Jaya House, the team is dedicated to giving back to the community and supporting local NGOs. They actively partner with three organizations, including The Green Gecko Project, which empowers disadvantaged families, The Cambodian Landmine Relief Fund, and The Small Art School Siem Reap, a self-financed school that provides art education to enrolled students. The Small Art School was founded by a visionary Japanese art teacher, Tomoko Kasahara, who provides free art classes to children. By supporting these organizations, Jaya House is helping to make a positive impact on the local community and ensure that tourism benefits everyone, not just visitors.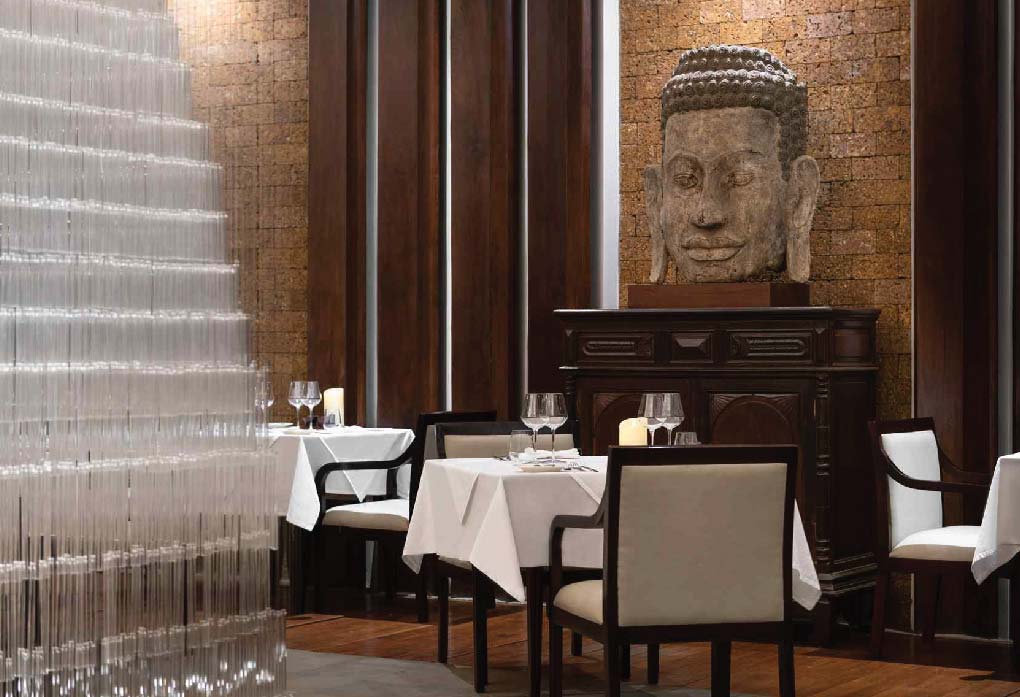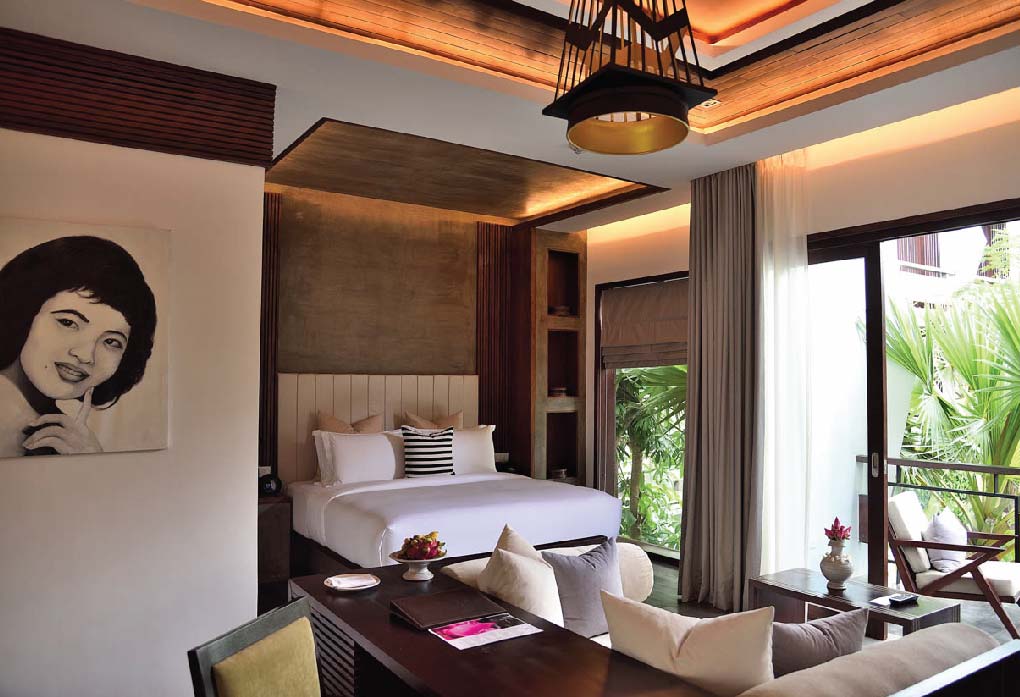 One great initiative that Jaya House have is their nutritional book drive.  Please consider buying one or more of these books before you visit us and have the books travel with you in your suitcase to Jaya House River Park. We will then ensure the books will continue their travel to a destination where they will be most appreciated: Cambodian children for whom books are not a given, but a luxury out of reach.

Nutrition Facts for Kids – teaching children the facts about nutrition focuses on health and nutrition and gives children basic and more advanced knowledge about their nutrition. The knowledge is presented in a clear and easy-to-understand way. Empowering children with basic and more advanced knowledge about nutrition and encouraging them to make well-informed decisions – short and long-term health is one of the many ways to help the malnourished situation in Cambodia. Good nutrition is fundamental for children in their formative years, and this book is the perfect example of what Cambodian children and their parents need and are able to use.

How to Pack for the Journey called Life – A Travel Guide for Kids focuses on both physical and mental health with an integral, holistic approach to a happy and purposeful life. This book offers life lessons, social skills, practical tools, insights and perspectives to live a healthy, happy and rewarding life. Timeless, yet timely advice for children of all cultures and (religious) backgrounds. Both books can easily be ordered from the Amazon website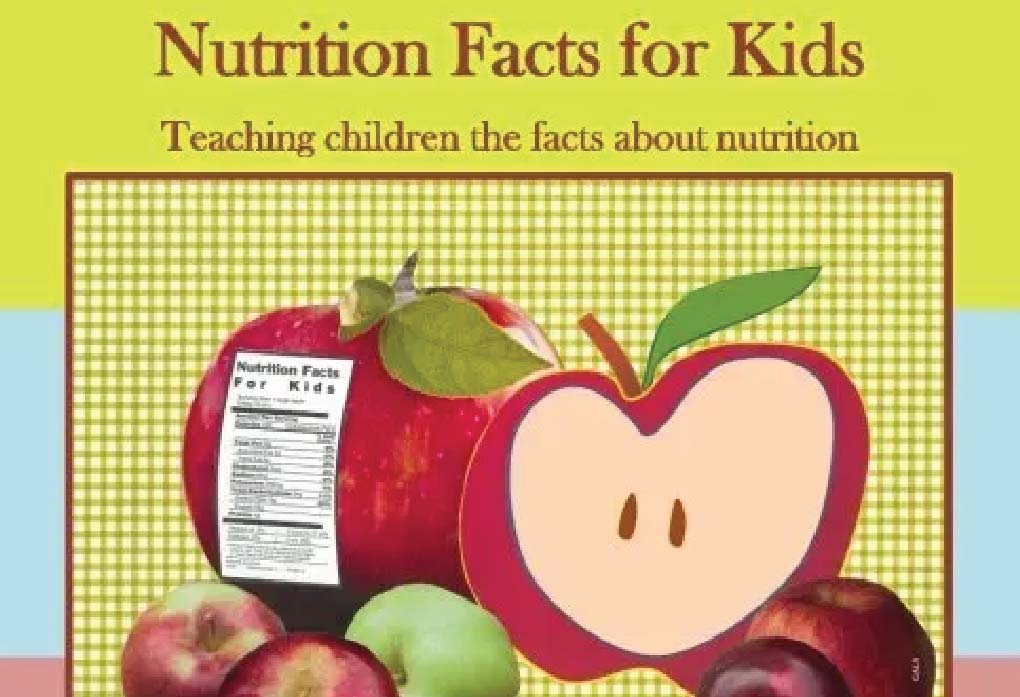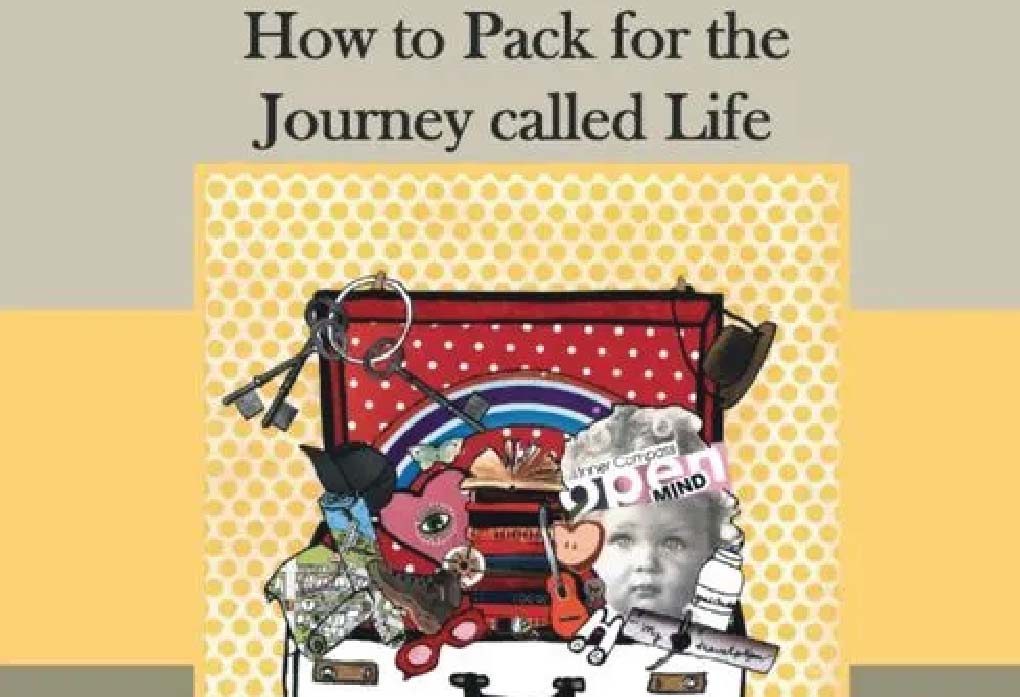 The second property we would like to highlight is the Treeline Urban Resort, a privately-owned, 48-room design hotel on Siem Reap's Riverside. This unique hotel is a work of art in itself, masterfully crafted with leading Cambodian artists. The curated experience includes dedicated spaces for a growing private collection of contemporary art, which offers a glimpse into Cambodia's rich cultural heritage.  Treeline are also instrumental is supporting up and coming local artists, the hotels holds regular exhibitions that feature young Khmer artists.  
The Treeline philosophy extends beyond the walls of the hotel – it champions local communities and embraces the natural environment. The team's goal is to leave things better than they found them and make a positive contribution to the world. Treeline are certainly industry leaders when it comes to sustainable practices and they strive to be single use plastic free in all their operations, not just within the rooms but also back of house. The in-room amenities feature natural and eco-friendly products that are all locally sourced or made on sight. The property has solar power and also a composting program. One of the highlights of a stay at Treeline is their plant based and vegetarian offerings, in fact their plant based breakfast dishes are some of the best you will find at any hotel.
At Khiri Travel, we are proud to partner with organizations that share our commitment to sustainability and responsible tourism. We believe that by working together, we can create a better future for everyone. Whether you're looking for a peaceful retreat along the river or a unique art-filled hotel, these properties offer an unforgettable experience that aligns with our values. We hope they inspire you to join us in our mission to transform travel into a force for good.
In 2005, John Black found his passion for the world of travel and hospitality through his work as a tour leader. He moved to Cambodia in 2008, with more than 16 years of experience in the industry, John leads Khiri Cambodia and Laos with affection and understanding of the local cultures. As an inquisitive cook and a cuisine enthusiast, John loves to eat at the local street food vendors and visit local markets for the freshest ingredients available.